IHI Branches, Units and Facilities
History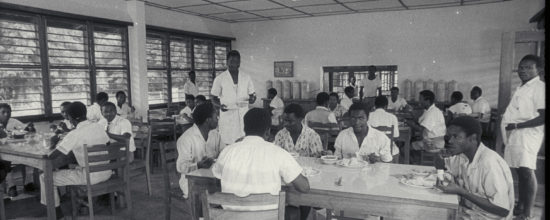 Ifakara Health Institute (IHI) is one of Africa's most eminent health research organisations. With a history of more than 50 years, IHI is an independent, non-profit organisation, registered in Tanzania and led by Tanzanians.
IHI conducts a wide range of health-related research, including biomedical and environmental studies, trials of drugs, vaccines and diagnostics, health-systems research, and monitoring and evaluation.
IHI develops and employs world-class Tanzanian scientists, including over 40 PhD holders. Through its investment in training, the organisation now produces about 8 new PhDs annually and supports a similar number to pursue graduate studies.
In 2015, IHI staff authored over 150 articles published in international peer-reviewed journals. IHI enjoys a close collaboration with centres of excellence in Switzerland, UK, Holland, USA and elsewhere.
The Institute depends on competitive research grants for more than 80% of its income, supplemented by core funding from the Governments of Tanzania, Switzerland, UK, Ireland and Norway. In 2010/11, IHI's turnover reached over US$25m.
With its registered office in Ifakara town, Morogoro Region, IHI also has offices in Dar es Salaam, Bagamoyo and Rufiji.
IHI was the proud recipient of the Prince of Asturias Award in 2008. The Prince of Asturias Awards are a series of annual prizes awarded in Spain by the Prince of Asturias Foundation to individuals, entities or organizations from around the world who make notable achievements in the fields of sciences,  humanities and public affairs. The aim is to encourage and promote scientific, cultural and humanistic values that form part of mankind's universal heritage. In 2010, IHI received the (Tanzania) National Award for Science and Technology.
1956
Swiss Tropical Institute Field Laboratory (STIFL) founded in Ifakara.
1987
Dr Rudolf Geigy of Swiss Tropical Institute,Basel visits Ifakara.
1991
STIFL renamed "Ifakara Centre" and becomes an affiliate of the National Institute for Medical Research, NIMR.
1993
First Tanzanian Scientific Director, Dr. Andrew Kitua, appointed.
1996
Registered as an independent entity (Trust) under the name "Ifakara Health Research and Development Centre, IHRDC".
1997
Dr. Hassan Mshinda takes over as Director (1997-2008).
2008
Name simplified to "Ifakara Health Institute" (IHI). Dr Salim Abdulla appointed Chief Executive Director.
2008
IHI Strategic Plan 2008-2013 published
2013
New Strategic Plan 2013 - 2018 published.
2016
IHI Appoints Prof. Honorati Masanja as a New Chief Executive Director
Governance
IHI is registered in Tanzania as a Trust (registration 1487, 24 July1996). We are governed by a Board of Governors (BOG) and Board of Trustees (BOT). The BOG is currently chaired by the Director General of Tanzanian Commission of Science & Technology (COSTECH). Other members of BOG and BOT include representatives of Tanzania Ministry of Health, National Institute for Medical Research (NIMR), Swiss Tropical & Public Health Institute (Swiss TPH), Swiss Agency for Development & Cooperation (SDC), and Chief Executive Director of IHI, who is also the secretary of both BOT and BOG. The BOT has two sub committees, i.e. Finance, Audit & Risk Committee (FARC), and Scientific Advisory Committee (SAC). Our Management Committee consists of Chief Executive Director (Chair), Director of Science, Chief Finance & Systems Officer, and Chief Human Resource & Operations Officer. Our work is organized in four departments i.e: 1) Environmental Health & Ecological Sciences, 2) Interventions & Clinical Trials, 3) Health Systems, Impact Evaluation & Policy, and 4) Training & Capacity Building. We have three major branches in Tanzania (Ifakara, Bagamoyo & Dar es Salaam), and two satellite sites (Rufiji & Dodoma). Our vision is to be a centre of excellence and innovation in health research & development, aiming at maximizing population health gains. Our mission is to develop district-based health research programs, generate new knowledge & information for public health policy and action, and to identify & address priority health needs of our people.
[bsf-info-box icon="Defaults-file" icon_size="90″ icon_color="#1f5678″ icon_style="circle" title="IHI Strategic Plan 2013 – 2018″ read_more="more" link="url:http%3A%2F%2Fihi.or.tz%2Fwp-content%2Fuploads%2F2016%2F10%2Fstrategy-final-version_2013.pdf||target:%20_blank|" read_text="Download" pos="left" title_font_color="#ffffff" desc_font_color="#ffffff" title_font_size="desktop:18px;"]This new strategy stays true to IHI's fundamental vision, mission and values. By the end of the period, IHI will become a world-class research institute, producing work of consistent quality, relevance and public health impact. In selected areas of study, we aspire to global research leadership.[/bsf-info-box]
Special Message to Early-Career Scientists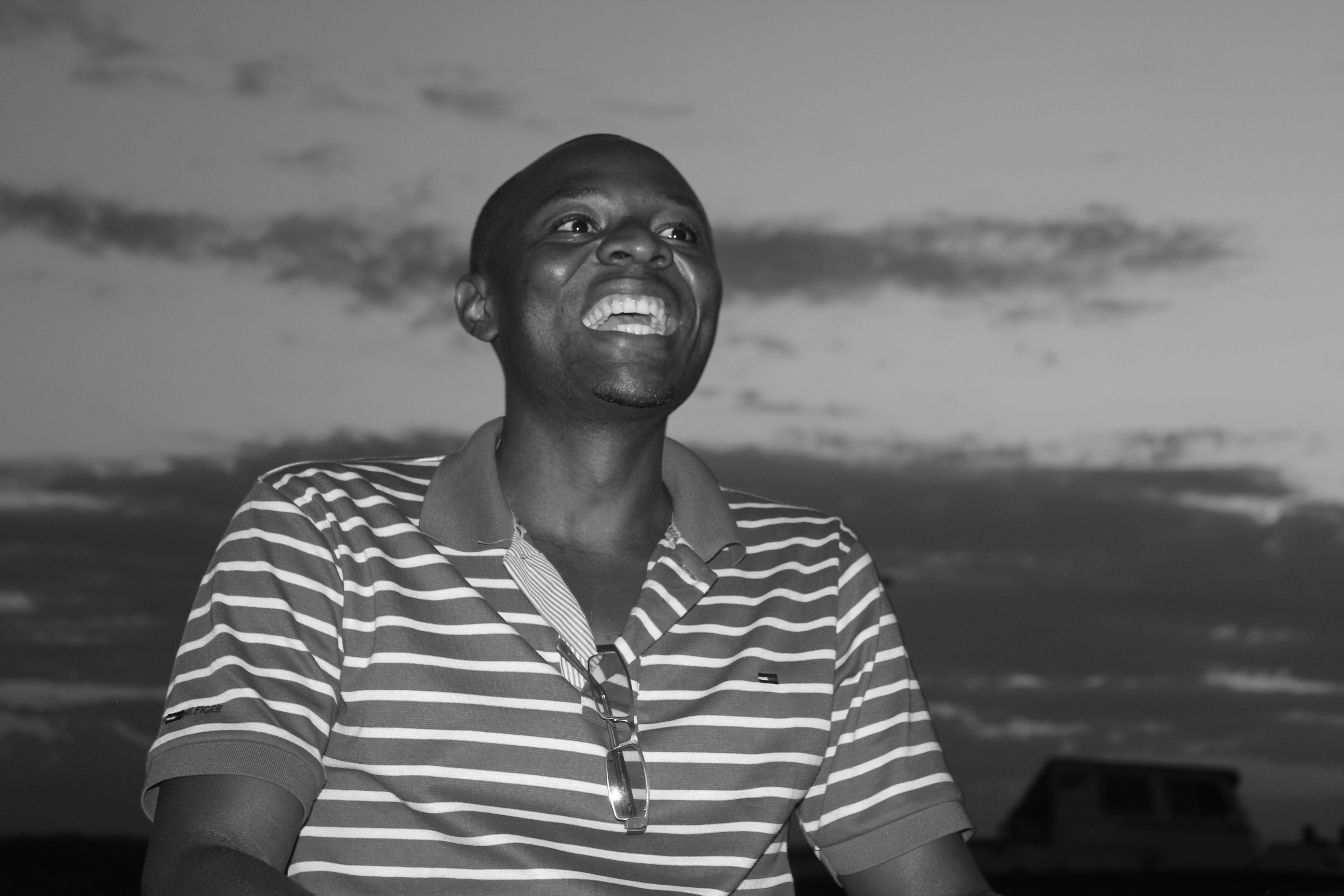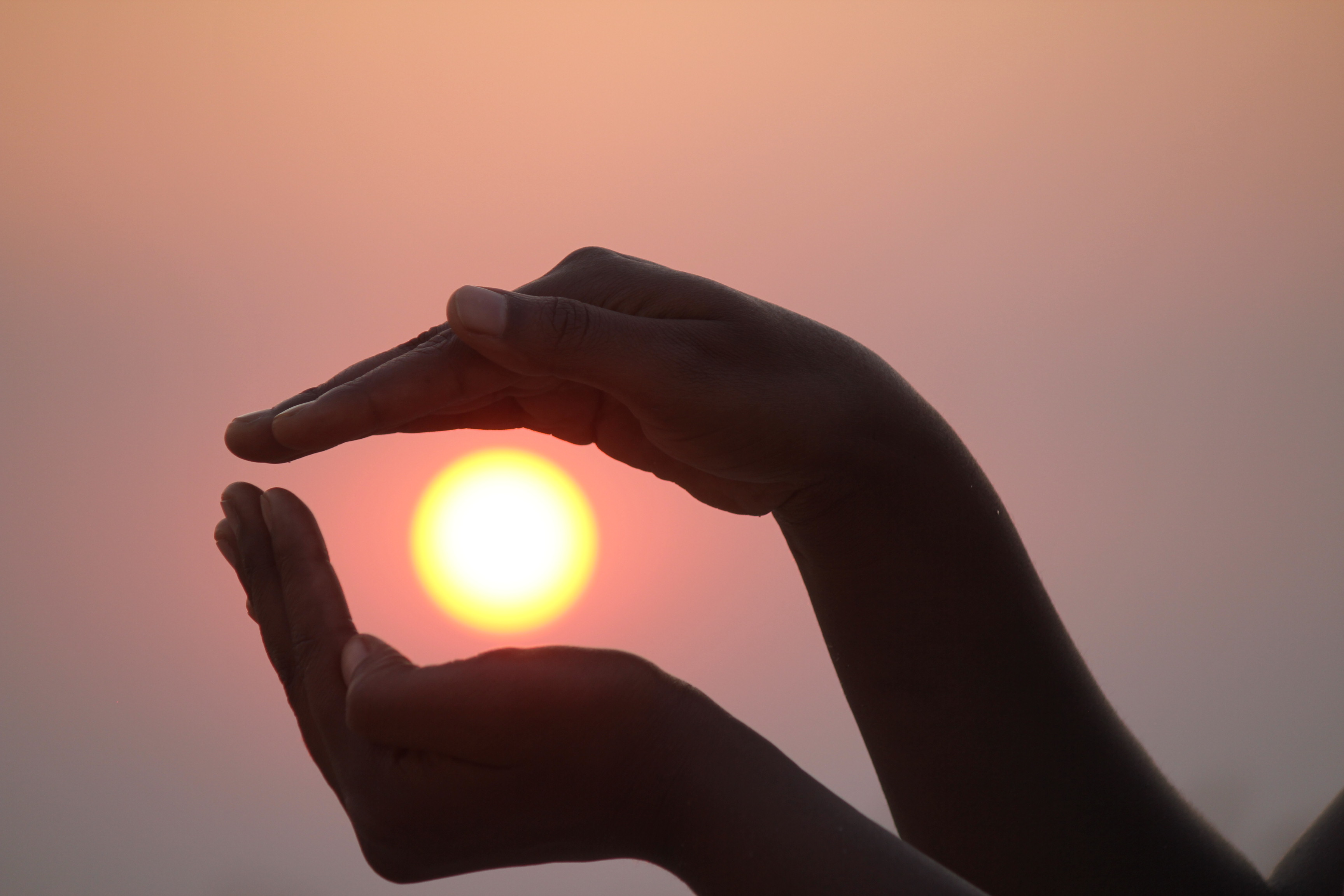 To many early-career scientists and health professionals, Ifakara Health Institute is not merely an employer, but a platform for the brightest and grittiest individuals to come and develop life-changing careers in health and sustainable development. Here you will have all the support, the flexibility and the opportunities you need to identify, investigate, and address our people's priority health needs. And believe it or not, you will have great fun in this league of extraordinary ladies and gentlemen.
***************************************************************************
################################################################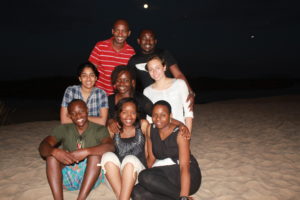 If you want to shape the future of this world,
If you want improve the health of our people,
If you are a committed individual,
If you want wide-spectrum exposure
If you want to change this world,
If you want to create impact,
Then Ifakara Health Institute is your home.