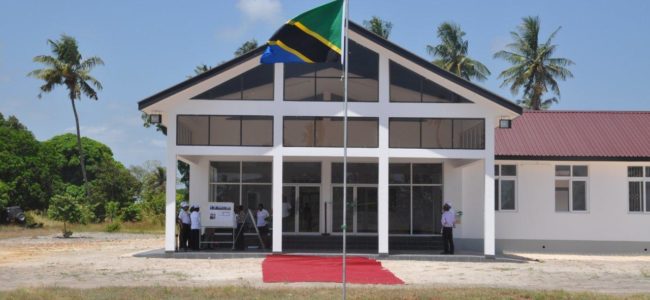 IHI – Bagamoyo Branch was established in 2005 with major focus on clinical trials. The branch is situated in the historical city of Bagamoyo and adjacent to the District Hospital.  Its prime location has paved significant positive impact to community by providing support and technical input to the Bagamoyo District Hospital and the peripheral health facilities in the vicinity. The branch in collaboration with district health authorities has managed to rehabilitate Bagamoyo district hospital and the nearby dispensary infrastructures. IHI Bagamoyo Branch is now firmly established as a world–class research site. The branch now hosts malaria vaccine research, various drug trials, TB research, malaria vector research and also research on viruses and antibiotic resistance. There are state-of-the art laboratories equipped with sample storage facilities, haematology analysers, biochemistry analysers, digital microscopy, molecular biology machines (massArray, conversional and real time PCR machines etc), bacteria and parasite culturing machines (Bactec 9050 and MGIT 960), gene expert, Facs calibur, incubators, laminar flow, water distillery system, centrifuges, autoclaves, 6 piece teaching microscope and an ELISA machine
The Bagamoyo branch also has a dedicated clinical trial facility (IHI-Clinical Trials Facity) in Kingani site, where we also have infrastructure to support entomology research activities. Examples of research work in the branch includes laboratory Phase IIb trial of Mal 40, Mal 050 and PMal03 trials, Coarterm Paediatric formulation studies, RTS,S Phase 3 trial and TB drug trials. There is also multiple entomology experimental facilities, and screen houses in the Kingani area  as well as GLP-standard entomology facilities. A Biosafety Level 3 Lab was also constructed and completed in 2013. IHI Bagamoyo is also home to IHI's Training Centrer
Key Facilities, Units and Programmes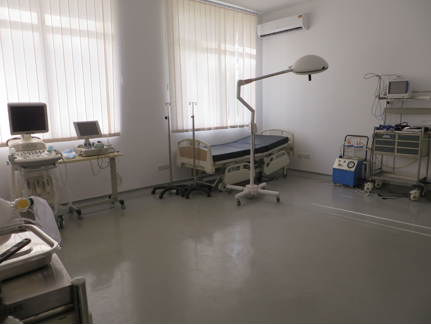 IHI Clinical Trials Facility
The IHI Clinical Trials Facility (IHI-CTF) at Kingani has a track record of designing and conducting Phase I to Phase III GCP-compliant clinical studies, as well as analysis and reporting for regulatory review and licensure. The site is supported by an institutional quality assurance team.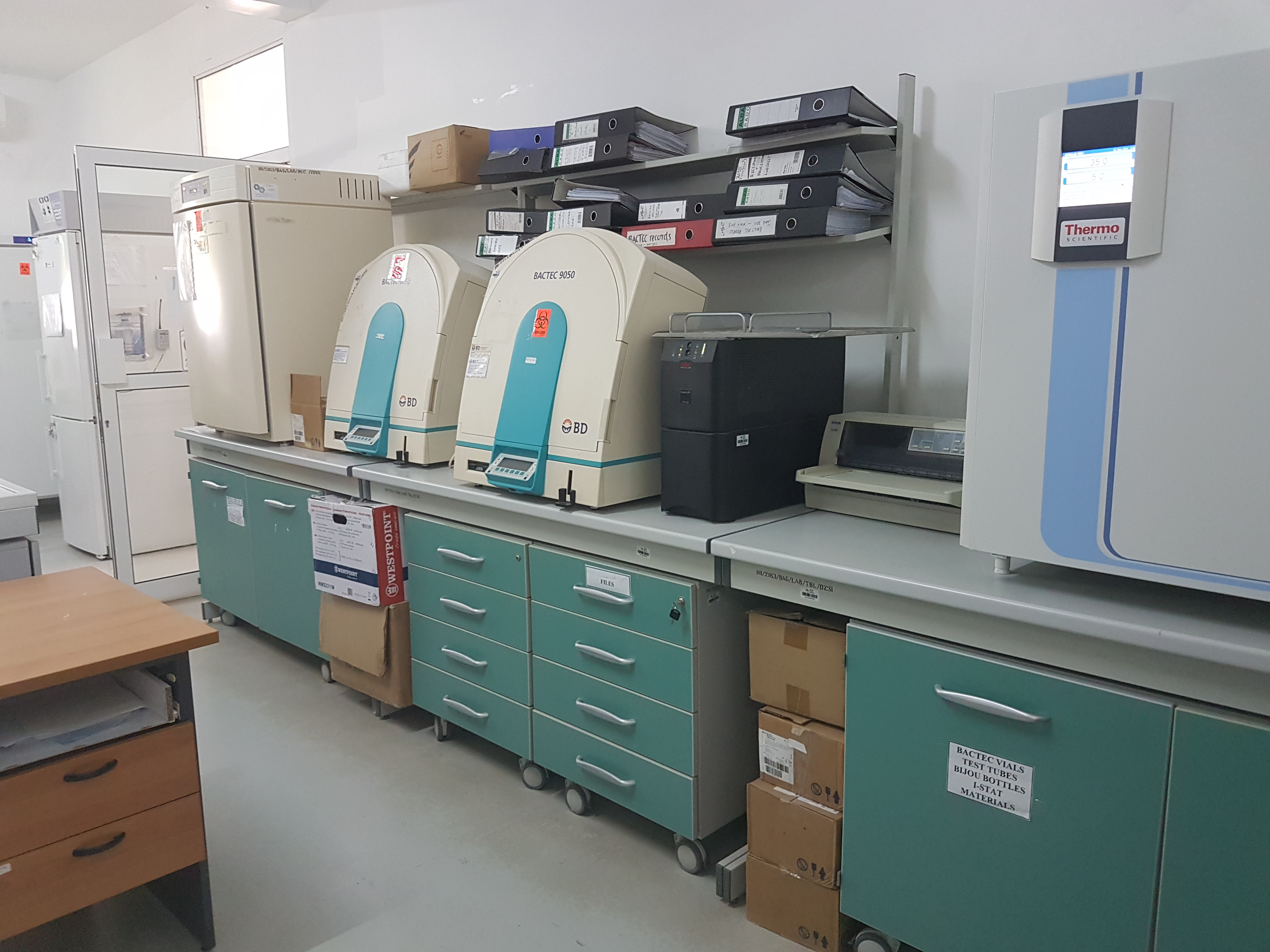 ISO 15189:2012 Accredited laboratories
BSL II labs have been accredited as ISO 15189:2012 compliant by the the Southern African Development Community Accreditation Service (SADCAS,  http://www.sadcas.org/).  The labs are well-equipped with basic and state-of the art equipment, located in IHI Bagamoyo at the premises of Bagamoyo District Hospital. The laboratories allow both conventional and state-of-the-art analyses.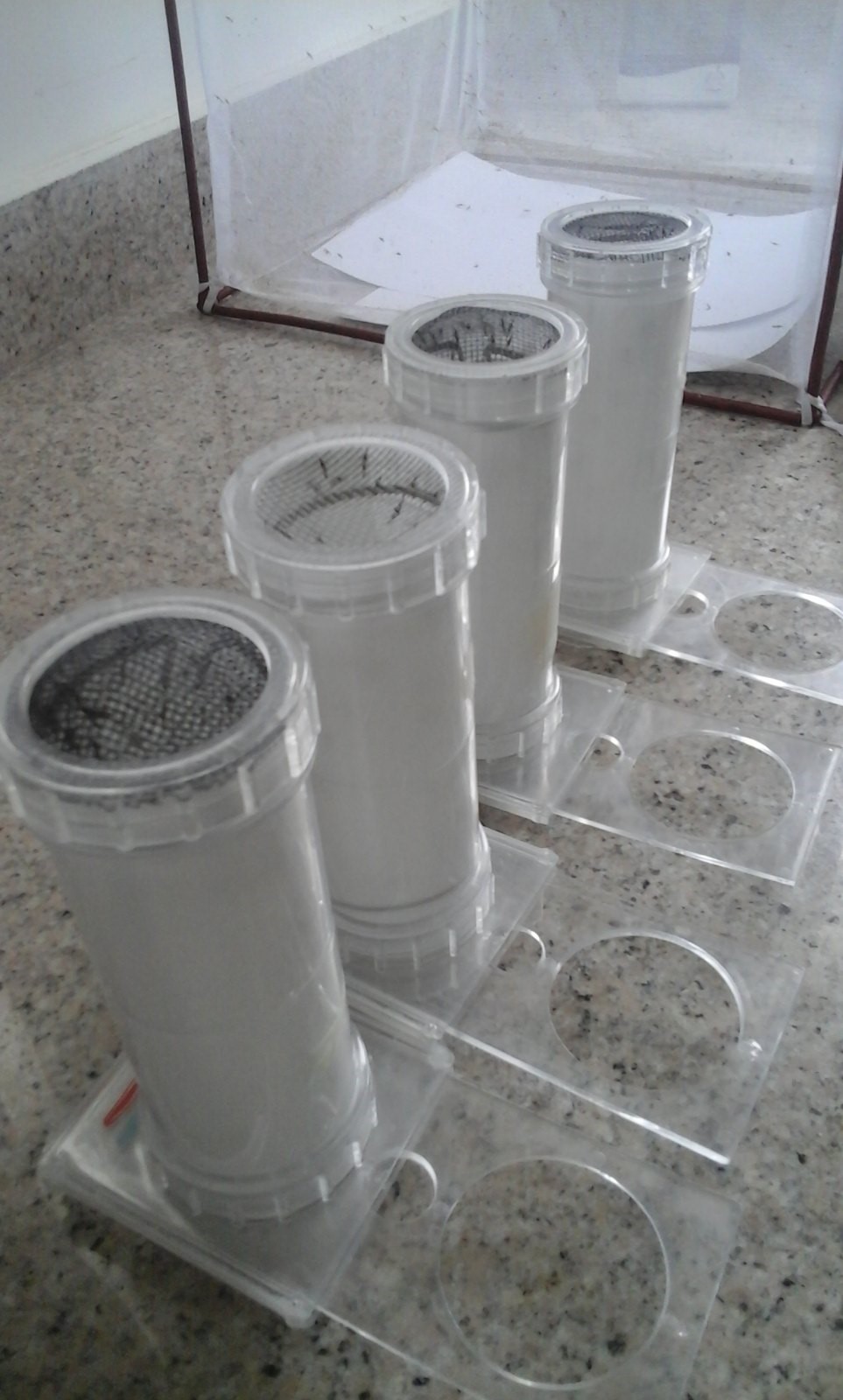 Vector Control Product Testing
The Ifakara Health Institute (IHI) carries out evaluations of new vector control products for regulatory bodies, private industrial partners, product development partnerships and others. We also evaluate existing or new tools for vector control at a consistently high standard from the laboratory to the field.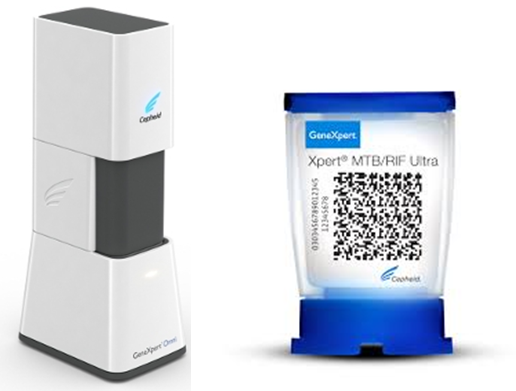 Tuberculosis Research Program
The Tuberculosis (TB) group at Ifakara Health Institute (IHI) was established in 2009, at the Bagamoyo Branch. Prioritized areas of TB research include: i) clinical trials on new TB treatment drugs, diagnostics and vaccines, ii) interplay of TB and co-morbidities, iii) TB immunology and epidemiology, and iV) TB transmission modelling.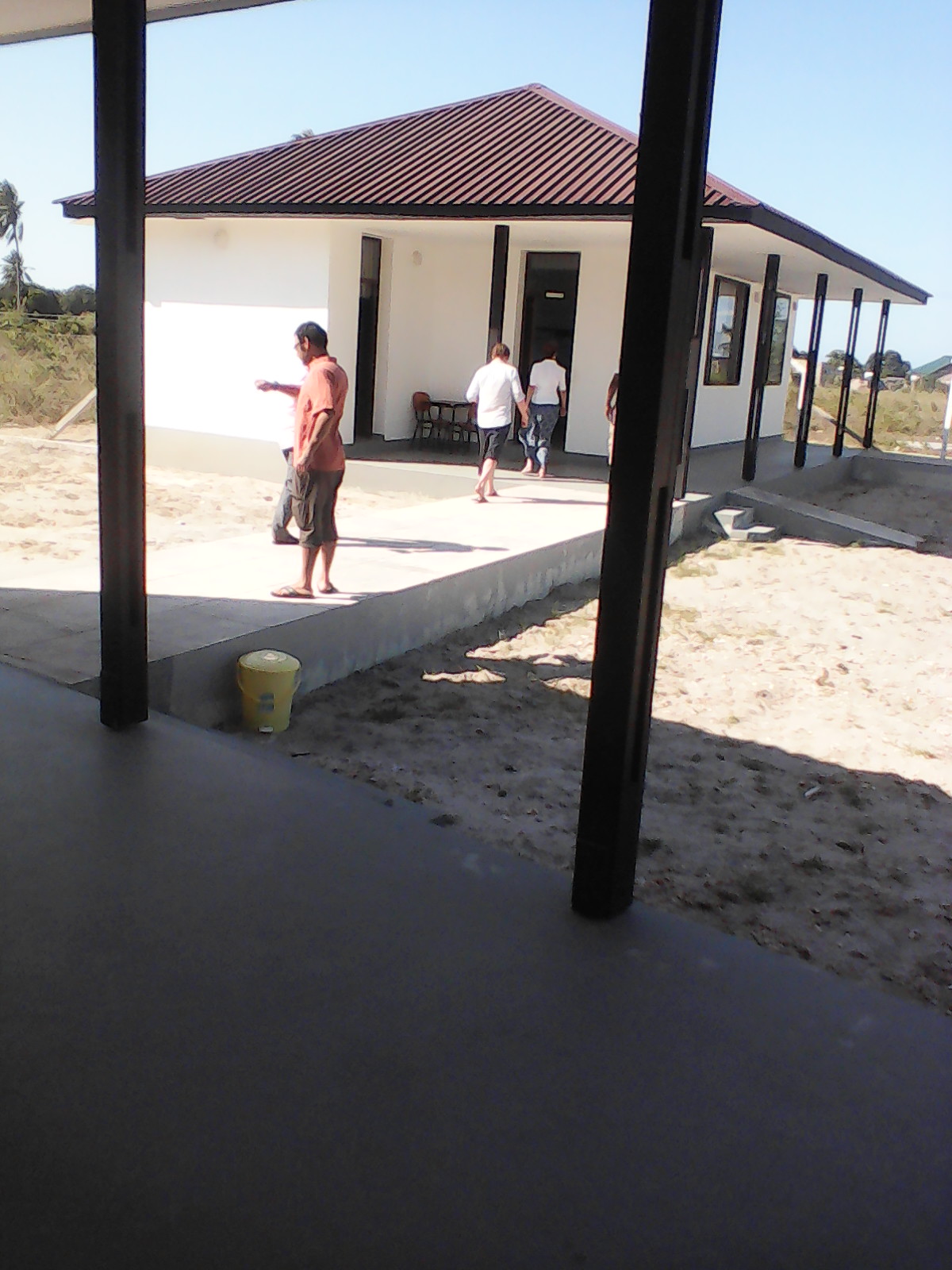 IHI Training Centre
The IHI Training Centre supports all IHI's Training programs and is managed under the Training and Capacity Building Department. Major programs include an ccredited Masters of science in public health research program in collaboration with Nelson Mandela African Institution for science and technology in Arusha
IHI Bagamoyo Branch
Bagamoyo District Hospital
Bagamoyo
P.O. Box 74
Bagamoyo
Phone: +255 232 440 065
Email: info@ihi.or.tz
Fax: