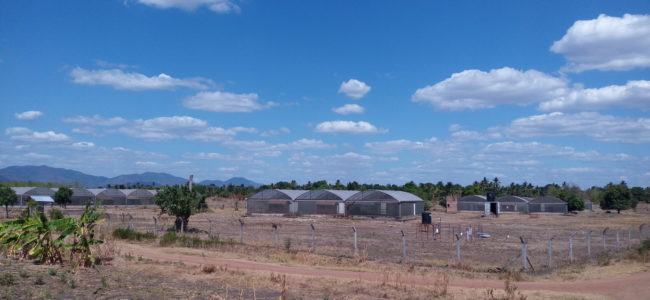 Ifakara Health Institute (IHI) owes its name to its original site in Ifakara Town, a growing town of 60,000 people today. This remains the registered office of IHI. The name Ifakara implies "a place you go to die", probably because of the high mortality rates historically experienced in this area. Scientists at the Ifakara branch conduct mainly conduct research on biomedical and to a large scale, environmental and ecological studies, but there are also trials of drugs, vaccines and diagnostics, health-systems research, and monitoring and evaluation. The HIV/Aids clinic which is located at the St. Francis Hospital in Ifakara is run in partnership with the Swiss Tropical and Public Health Institute.
Ifakara Health Insitute (IHI) is among the five institutions that constitute the Ifakara Cluster, in Ifakara. A memorandum of understanding signed by these five institutes fosters collaboration in health research, training and clinical practice. Other institutes in the Ifakara Cluster include: the Tanzanian Training Centre for International Health (TTCIH), St. Francis Referral Hospital (SFRH), St. Francis University College of Health And Allied Sciences (SFUCHAS) and Edgar Maranta Nusring School (EMNS). IHI also has close collaboration with the district authorities, including the Kilombero Town Council, District Medical Office and the Health Department.
Key Facilities, Units and Programmes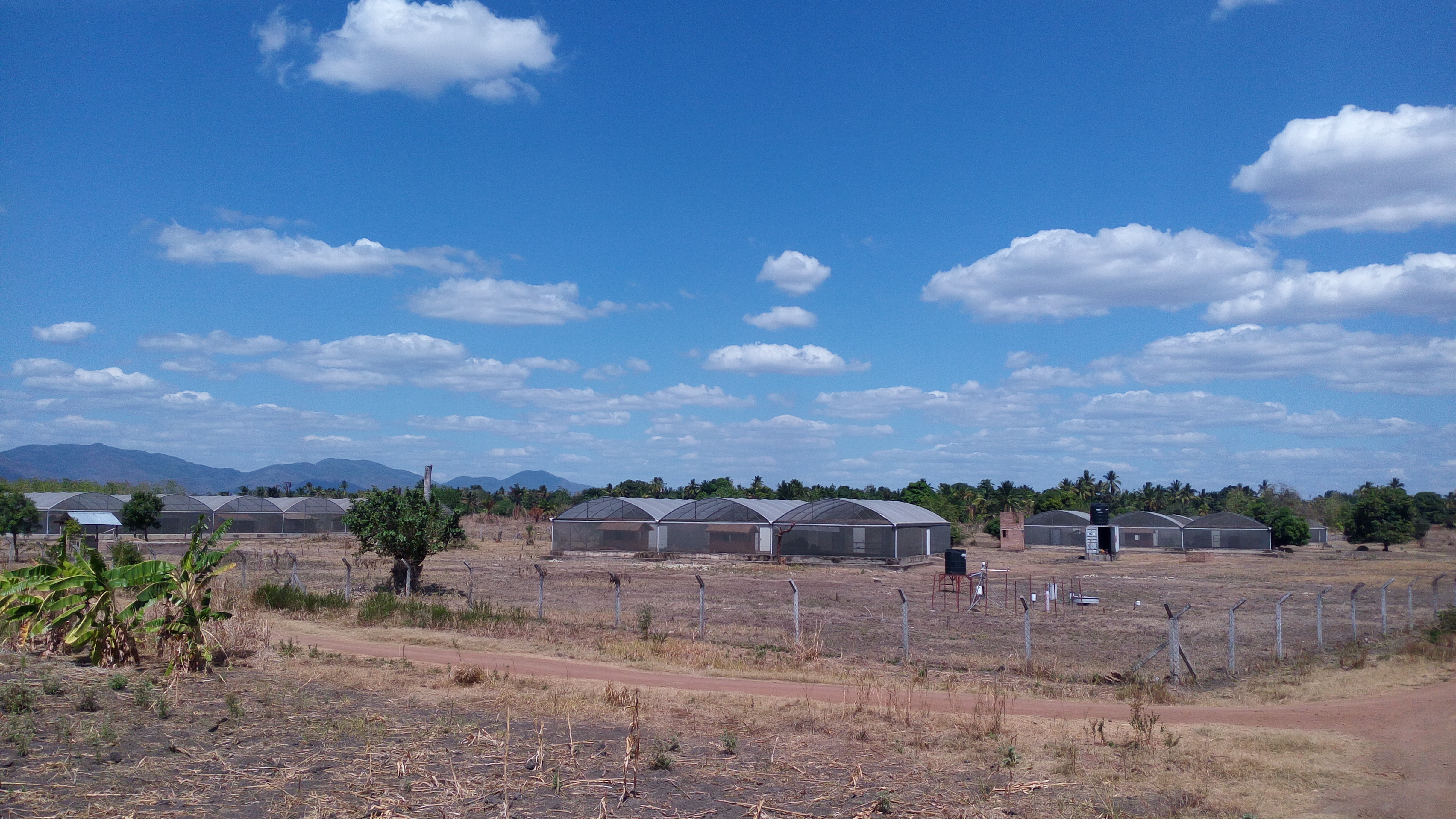 The Mosquito City
Ifakara Health Institute has the largest set of biospheres for studying the ecology and control of mosquitoes, anywhere in the world. These facilities mimic the natural ecosystem of mosquitoes in disease endemic communities and are used for both research and training. They have contributed immensely to our understanding of the ecology of malaria mosquitoes and also to our efforts in evaluating new tools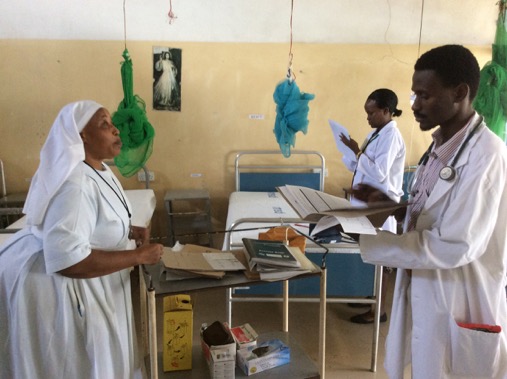 Chronic Diseases Care & Treatment Centre
The Chronic Disease Clinic Ifakara (CDCI) was founded in 2005 as the first rural HIV care and treatment center in Tanzania. It is integrated in the St. Francis Referral Hospital (SFRH) in Ifakara. The goal to deliver high quality healthcare for people living with HIV/AIDS (PLWHA) according the National AIDS Control Programme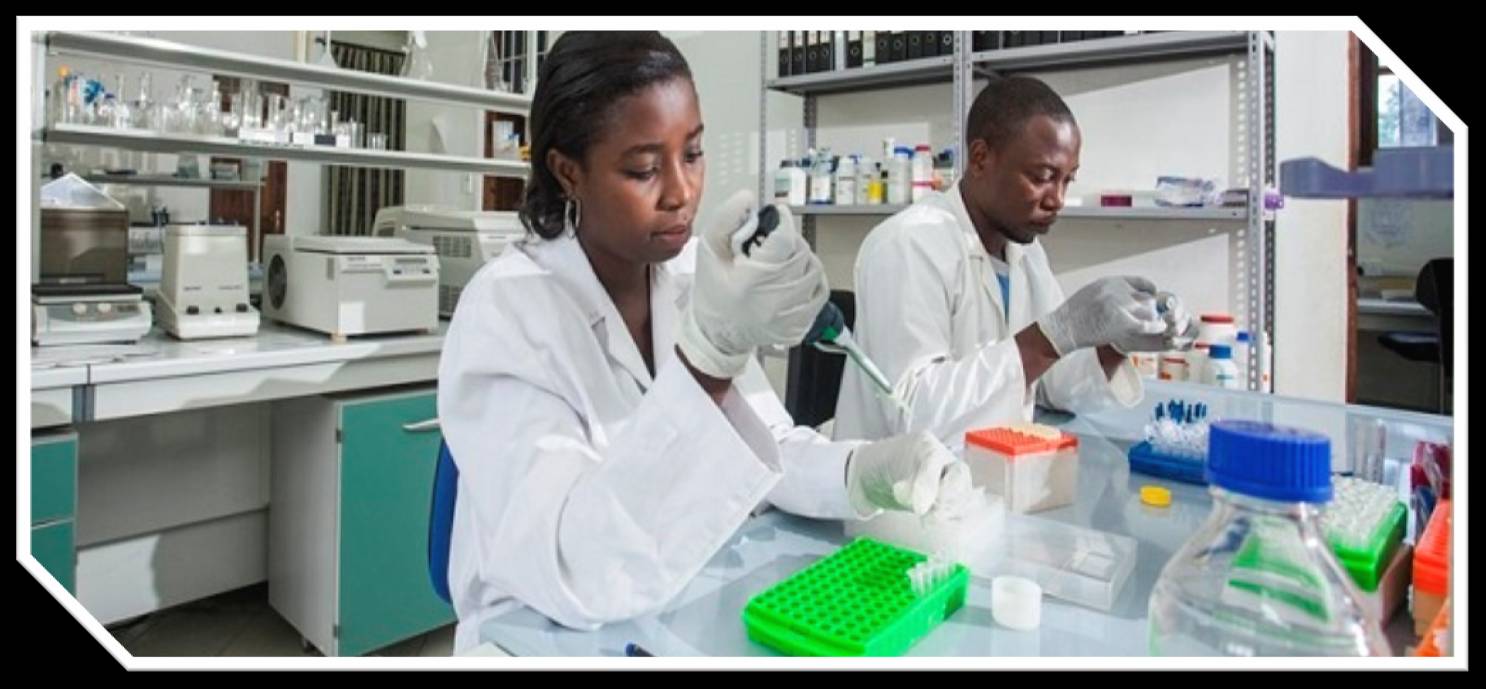 Ifakara Laboratories
Ifakara laboratory supports laboratory based research activities at the Ifakara branch and elsewhere. It provides laboratory based technical support to a number of projects working on HIV, Water Sanitation and Hygiene, Parasitology, TB Research and Public Health Entomology.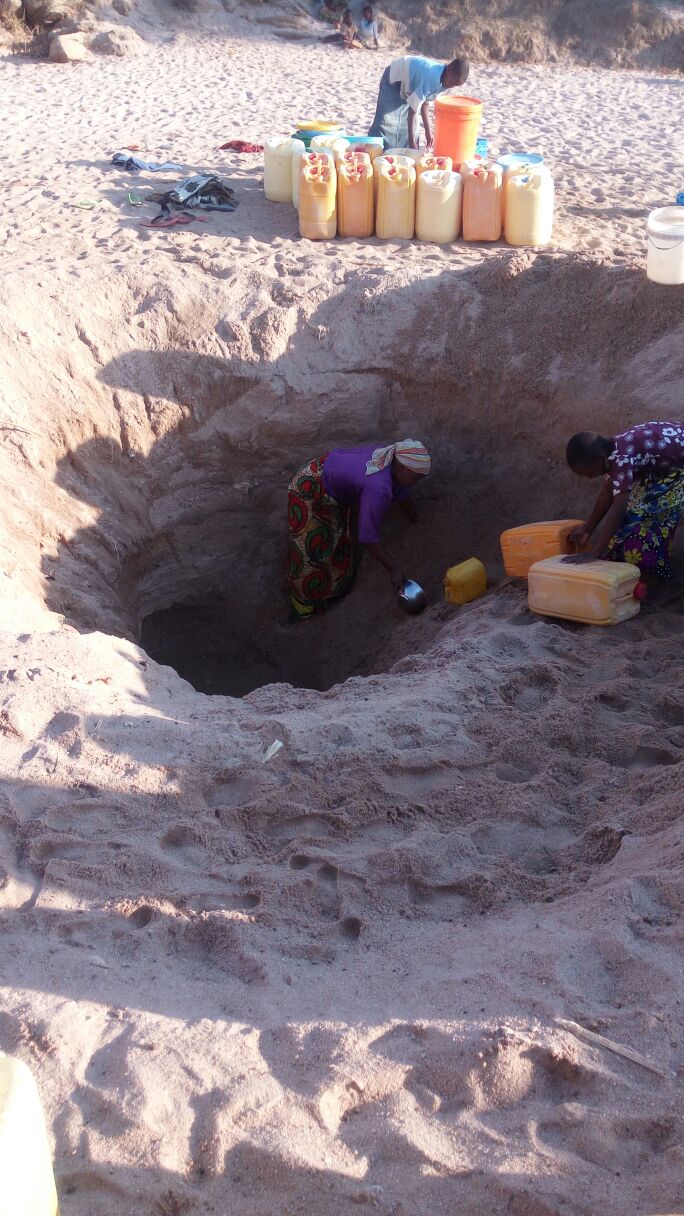 Water Sanitation and Hygiene Program
WaSH program is a relatively new focus area at IHI, started in 2014. The WaSH portfolio is hosted under Environmental Health and Ecological Sciences (EHES) department, and works mainly on sanitation, water quality, usage and management. We also provide services on water safety testing and monitoring, on evaluation of decentralized water treatment systems, and capacity building for local scientists.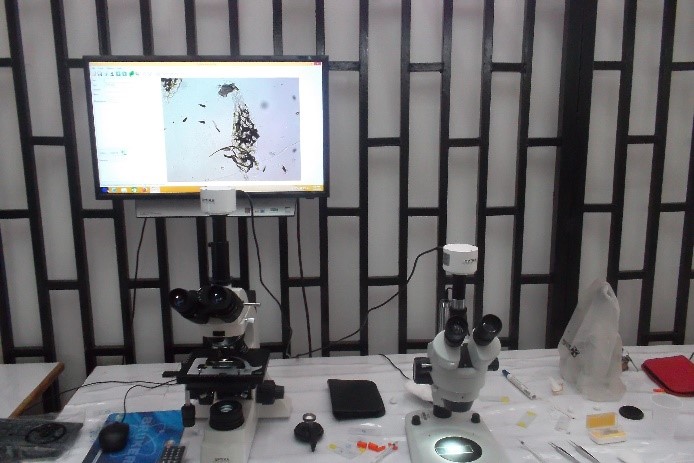 The VectorSphere
The IHI VectorSphere is a dedicated laboratory for medical entomology studies and is located at Ifakara Branch. Here, we rear different species of malaria mosquitoes (Anopheles arabiensis and Anopheles gambiae), but also Aedes aegypti (which transmits multiple arboviruses like dengue and chikungunya), for purposes of research and post-graduate training. Our colonies are pathogen-free and are maintained at in rooms with restricted access. Within the VectorSphere, we also have various facilities for research on mosquito behaviours, physiology and ecology, including state-of-the art videography equipment, digital microscopy and infra-red spectroscopy.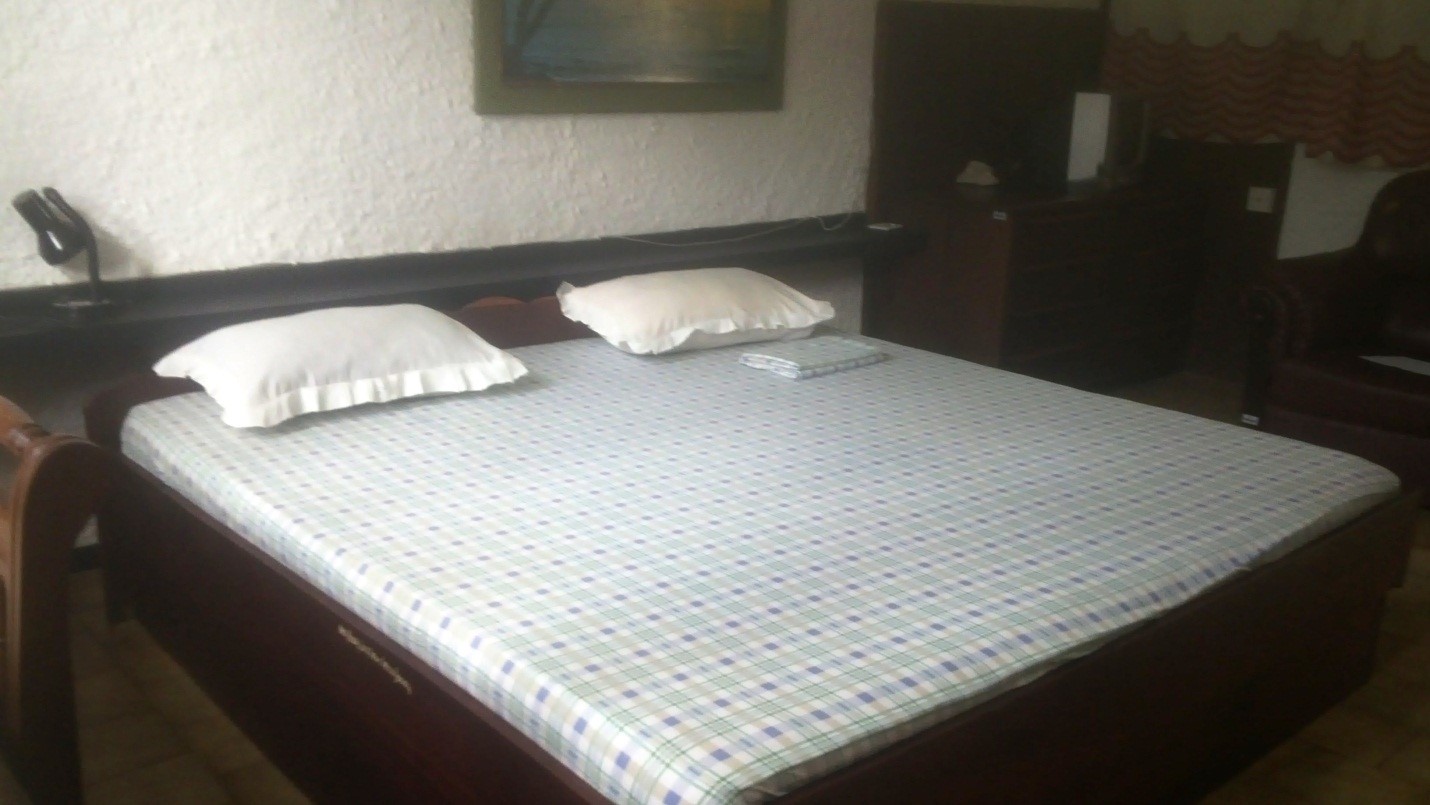 IHI Guest House & Residences
The guest house is located in Ifakara town within the IHI compound. It is about 40 Km away from Udzungwa national park, within a day's drive from the Selous game reserve and Mikumi national park. We offer unrivaled hospitality, and great convenience for visitors in Ifakara, at very affordable prices. Guests have free access to a well maintained swimming pool, wonderful silent rooms and restaurants. We have several self-contained and air conditioned bedrooms with Television and WiFi access. We also offer fully furnished accommodation to staff, collaborators, and visitors staying for extended periods.
Off Mlabani Passage
Ifakara
P.O. Box 53
Ifakara
Phone: +255 232 625 164/+255 232 625 377
Email: ifakara@ihi.or.tz
Fax: