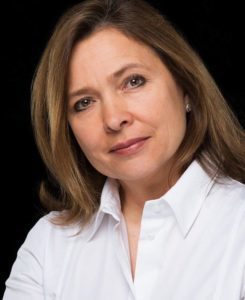 Florence Tinguely Mattli
Vice Chairperson
Florence Tinguely Mattli has been the ambassador of Switzerland in Tanzania since 9th September 2015. She has a Master in European Studies from the Global Studies Institute of the University of Geneva.
In 1994, she joined the Federal Department of Foreign Affairs (FDFA) and has since then served in several countries including South Africa (1994-95), China (1996-2000), Switzerland (2000-2004), Kenya (2004-2008), India (2008-2011).
On returning to Berne (Switzerland), she was appointed Head of "Europe, Central Asia, Council of Europe and OSCE" Division at FDFA, together with her husband Ambassador Arthur Mattli.
Projects