ENGAGEMENT: Ifakara, partners draw operational plan for reproductive, maternal, and new-born health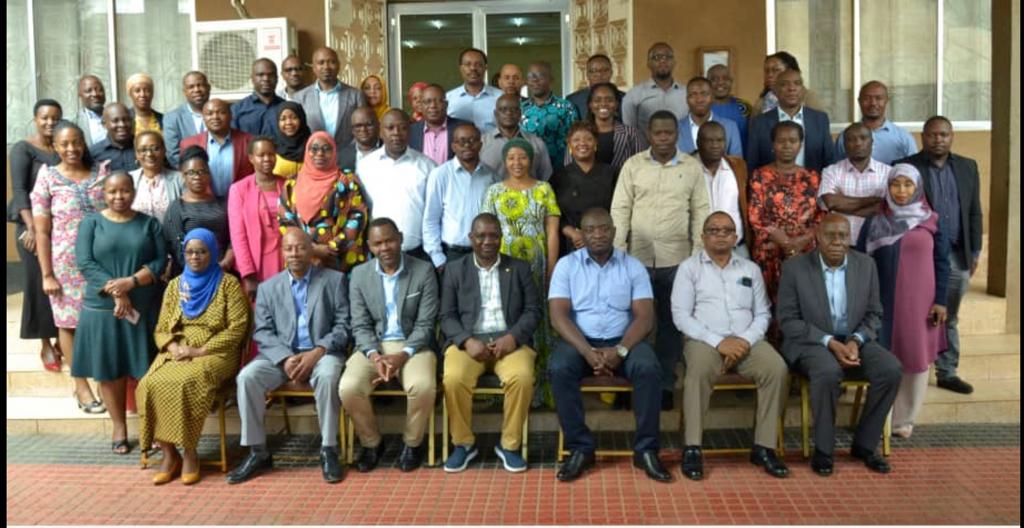 Ifakara Health Institute participated in an annual workshop for Reproductive Maternal Newborn Child and Adolescent Health and Nutrition (RMNCAH+N) interventions held in Morogoro. The four-day workshop was held from July 25 to 28, 2022.
Invited by the Ministry of Health (MoH), Ifakara was represented by Donat Shamba – a seasoned researcher in maternal and newborn health at the institute.
The workshop brought together development and implementing partners across Tanzania including Ifakara who met to develop a Joint Sectorial Annual Operational Plan for RMNCAH+N interventions for the year 2022/2023 and facilitate its implementation in the country.
RMNCAH+N is centered on improving the health of women and children in communities. For the year 2022/2023, its priority areas include; newborn and child health, eMTCT of HIV, syphilis and hepatitis B, adolescent health, family planning, maternal health, RH cancer, GBV & VAC, and strengthening the RMNCAH+N strategic information system.
Outcomes from the workshop included a joint agreed operational plan at all levels of implementation with collaborative resource coordination and evaluation in line with the One Plan III priorities.