IHI hosts clinical trials conference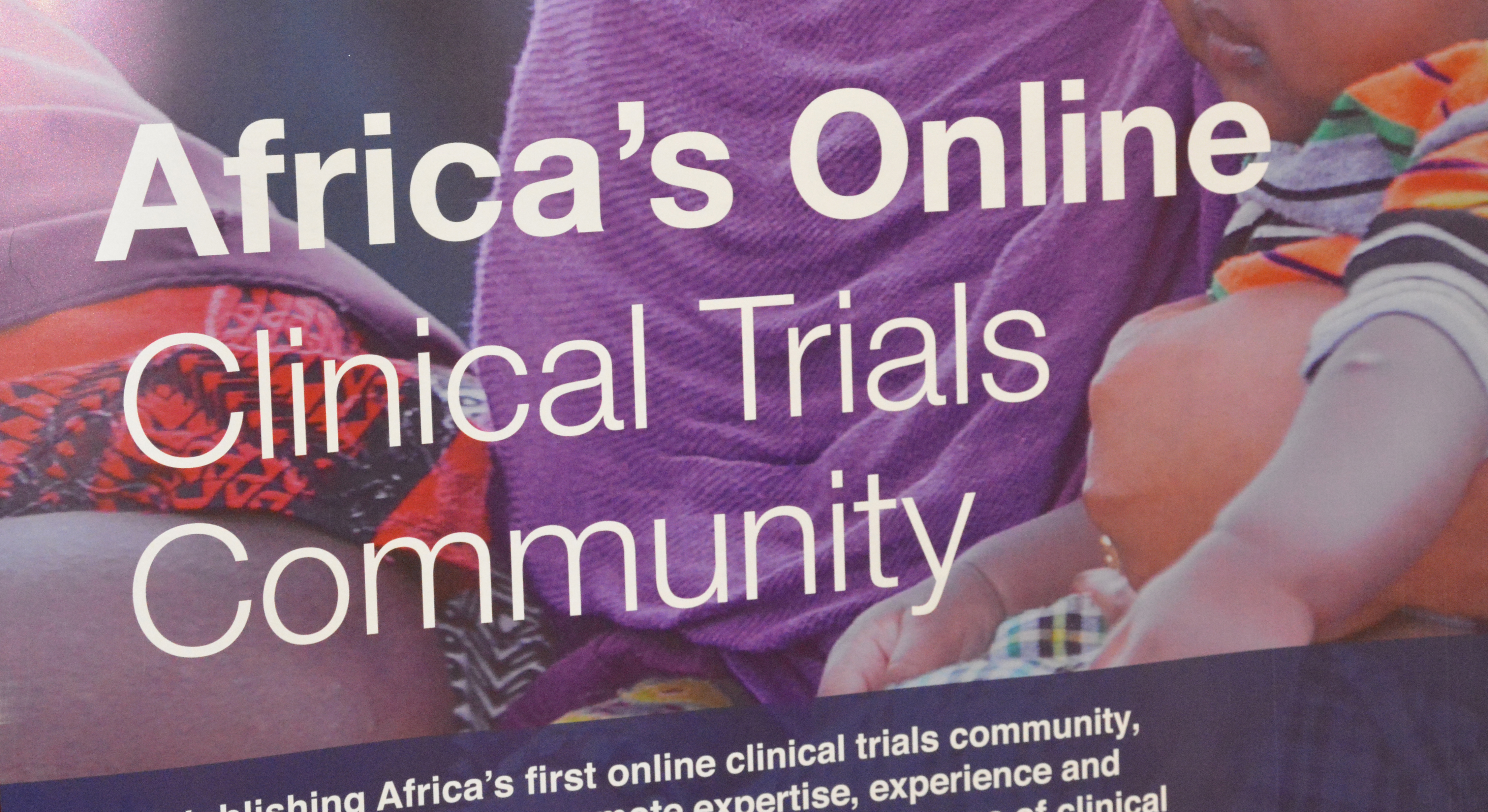 Ifakara Health Institute today and tomorrow in Dar es Salaam hosts the Clinical Trials Conference whose primary aim is promoting expertise, experience and capacity of the African clinical trialists. The African Academy of Sciences (AAS) coordinates the establishment of an online Clinical Trials Community.
Over the next three months, AAS will be consulting stakeholders in clinical trials, including IHI, on how to shape the platform. AAS has engaged IPS Oxford, experts in designing and developing digital platforms to lead the process. IHI has been chosen by AAS to host the October 1 - 2, 2019 workshop with esteemed experts of the Clinical Trials community from 11 African countries - Mali, Kenya, Cameroon, Ethiopia, Ghana, Equitoria Guinea, Egypt, Ivory Coast, Madagascar, Burkina Faso, and the host Tanzania.
The objective of the workshop is to gather a comprehensive and detailed set of user insights and requirements to feed into the design and development of the clinical trials community platform for it to fully meet the immediate and long-term needs of the clinical trialists and key stakeholders. The user insights were obtained in live and dynamic discussion groups. #