African clinical trial researchers visit IHI facilities in Bagamoyo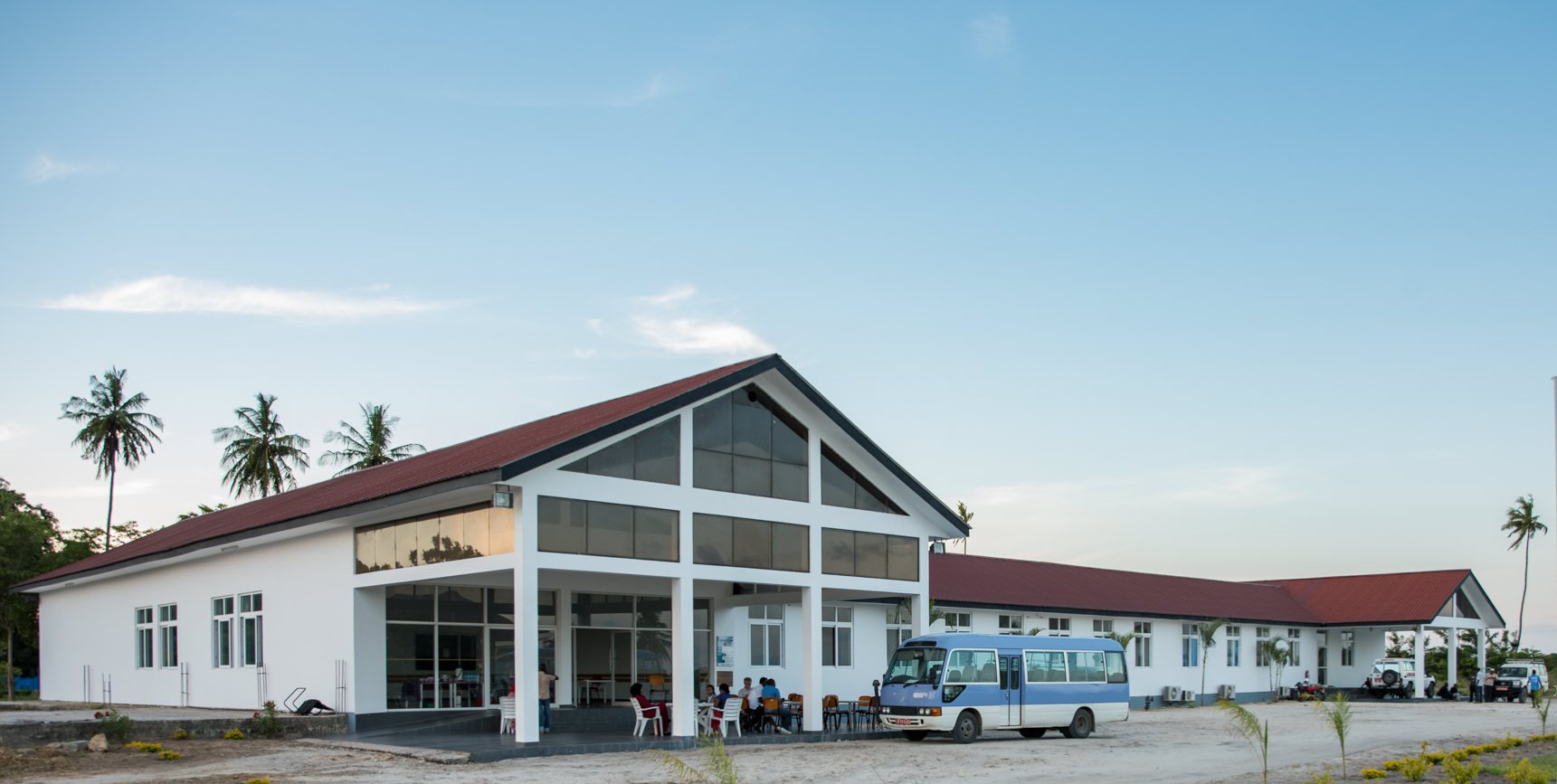 Clinical trial researchers from 11 African countries visited Ifakara Health Institute (IHI) facilities in Bagamoyo on October 2 2019. The visit came on the second day of their conference hosted by IHI in Dar es Salaam. Facilities visited are: Kingani Clinical Trials Facility, IHI biosafety labs, Insectary and Training Center.
The esteemed experts of the Clinical Trials community – from Mali, Kenya, Cameroon, Ethiopia, Ghana, Equatorial Guinea, Egypt, Ivory Coast, Madagascar, and Burkina Faso – gathered in Dar to promote expertise, experience and capacity.
Another objective of the conference was gathering views from trialists for establishing an online platform for the African Clinical Trials community – an initiative being coordinated by Kenya-based African Academy of Sciences (AAS). UK-based IPS Oxford, experts in designing and developing digital platforms, will lead the process of putting the platform together. #