#WMD2023 MESSAGE: Let's innovate the next generation malaria control tools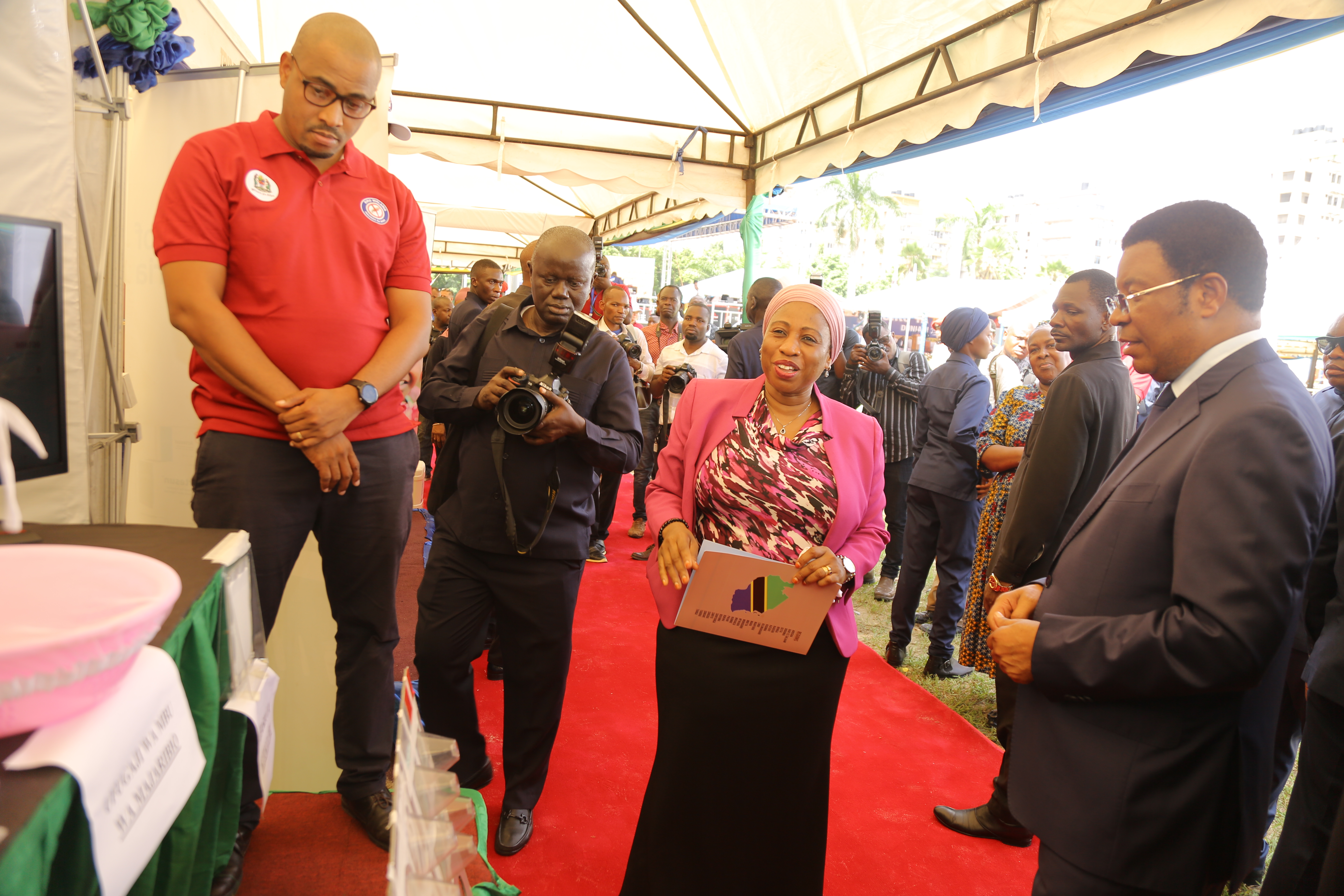 Today, Ifakara Health Institute (Ifakara) joins the world to mark World Malaria Day – a day commemorated around the world every year on April 25th. This year's theme is "Time to deliver zero malaria: Invest, innovate, implement."
Ifakara's Chief Executive Director (CED), Dr. Honorati Masanja, has issued an official statement on the Day, affirming commitment to the fight against malaria. "Ifakara remains committed to fighting to end malaria and maintains this focus through its comprehensive approach to research; collaborative training in public health; and strategic delivery of services focusing on various diseases, including malaria."
The CED outlines in the Statement key Ifakara messages for the Day, which are around the Institute's work on the next generation malaria control tools, particularly vaccines and gene drives; involvement in large-scale implementation program to maximize its scientific research output; and advancing the data science and mathematical modeling field.
"Ifakara is working to create an ecosystem for testing genetically modified mosquitoes…The Institute works with partners, such as the Bill & Melinda Gates Foundation, in building capacity and engaging key stakeholders to position itself as a technology development leader in the region. Ifakara values research work on gene drives and believes this technology can have significant contribution towards malaria elimination efforts."
The CED also highlights an important recent development at Ifakara: the start of large-scale implementation programs in August 2022 through a 5-year USD 18 million malaria control initiative implemented by Ifakara and three other partners with funding from the US President's Malaria Initiative (PMI). "The program – officially named "Shinda Malaria" – supports the Government of Tanzania in reducing the burden of malaria and moving towards malaria elimination," the Statement reads in part.
Dr. Masanja also underlines the importance and critical role of multisectoral partnerships in achieving significant strides towards the shared goal of malaria elimination. "We value our partners and collaborators who have advanced our work in malaria research, both at the local level and global stage."
The CED winds up the Statement will a call for all stakeholders "to deliver zero malaria." "We join the rest of the world to underlined that, it's about "Time to deliver zero malaria: invest, innovate, implement". Within this theme, Ifakara focuses on the second and third "i" – innovate, implement – by highlighting our cutting-edge research on novel malaria control tools, particularly gene drives and the next generation malaria vaccines, and our involvement in large-scale implementation programs."
Meanwhile, Ifakara and its various projects on malaria participated in this year's Malaria Day national event held at Mnazi Mmoja Grounds in Dar es Salaam. The Prime Minister graced the event, which was also attended by the Minister for Health Ummy Mwalimu.
Ifakara scientists showcased research and other work at two booths. The Premier, accompanied by the Minister, visited the booths during which they were briefed about Ifakara research work and other services it offers in the public health sector.