#PAMCA2023: Ifakara scientists at regional malaria conference in Ethiopia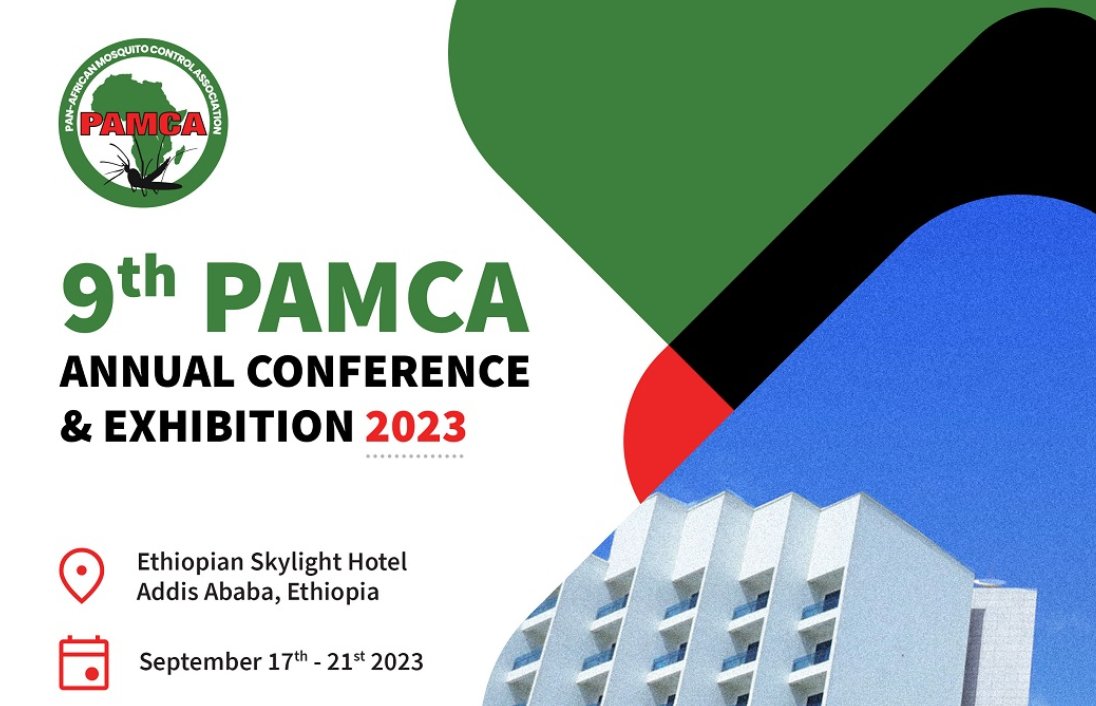 The Pan-African Mosquito Control Association (PAMCA) annual conference and exhibition, themed "Reorienting Surveillance and Management in the Context of Emerging Threats of Disease Vectors," is currently underway at the Skylight Hotel in Addis Ababa, Ethiopia.
The conference officially kicked off on September 17, 2023 and is scheduled to last until Thursday, September 21, 2023. More than 40 researchers from across Ifakara Health Institute's stations; Bagamoyo, Ifakara and Dar es Salaam are presenting their work alongside experts from Ethiopia and various African countries, to unite against the challenges posed by malaria.
This conference serves as a vital platform for collaboration, emphasizing the need for researchers and other experts to unite, share their knowledge and experiences, and adapt surveillance and management strategies in the ongoing fight against malaria, especially in response to evolving disease vectors.
It also highlights the unwavering commitment of Ifakara scientists to lead in malaria research and prevention efforts, not only within Tanzania but throughout the continent for a malaria free Africa.
About PAMCA
The Pan-African Mosquito Control Association (PAMCA) is a professional body that brings together stakeholders in the field of vectors and vector-borne diseases control including scientists, public health professionals, vector control specialists, affected communities and other stakeholders to work together and adopt best practices for the control and elimination of vector-borne diseases in Africa and elsewhere.
>> Find out more about PAMCA here