TOUR: Ifakara hosts international delegation in Bagamoyo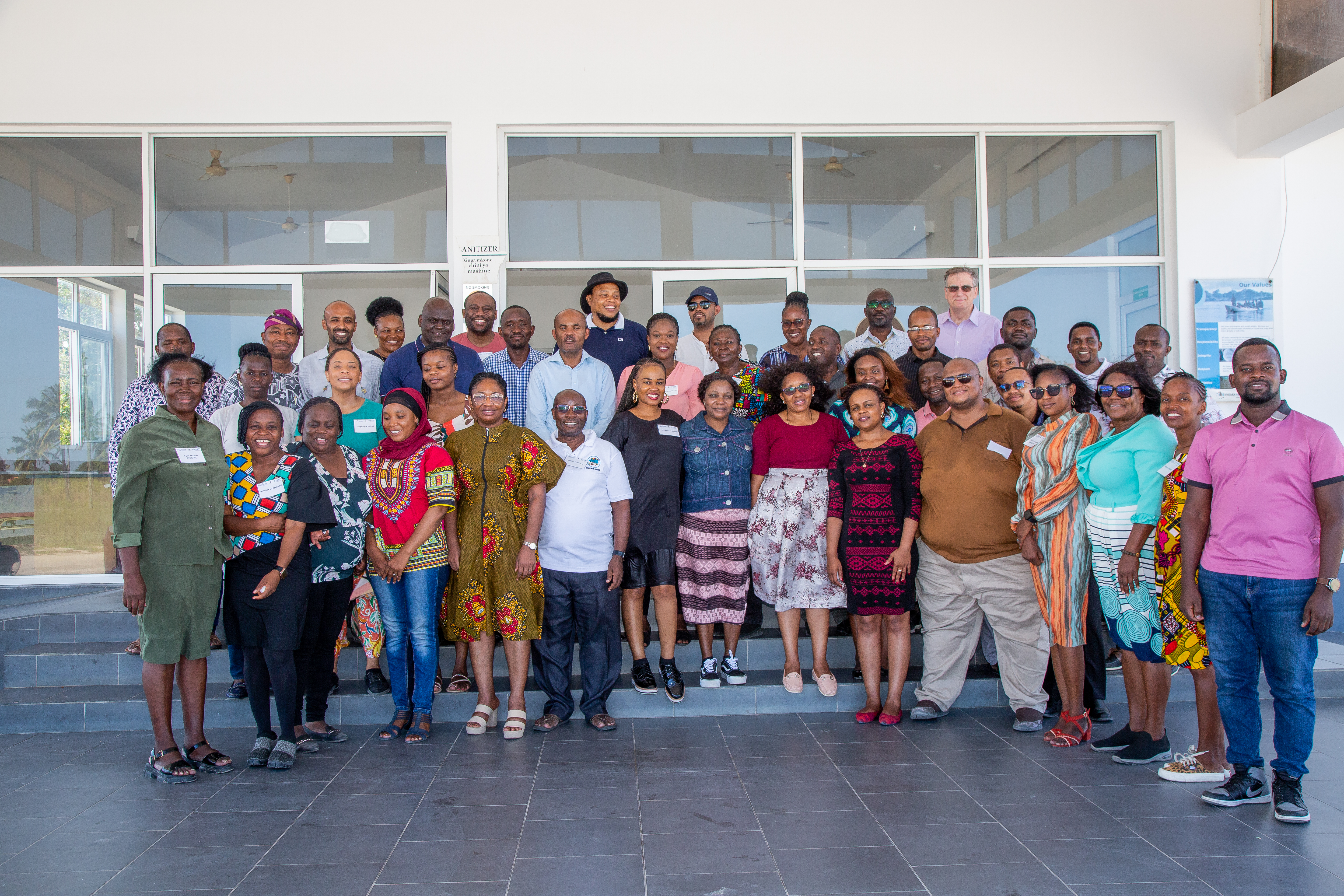 Ifakara Health Institute (Ifakara) recently welcomed an international delegation of science professionals from 15 African countries to its facilities at Kingani in Bagamoyo. This visit marked the conclusion of a week-long Gene Editing Short Course organized by the Foundation for National Institute of Health (FNIH), and the University of Dar es Salaam (UDSM).
Facility tour
During the tour of IHI's facilities, the international delegation had the opportunity to explore various cutting-edge laboratories, each specializing in different aspects of research. These included Molecular Biology, Microbiology, Parasitology, and Immunology laboratories, which showcased the latest advancements in malaria research.
Additionally, they also visited the Clinical Trials Facility, the Transmission Zero (T0) Facility, the Vector Control Product Testing Unit (VCPTU), and the Vector-Infectious Disease Laboratories (VITB).
Collectively, these facilities highlighted the crucial role played by Ifakara in advancing research and developing solutions in the ongoing battle against malaria.
Learn more about Ifakara's facilities here
Zero in on Transmission Zero
The visit was not merely a tour but an opportunity for the international delegation to witness the work being done by Ifakara scientist Dr. Brian Tarimo and his team in collaboration with Imperial College, London on leveraging gene editing technologies to combat this deadly disease.
Learn about transmission zero here
Towards a malaria free Africa
Gene editing stands at the forefront of the battle against malaria, and the international delegation leaves equipped with the knowledge and inspiration to make meaningful contributions to this important mission. Ifakara's pioneering work and commitment to knowledge-sharing mark a significant stride toward a healthier, malaria-free Africa.
For more photos click here