Njombe: Assessment of stunting drivers underway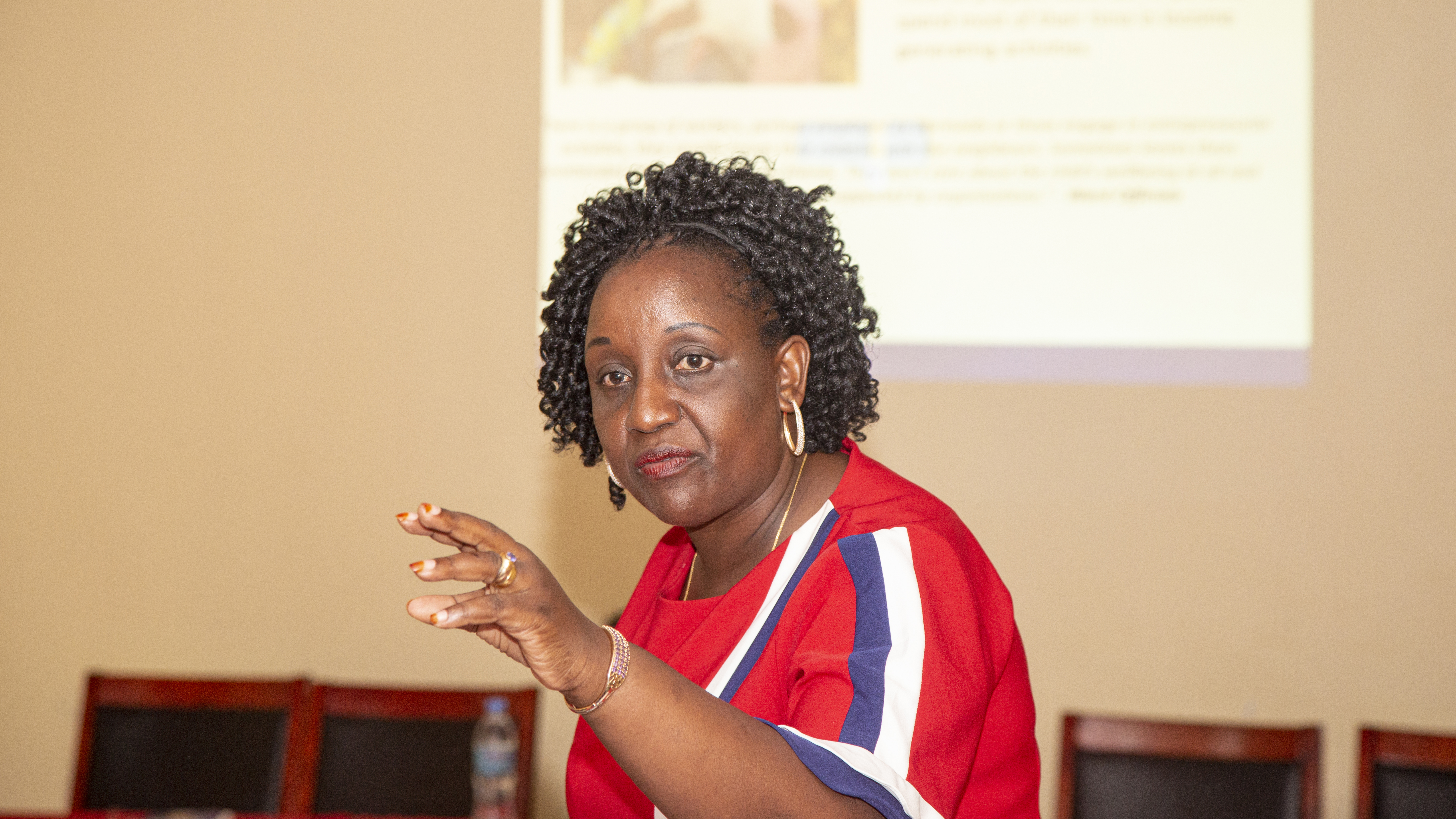 Dr. Esther Elisaria leads an Ifakara Health Institute team of researchers assessing drivers of stunting in Njombe region. The team, which kicked off the assignment on January 26, is expected to complete the job on February 10, 2020.
The assessment is made after a recent study indicated that stunting had increased in the region from 49% in 2015 to 54% in 2018 even after a special program known as 'ASTUTE' – implemented by UNICEF and funded by DFID - was run for three and a half years to reduce stunting in the region.
According to Dr. Elisaria, the team had witnessed a high level of commitment – including from the Njombe Regional Commissioner (RC) Christopher Ole Sendeka and other local leaders - in supporting the assignment. The RC hosted a special dinner for the team. Other researchers in the IHI team are Dr. Grace Mhalu, Jackeline Mrema, Charles Festo and 12 field data collectors.
At the end of the assignment a detailed report on drivers of stunting – that will inform policy and action – will be compiled and shared at the regional and national levels. The generated information will also be shared with other regions having similar culture and economic status.
Generally, this work will inform responsible nutrition partners on the specific drivers in order to design targeted interventions that will address those factors and enhance the improvement of nutritional statuses of under-five children.
#IHIresearch