Ifakara assesses infectious disease modelling proposals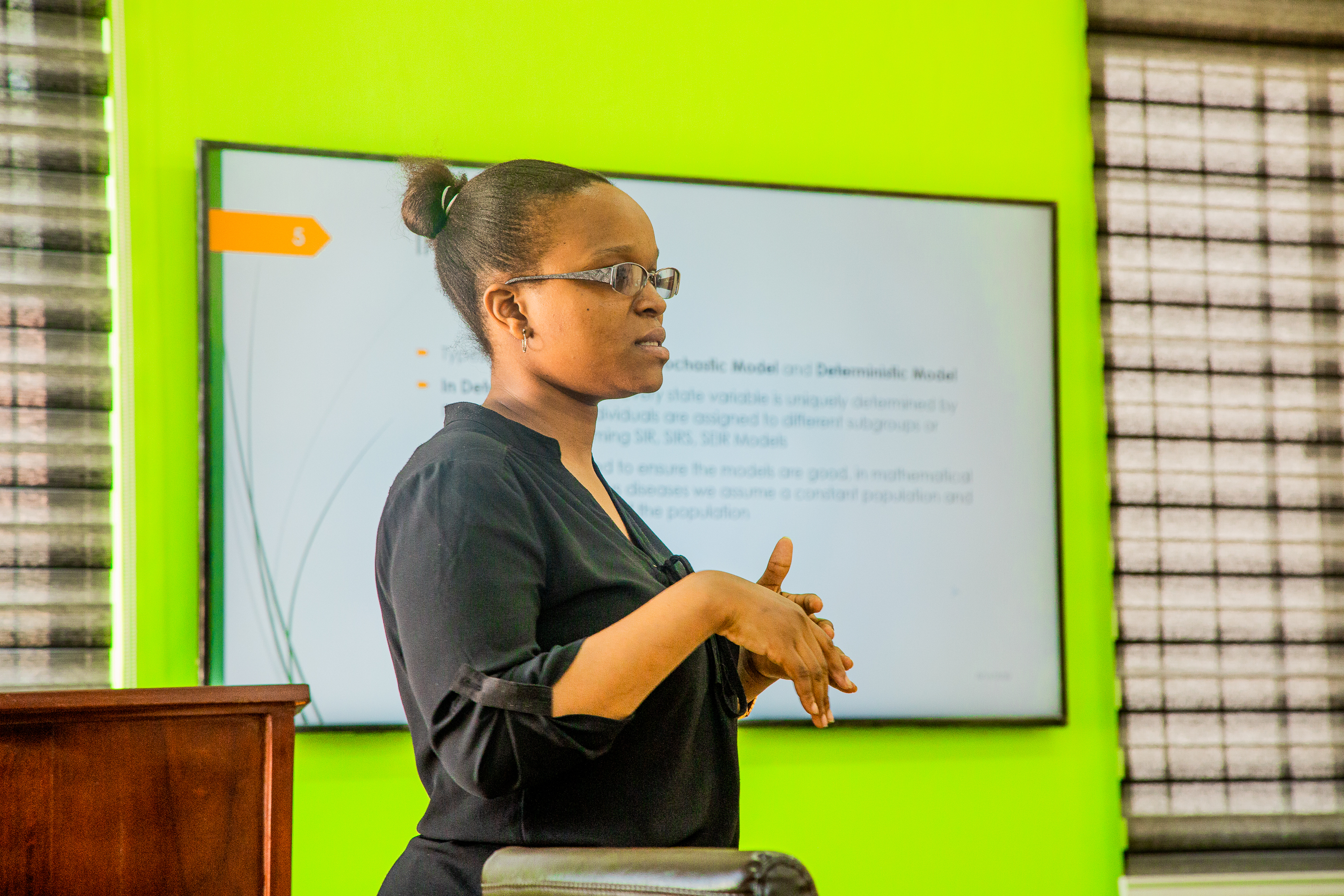 Ifakara Health Institute (IHI) Research Scientist, Dr. Samson Kiware, on August 14, 2020 led a panel of colleagues from Ifakara in listening to and evaluating 16 proposals presented by individuals who have expressed their interest in joining Ifakara's Internship Program on Infectious Diseases Modelling.
This is an inter-disciplinary internship program aimed at building and enhancing skills related to data management and analysis, software programming, machine learning and mathematical modelling. According to Dr. Kiware, the program will be hosted by the Training and Capacity Building Unit at IHI with initial support from Pan-African Mosquito Control Association (PAMCA). Only six best proposals will be selected for program.
Dr. Kiware was joined in the assessment by Ifakara colleagues, namely: Dr. Dickson Lwetoijera, Isaac Lyatuu, and Dr. Irene Moshi. #
#ifakararesearch #ifakaratraining