BOHEMIA census preps: Ifakara trains over 80 fieldworkers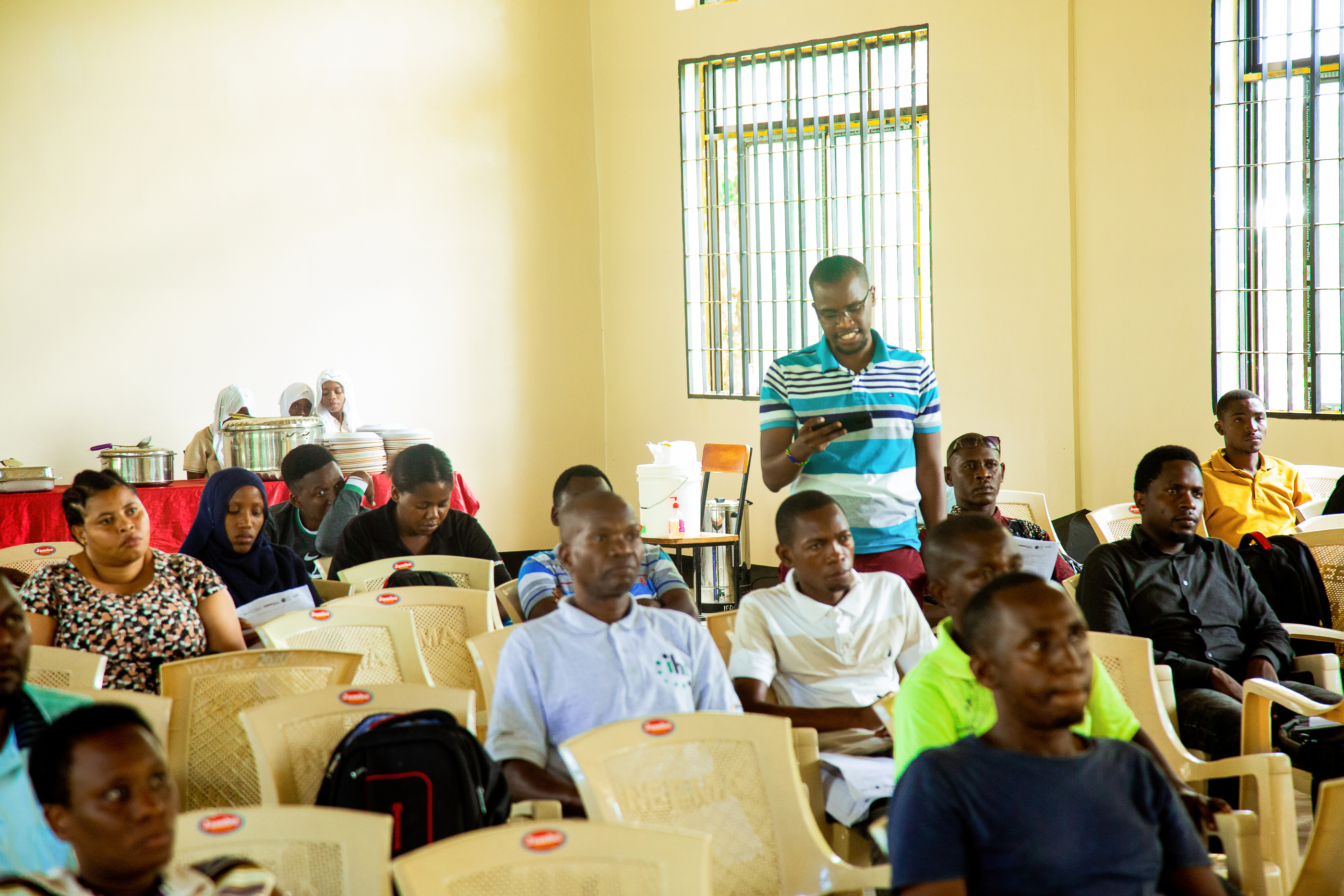 Ifakara Health Institute (IHI) project, BOHEMIA (Broad One Health Endectocide-based Malaria Intervention in Africa), conducted a 5-day mini-census training for fieldworkers who will serve in the project. The training was conducted from August 24th to 28th 2020 at Ikwiriri Town, Rufiji district.
Facilitators of the training were Mr. Sigilbert Mrema, Dr. Mwaka Kakolwa, Dr. Issa Lyimo, Mr. Iman Irema, Mr. Deogratius Mujuni, Mr. Exevery Chaki, and Dr. Irene Moshi. The training covered a number of topics including Standard Operating Procedures (SOP) for Covid-19 best personal protective and hygiene practices; census-demography protocol; Mini-Census Questionnaire, role plays for head of household informed consent form for mini-census, and role plays for mini-census questionnaire in tablets.
The training was designed to build competence of the fieldworkers and supervisors to identify weaknesses of tools used to collect data, and to be aware of real challenges they should get ready to face in the field. #