TRAINING: Ifakara trains 30 health workers on malnutrition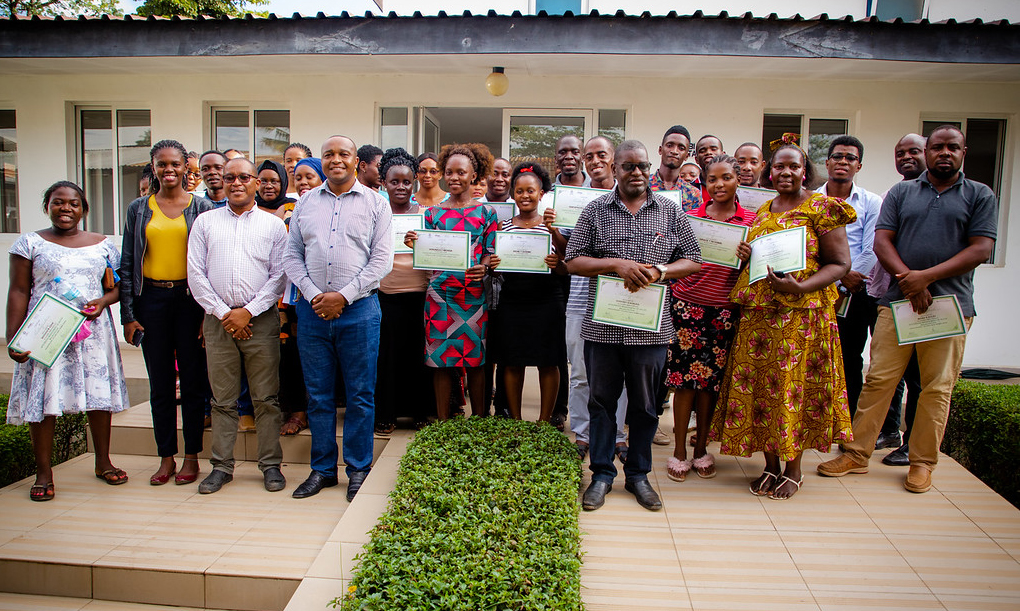 Ifakara Health Institute offered training on screening and management of acute malnutrition in children to health care workers and community health care workers.
The Institute, through a project known as 'Attain Life,' offered training for 16 health care workers on integrated management of acute malnutrition, and 15 community health workers on screening and prevention of acute malnutrition.
The training took place in Ifakara from November 9th – 13th 2020, drawing participants from health facilities located in Mlimba, Mngeta, Mang'ula, Mkamba, Lupiro, Kibaoni, and Michenga.
The training was facilitated by national trainers on integrated management of acute malnutrition, including Dr. Getrud Joseph Mollel; a Research Scientist at Ifakara and Project Leader, Dr. David Kombo; a pediatrician from Muhimbili National Hospital, Ms. Elizabeth Lymo; a nutritionist from Tanzania Food and Nutrition Centre and Ms. Elizabeth Mwambashi; a nutritionist from St. Francis Referral Hospital.
The Attain Life project is also known as Improving child survival through an Integrated approach to tackle childhood malnutrition in rural Tanzania: Capacity building, screening and family-based care implementation.
The project is focusing on capacity building, screening, and management of acute malnutrition in health care centers of Ifakara town council and surrounding districts. #