ENGAGEMENT: Ifakara Science Channel unveiled, subscribe now for research updates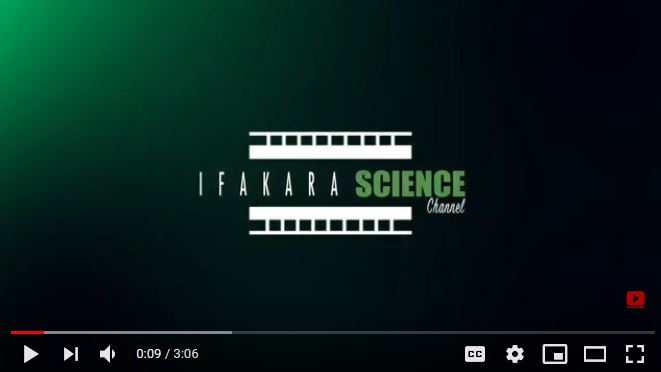 Ifakara Health Institute Chief Executive Director, Dr. Honorati Masanja, has unveiled the 'Ifakara Science Channel' - a platform hosted on the world's most popular video content provider operated by Google LLC – YouTube.
Dr. Masanja launched the channel duringa a virtual event on December 1, 2020 attended by Ifakara staff and collaborators from around the globe. He said, the Ifakara Strategic Plan 2018-2023 underlined strengthening of engagement with key stakeholders expressing optimism that the channel would provide yet another platform for the Institute to share its work and connect with policy makers and the public.
Dr. Masanja, who hit the 'subscribe' button to subscribe himself symbolizing the official introduction of the channel, explained that the platform would improve policy dialogue and advocacy by giving Ifakara scientists the opportunity to engage with stakeholders using the video mode which is currently trending.
Subscribe to the channel here and Watch the latest video on the channel here.
Ifakara Senior Communication Officer, Bilal Aziz, said the platform – already on the Tanzania Communications Regulatory Authority (TCRA) list of registered channels – was introduced in response to the growing demand for recorded information in the society - so precisely to speak, scientific information.
To start with, the Channel would give more prominence to its flagship program – 'Spotlight' which is designed to present scientific processes and results in an abstract and simple format that can be understood by non-experts. #