COMMEMORATION: We celebrate the tremendous efforts by Ifakara women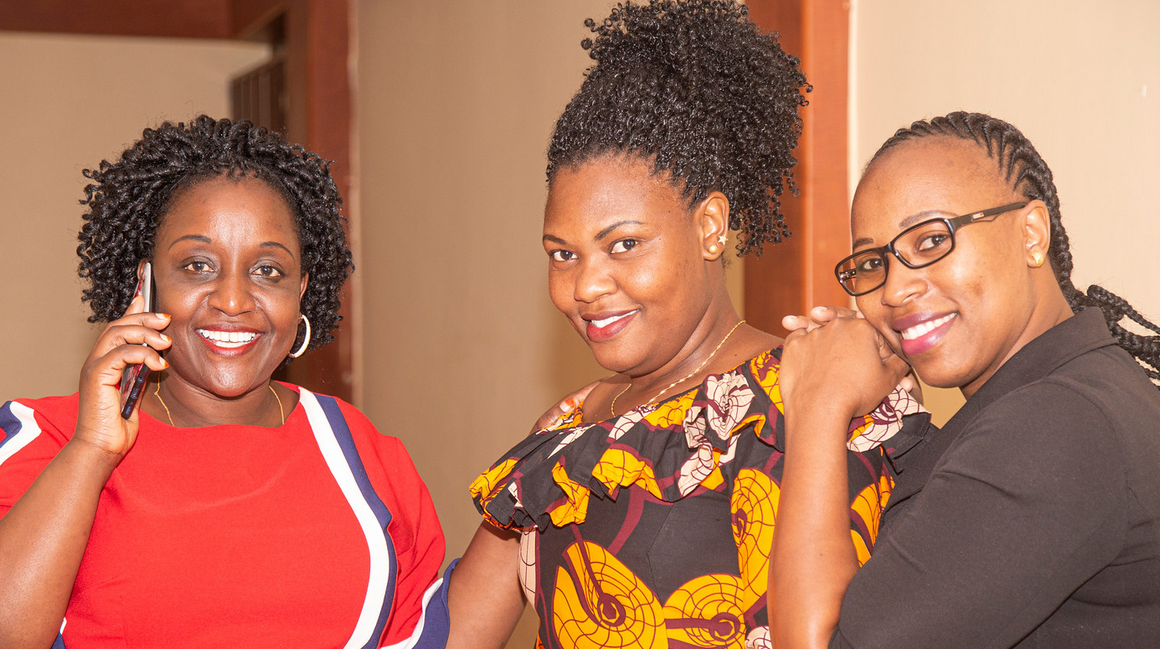 Ifakara Health Institute celebrates the tremendous efforts by Ifakara women on the International Women's Day (IWD) today. The central message for this year is "Women in leadership: Achieving an equal future in a COVID-19 world," which celebrates efforts by women and girls around the world in shaping a more equal future and recovery from the COVID-19 pandemic and highlights the gaps that remain.
IWD 2021 Campaign Theme
The IWD 2021 campaign theme is: #ChooseToChallenge. A challenged world is an alert world. We can all choose to challenge and call out gender bias and inequality. From challenge comes change. Learn more about the IWD 2021 campaign here.
#IWD2021 #GenerationEquality.
High Level Statements
Ifakara Health Institute Cheif Executive Director
In his official statement to staff, partners and the public on the International Women's Day, IHI Chief Executive Director, Dr. Honorati Masanja expressed commitment to continue challenging inequality. "We believe in gender equity that's why we've been working hard to ensure that women get an equal future they deserve in their career. Download to read the statement.
Phumzile Mlambo-Ngcuka, the UN Women Executive Director
In her statement on the International Women's Day 2021, Phumzile Mlambo-Ngcuka, the UN Women Executive Director, says this year's commemorations are a perfect moment to fight for transformative action and to salute women and young people for their relentless drive for gender equality and human rights despite the fact that they come at a difficult time for the world and for gender equality due to the COVID-19 pandemic. Read the full statement here.
Generation Equality Forum
This year, the IWD is a rallying cry for Generation Equality, to act for an equal future for all. The Generation Equality Forum, the most important convening for gender equality investment and actions, kicks off in Mexico City from 29 – 31 March, and culminates in Paris in June 2021. It will draw leaders, visionaries, and activists from around the world, safely on a virtual platform, to push for transformative and lasting change for generations to come. Learn more about the Generation Equality Forum, meet the activists, and get inspired by stories of women leaders we admire.
About the IWD
International Women's Day is a global day celebrating the social, economic, cultural and political achievements of women. The day also marks a call to action for accelerating gender parity. Significant activity is witnessed worldwide as groups come together to celebrate women's achievements or rally for women's equality. Learn more here.
Happy International Women's Day 2021!