Technical Assistance for updating the National Essential Health Care Intervention Package Tanzania (NEHCIP-TZ)
Principal Investigator: Dr. Sally Mtenga
Project leader/ Coordinator: Getrude Mollel
Project Administrator: Mary Irema
Funding Partner: World Health Organization (WHO)
Start date: Sept. 11, 2023
End date: Oct. 31, 2024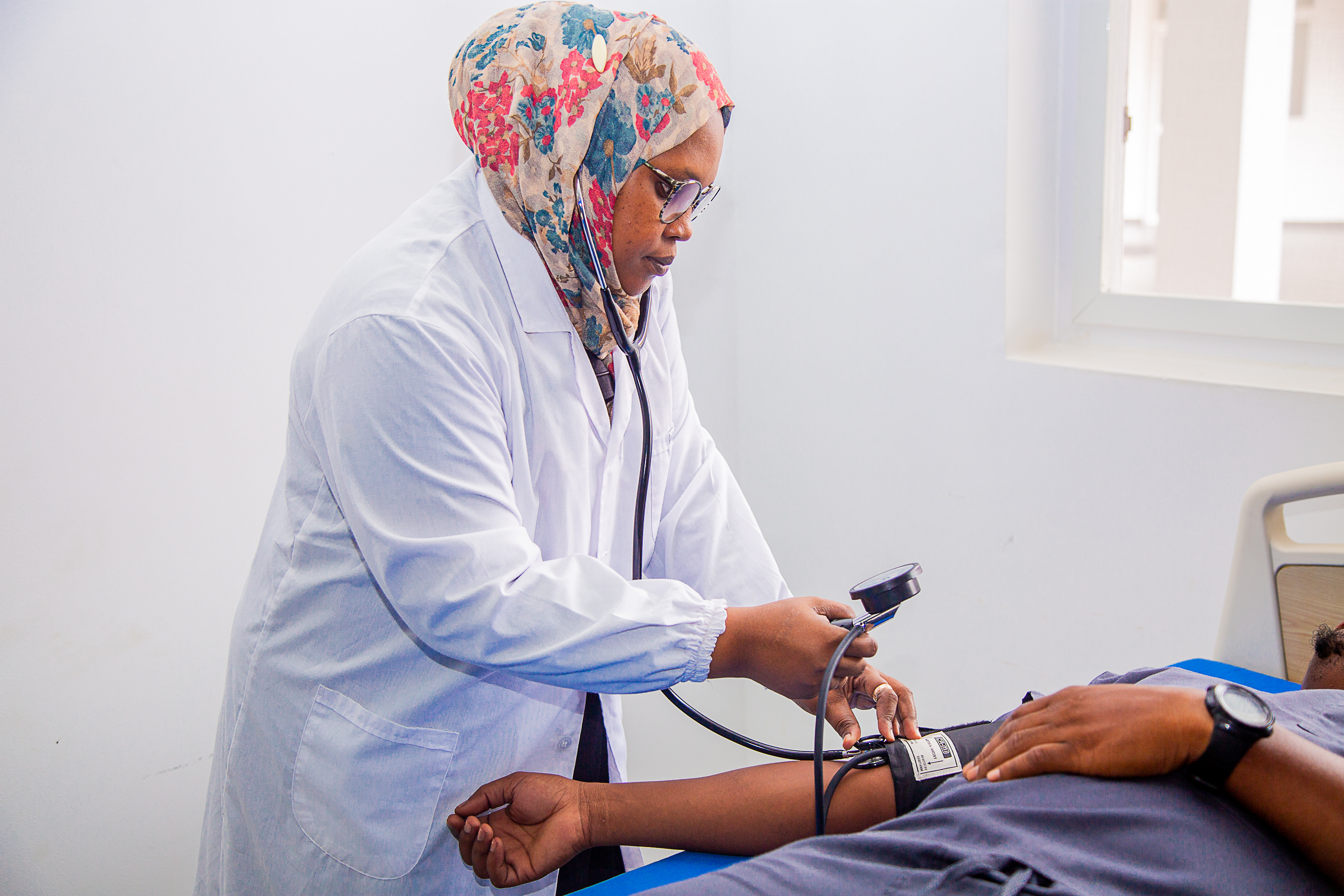 Technical Assistance for updating the National Essential Health Care Intervention Package Tanzania (NEHCIP-TZ)
Ifakara Health Institute is set to provide technical assistance for the revision of the National Essential Health Care Intervention Package inTanzania (NEHCIP-TZ). The initiative aims to evaluate the implementation of the current NEHCIP's implementation and propose an updated package of essential health interventions for different levels of healthcare delivery ranging from community-level to districts, regional and national levels.
Through the initiative, Ifakara scientists aim to identify startegies to increase the coverage of essential health care interventions in Tanzania. Supported by funding from the World Health Organization (WHO), the initiative seeks to fosters achievement of Universal Health Care (UHC) by enhancing the efficiency, effectiveness, equity, quality, access, accountability of healthcare systems. The overall goal is to alleviate the disease burden and improve the well-being of the population.
The rationale behind evaluating and updating NEHCIP is to provide guidance for service provision and meeting the strategic outcomes of the Tanzanian Health Sector Strategic Plan V (HSSP V). Specifically, the initiative will examine gaps in health coverage implementation, demographic and epidemiological shifts, evidence related to disease burden and mortality drivers, changes in resource allocation for health, and emerging and re-emerging health issues like COVID-19.
This three-month project is scheduled to take place from September 2023 to December 2023 and is defined by six objectives:
Evaluate the access to and implementation level of the current NEHCIP across different healthcare platforms

Assess the cost associated with delivering the current NEHCIP

Identify the barriers and facilitators influencing the implementation of the current NEHCIP in both rural and urban settings

Propose a list of interventions and technologies to be delivered at each healthcare facility level

Estimate the cost of implementing the updated NEHCIP

Develop a plan for the rollout, implementation, and monitoring of the updated NEHCIP
The NEHCIP-TZ project, overseen by the Ifakara Health Institute, will be led by Dr. Sally Mtenga, a senior social scientist and the Heads of Health Systems, Impact Evaluation, and Policy department at Ifakara. Dr. Sally will collaborate with Getrude Mollel, the Project Leader, Peter Binyaruka, the Lead of costing work, and Mary Irema, who serves as the Project Administrator.