Health Evaluation and Applied Research Development (HEARD)
Principal Investigator: Fatuma Manzi
Project leader/ Coordinator: Fatuma Manzi
Project Administrator: Ritha Godfrey
Funding Partner: University Research Co; LLC (URC)
Start date: Dec. 5, 2016
End date: Aug. 31, 2021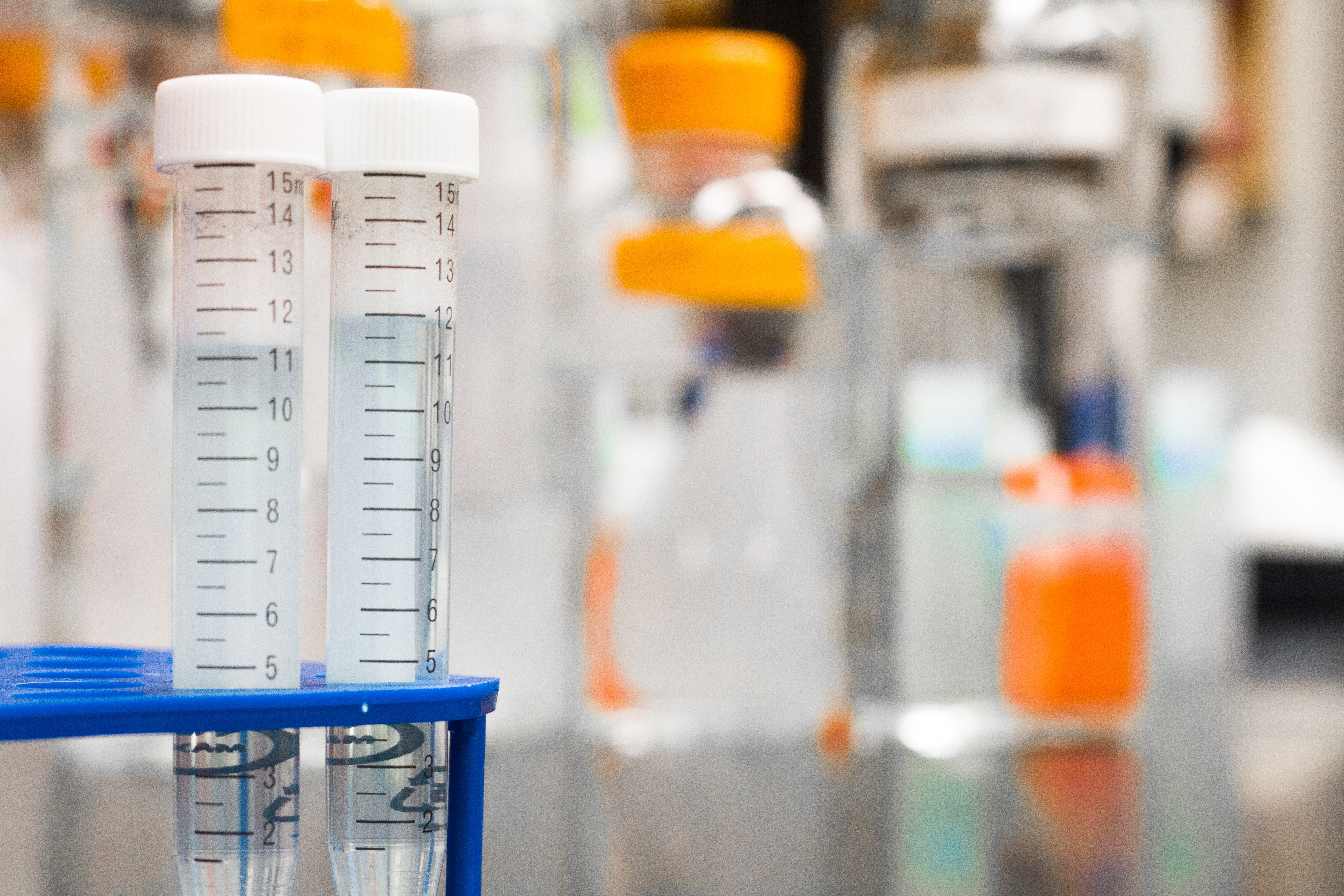 Health Evaluation and Applied Research Development (HEARD)
Health policy and program decision-making all levels is improved with accessible and relevant evidence. Consequently, better evidence for more effective programs and decision making is longstanding priority with the global health and development agenda of USAID and its partners.
Implementation research that accelerates the achievements of health and development goals addressing challenges that include maternal, new-born and child health, HIV/AIDS, infectious diseases and global health security is recognized as priority. However, there are obstacles that prevent research from helping us achieve improved outcomes.
These challenges include:
I) The disconnect between research, evidence and service delivery improvement.
II)Failure to generate a relevant evidence such as the 'how of implementation, which makes it difficult to inform program improvement and policy processes and apply evidence across different contexts.
III) Lack of sustained commitment and attention to the entire 'Research-to-use' process.
The HEARD project therefore aims to execute activities to address these challenges by focusing on the entire research to use pathway that include technical, managerial support and stakeholders' engagement. URC (University Research Co., LLC) IS THE HEARD project manager and research systems integrator working with its appointed Global Technical Anchors, Sub-Regional Anchor Partners, Technical Resource Partners (Implementation Assistance Providers) Evidence Advocates and Evaluation and Research Institutions to execute the objectives to bring about a connect between research evidence , use and hence service delivery improvement.#