Development epidemiology: identifying evidence-based interventions for improving population health and promoting health equity
Principal Investigator: Eveline Geubbels
Project leader/ Coordinator:
Project Administrator:
Funding Partner: Royal Institution for the Advancement of Learning MCgill University
Start date: April 1, 2017
End date: March 31, 2023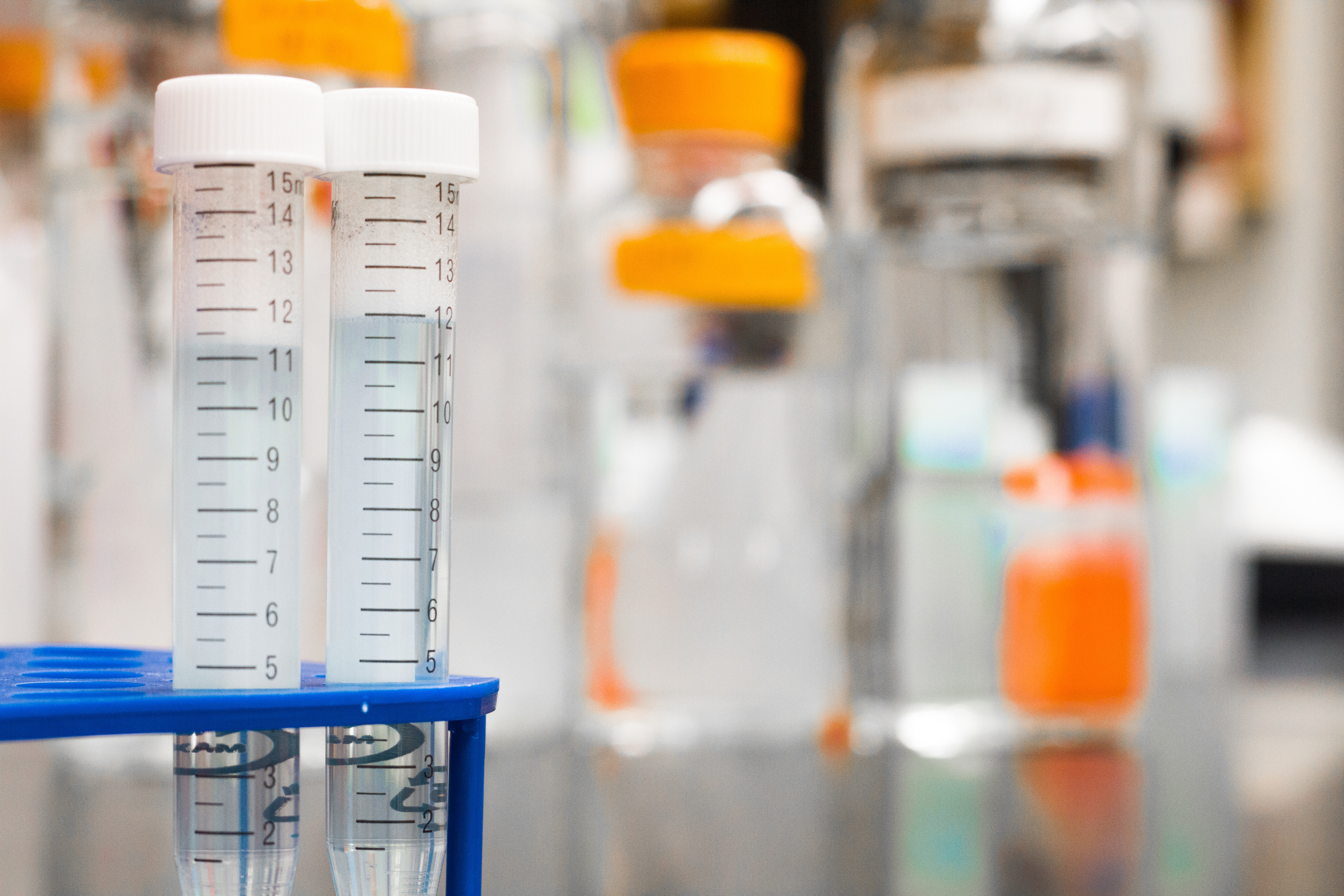 Development epidemiology: identifying evidence-based interventions for improving population health and promoting health equity
In general, recruit and support a post-doctoral fellow who will receive training related to research program, and develop q well-defined individually research project relevant to its goals and activities. This includes the following specific tasks:
a) In consultation with the program's training committee, recruit and select one suitable training fellow for the first two years of the program(2017-2019), and conditional on available funds, a second training fellow for the last two tears of the program (2019-2021). Hiring and final decision shall be consulted with the training committee.
b) Provide the training fellow with any necessary workplace training as well as with computing equipment and office space and supplies
c) Assign a site supervisor who will act as the main academic to the training fellow. The site supervisor will act as main academic advisor to the training fellow. The site supervisor will advise the fellow in the development of research project related to the goals, methodology and topical areas of the research program. The training fellow is then expected to generate one or more original research questions for this project and lead analyses to answer then using available secondary data.
d) Consult with the program's training committee to assign at least one co-supervisor from another country to the training fellow, mutual decided from among any other grant co-investigators.
In consultation with the training fellow and the program's training committee, agree on scheduling, training and support for the fellow and the program to understand the work e) Contribute in a timely fashion to all progress reports submitted by the principle investigator to the Canadian Institute of Health Research#