Sustainable, Healthy, and Learning Cities and Neighbourhoods
Principal Investigator: Francis Levira
Project leader/ Coordinator: Irene Moshi
Project Administrator: Ritha Mapunda
Funding Partner: The University Court of the University of Glasgow (UoG)
Start date: Oct. 1, 2017
End date: Dec. 31, 2021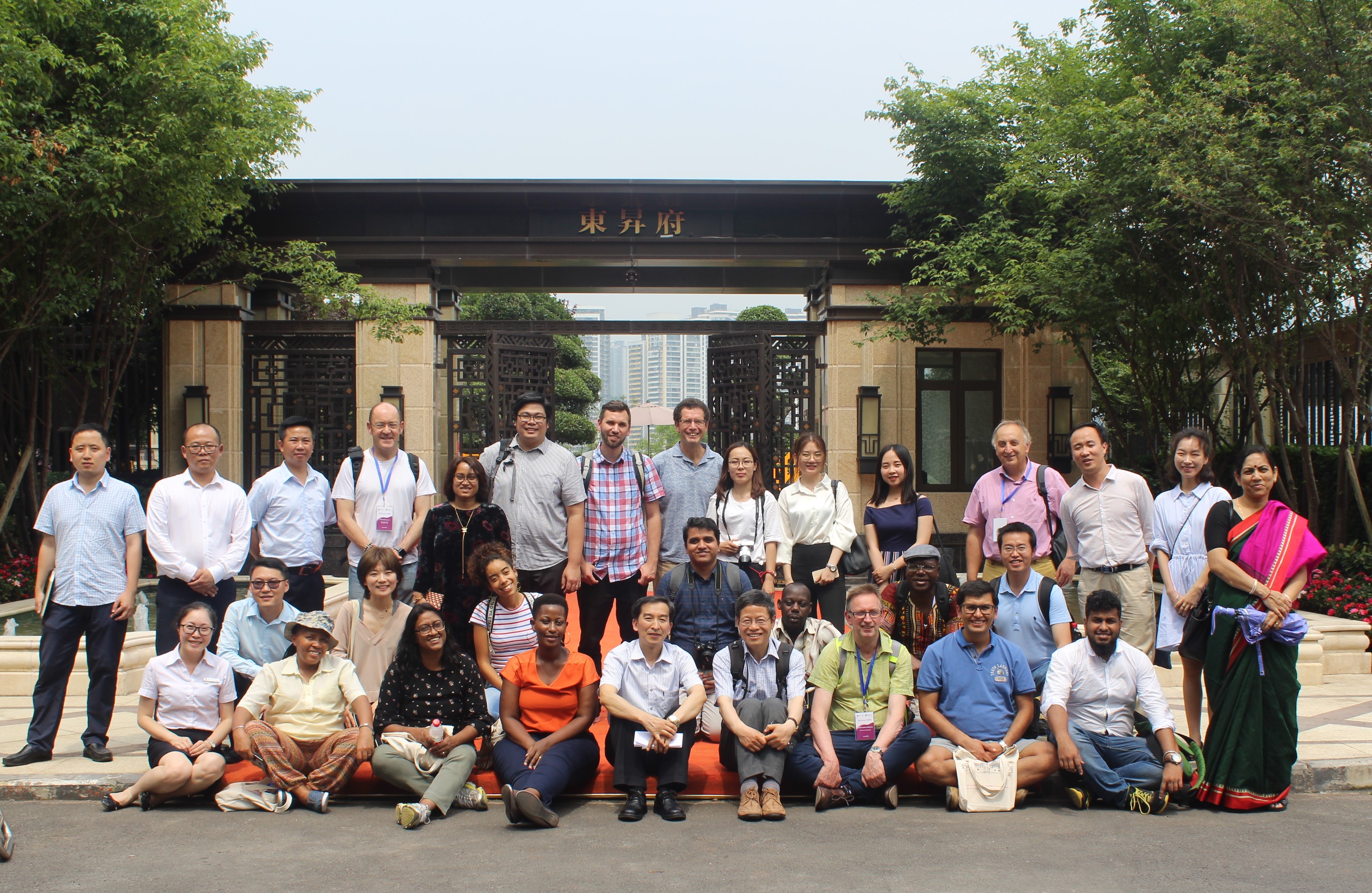 Sustainable, Healthy, and Learning Cities and Neighbourhoods
The sustainable, Healthy, Learning Cities and Neighbourhoods is an exciting project in which IHI works with consortium of partners from Asia and Africa to:
I) Develop capacity for improved urban research in low and middle income countries.
II) Improve urban research in low and middle income countries.
III) Develop analytical frameworks to understand urban development –the forced and processes; the relationship between cities and neighbourhoods, the provision of services, and influential factors for creating sustainable cities in Tanzania.
The research is conducted parallel in 7 partner countries in Africa and Asia, with the University of Glasgow as the grant holder, allowing comparative analysis in the urbanization process across Africa and Asia. The project is running for four years (2017-2021) In June 2018 the partners conducted their annual meeting in China. Each year the partners will meet in one of the study countries to share the update on the process made, challenges experienced, and ways forward for the research. This year, the meeting was held in two cities in China-Tianjin and Chongqing, hosted by Nankai University, China. From IHI, Ms Gemma Todd (Co investigator) and Ms Irene Moshi (Research Scientist) attended the meeting.
The partners had an opportunity to experience what urban life was like in China, a country with a population of approximately 1. 4 billion and 58% living in urban arears. Compared to Tanzania's population of approximately 55 million by which 33% is urban, the IHI team experienced a great learning curve! Life in China is fast pace, and the scale of development is evident in number of skyscrapers and size of cities. One thing the IHI team noted was the strong amount of state support provided.
The state provides housing, and mix neighbourhood to try to encourage integration across different income groups. The state also provides service, infrastructure, and the means for citizens to have a good urban life. The states presence in China's urbanization story is complex and there is much to understand, but as we look towards designing and creating sustainable, healthy and learning cities-we at IHI wonder what more can we do in Tanzania.#