Extending and Transitioning the China-Tanzania Pilot Project on Malaria Control
Principal Investigator: Salim Abdulla
Project leader/ Coordinator: Prosper Chaki
Project Administrator: Felix Brown
Funding Partner: The National Institute of Parasitic Diseases, Chinese Center for Disease Control and Prevention (CDC)
Start date: July 25, 2019
End date: June 30, 2021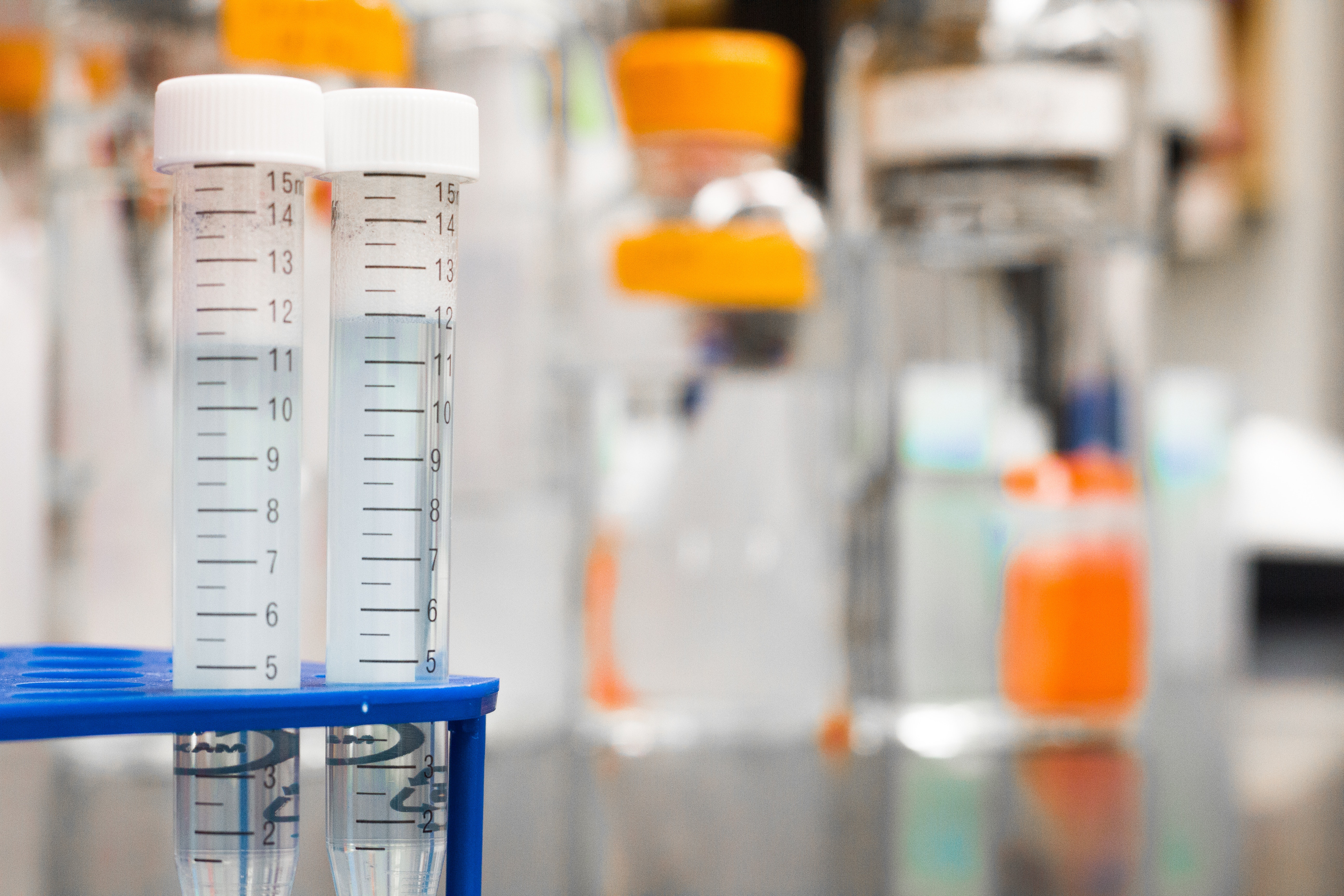 Extending and Transitioning the China-Tanzania Pilot Project on Malaria Control
The program was implemented in the Rufiji District in Tanzania mainland covering 4 wards. These were divided into 2 arms; intervention arm (Ikwiriri and Chumbi) wards and control arm (Kibiti and Bungu) wards. Through the joint efforts of the Chinese and Tanzanian teams a new approach for malaria control was developed, termed as the 1-7 malaria Reactive Community based Testing and Response (1-7 mRCT).
The approach utilized the existing health facility data combined with the vector surveillance results to decide which priority clusters to conduct community testing and treatment on weekly basis (1-7 mRCT). The program has demonstrated the feasibility to translate and adapt the Chinese experience on malaria control and prevention in high burdened areas (high incidence ratio). By the end of June 2018, the parasite prevalence was reduced in intervention and control sites by 81% (from 25.7% in 2015 to 4.9% in 2018) and 52% (from 28.1% in 2015 to 13.4% in 2018), respectively.
However, there were observed challenges at the conclusion of the pilot project in June, 2018, which were:
(1) lack of sustainability of key intervention communities;
(2) the pilot project was not fully integrated with NMCP;
(3) Lack of plan for an exit strategy.
The main activities in this phase will be;
(1) to continue the 1-7 mRCT intervention in the intervention areas and integrate this approach with Tanzania NMCP,
(2) To analyse, summarize and disseminate the best practices from 1-7 mRCT approach with WHO-T3 initiative to national and international stakeholders;
3) to develop the Tanzania malaria proposal for scaling up '1-7 mRCT' in the context of effective China-Africa bilateral mechanism to demonstrate an effective cooperation mechanism between China and Tanzania for malaria control and elimination and be a case study for other sub Saharan Africa countries under China's south to south strategy#