New Born Essential Solution & Technology Scaling up a Neonatal Intervention Bundle in Malawi, Tanzania and Nigeria
Principal Investigator: Honorati Masanja
Project leader/ Coordinator: Donath Shamba
Project Administrator: Pamela Sao
Funding Partner: William Marsh Rice University
Start date: Jan. 1, 2019
End date: Oct. 30, 2022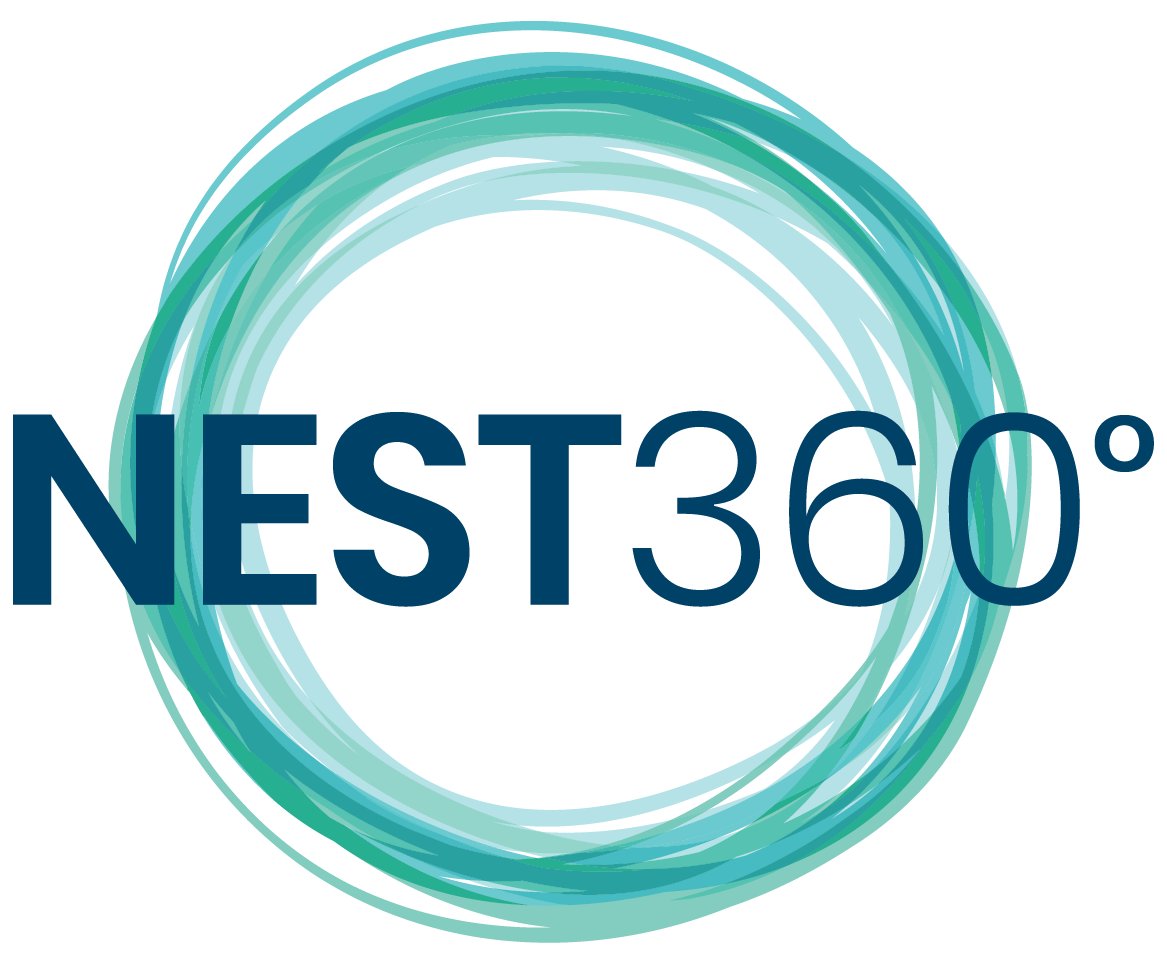 New Born Essential Solution & Technology Scaling up a Neonatal Intervention Bundle in Malawi, Tanzania and Nigeria
This project is evaluating maternal and child health programs and feeding business models to deliver a solution by deploying NEST, a bundle of New-born Essential Solutions and Technologies. We identified four gaps which currently prevent system wide change against which we have mapped four targeted solutions which together comprise NEST:
1. Technology Gap: While most women in Africa deliver their babies in health facilities, those facilities do not have the technology necessary to provide comprehensive care for new-born. Solution, Innovative high quality, effective, affordable and sustainable device in partnership with African clinicians and engineers.
2. Human Resources Gap: There is fundamental shortage both clinicians and maintenance technician who are trained to support the implementation of comprehensive new born care. Solution: Educate, in partnership with local training institutions, clinicians, technicians, and biomedical innovation to use and sustainable these tools and to create the next generation of technologies.
3. Implementation Gap: Health system managers do not have adequate means to introduce, scale and sustain quality comprehensive care program, including the ability to monitor health outcomes and policy effects. Solution: Develop and optimize a NEST Planning and implementation Guide and a Financing Metric Toolkit to support with the data the need for, and efficacy of, comprehensive new born care.
4. Market Gap: The uncertain market size and high cost of distribution in Africa and significance barriers that have proven difficult for manufactures to overcome. Solution: Shape a functioning market by launching a new company to aggregate demand, negotiate bulk discounts with suppliers and coordinate network of local distribution.
Objectives and Specific Aims
To address these barriers we aim to deploy NEST: a bundle of New-born Essential Solutions and Technologies designed to prevent and treat the leading causes of new born deaths in Africa. NEST technologies are designed in partnership with African hospital to be effective, affordable and rugged.
NEST will allow clinicians to provide high quality comprehensive new born care keeping babies warm, helping them breathe, diagnosing infections, treating jaundice and other life threatening conditions for small and sick babies. Through in-service training and mentoring programs, NEST will build clinical and technical capacity to improve new borne care.
We will partner with local universities and colleges to educate a pipeline of future clinicians, technicians, and innovators dedicated to improving new born health. NEST will develop tools to help district health manager's plan and implement comprehensive new born care programs and to track health outcomes that ensure quality and help secure resources to scale high quality programs.
Finally, we will work with governments and the private sector to generate large-scale demand for and sustainable supply of these lifesaving technologies for comprehensive new born care. #