Culture and bodies: an interdisciplinary approach to non-communicable disease prevention in Malawi and Tanzania
Principal Investigator: Sally Mtenga
Project leader/ Coordinator: Angel Dillip
Project Administrator: Ritha Godfrey
Funding Partner:
Start date: March 1, 2018
End date: Aug. 31, 2019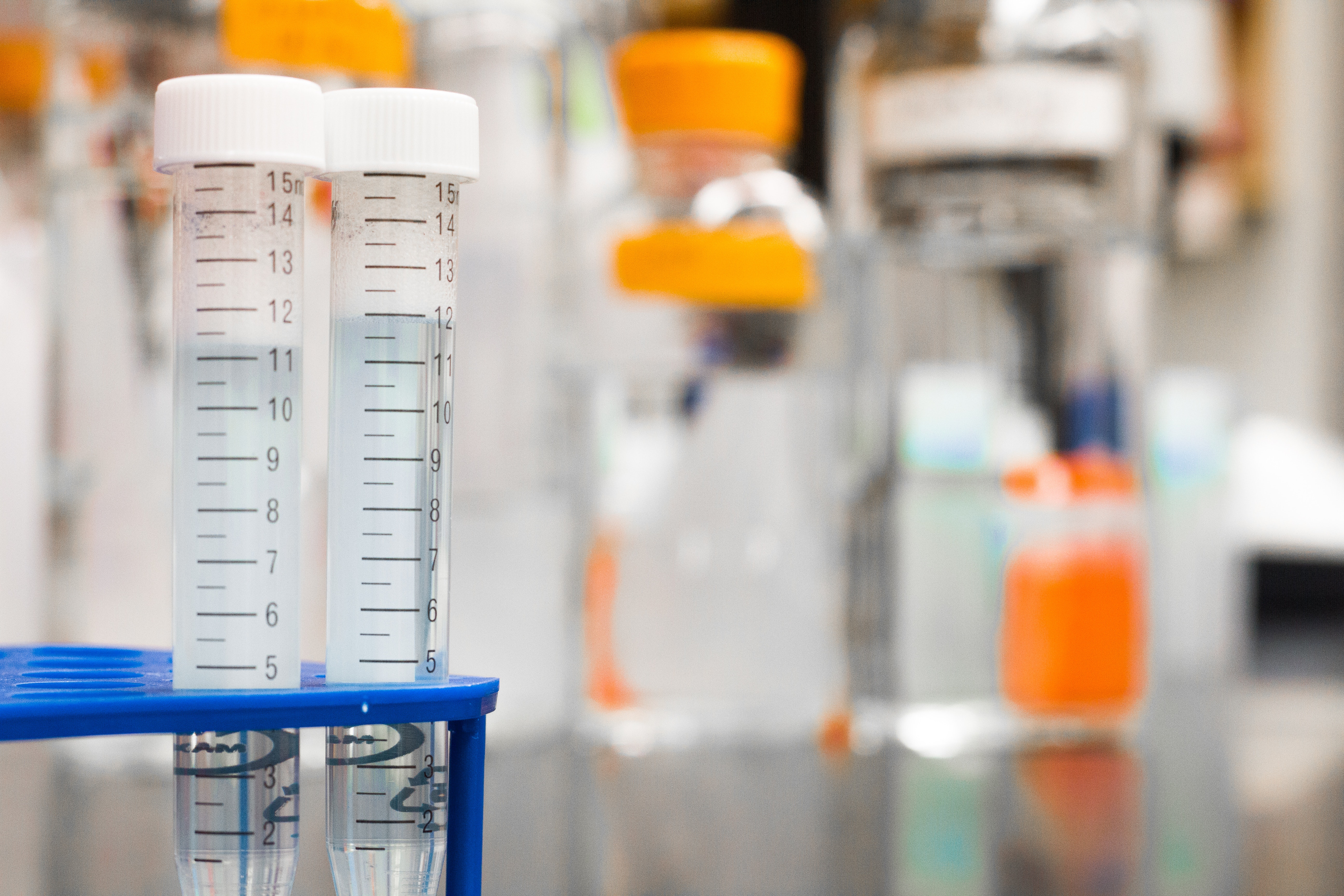 Culture and bodies: an interdisciplinary approach to non-communicable disease prevention in Malawi and Tanzania
The incidence of non-communicable diseases such as hypertension and diabetes is rapidly increasing in countries in Sub-Saharan Africa, like Malawi and Tanzania. In 2010, there were more than 2 million deaths from non-communicable diseases in the region, which was a 46% increase from 1990.
Many people in Malawi and Tanzania, as elsewhere in Sub- Saharan Africa, are moving from rural areas into cities. Here, calorie-dense foods and drinks are easily accessible, and opportunities to be physically active reduced. These factors, together with traditional cultural norms, such as a larger body size being associated with respect and attractiveness, contribute to increasing risk of non-communicable diseases in both countries.
People's understandings and responses to non-communicable diseases draw on biomedical, as well as traditional, knowledges; traditional healers, as well as medical doctors and nurses, are consulted in attempts to understand (and treat) the symptoms of non-communicable diseases. The project will allow us to develop a large interdisciplinary partnership of Malawian, Tanzanian and UK researchers and practitioners, spanning the arts and humanities, medical and social sciences, NGOs and local artists, with the aim of creating culturally-situated, arts-mediated approaches to non-communicable disease (NCD) prevention in Malawi and Tanzania.
We have six related objectives:
1) To establish an international, interdisciplinary, collaborative partnership of researchers, NGOs and artists working across the UK, Malawi and Tanzania, which by the end of the project will be well-placed to attract major project or programme funding around non-communicable disease prevention.
2) To promote in-depth interdisciplinary learning, and share academic knowledge and methodological skills and expertise in relation to the real-world context of the project. We will facilitate this by undertaking a number activities that will encourage people to bring their own disciplinary expertise to the table to be challenged and critiqued as new understandings and ways of working are established.
3) To work closely with local people in urban/peri-urban areas of Malawi and Tanzania in two pilot projects that will use community arts to develop an understanding of local knowledges, perceptions and values in relation to NCDs and NCD risk factors, and to co-create a culturally-compelling NCD prevention intervention activity. #