A before-&-after study to assess the effectiveness of a training to improve environmental hygiene in healthcare facilities
Principal Investigator: Abdunoor Mlokozi
Project leader/ Coordinator: Fatuma Manzi
Project Administrator: Ritha Godfrey
Funding Partner: London School of Hygiene and Tropical Medicine (LSHTM)
Start date: April 1, 2018
End date: Sept. 30, 2019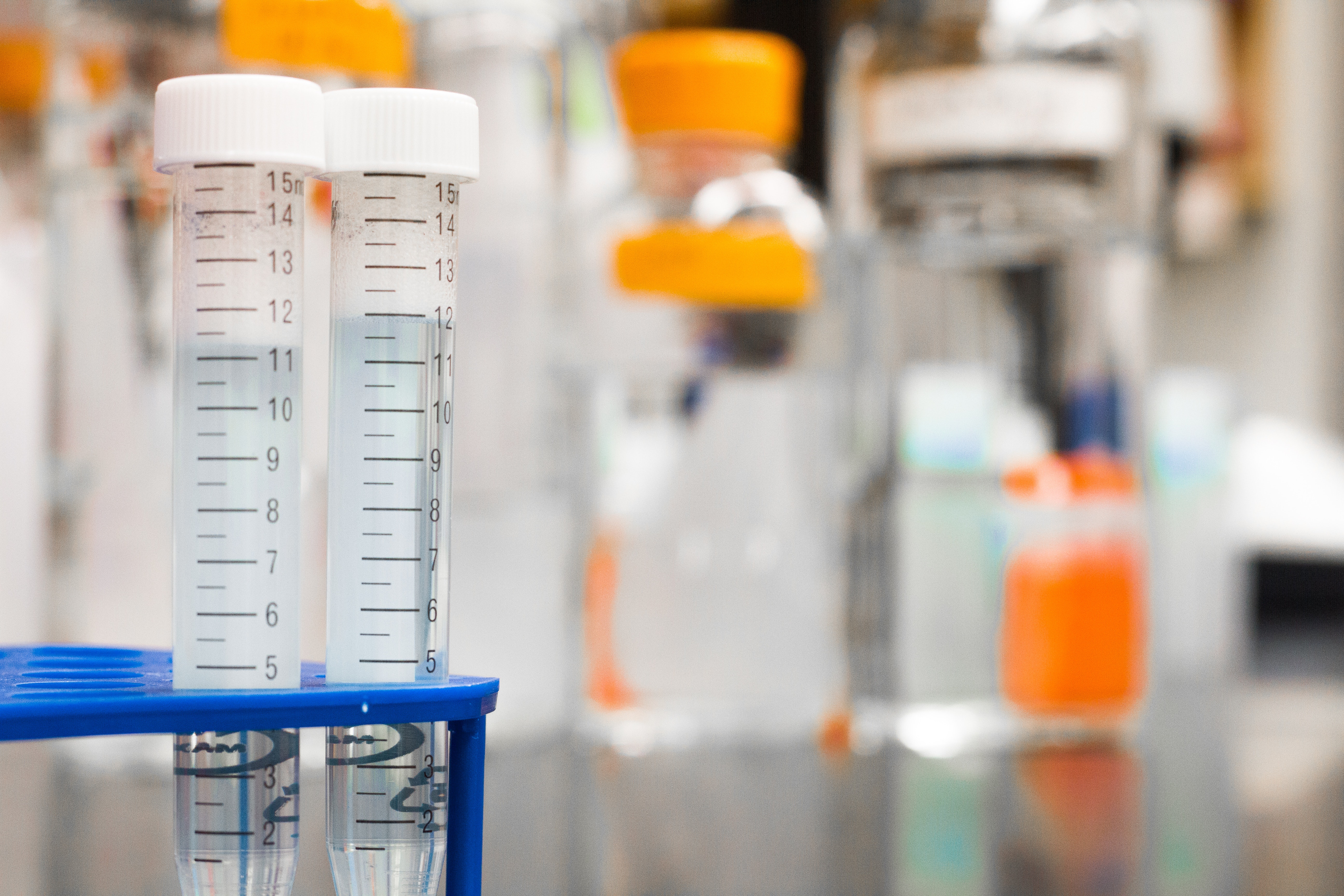 A before-&-after study to assess the effectiveness of a training to improve environmental hygiene in healthcare facilities
The "Clean study aims to use a before and after design to assess the impact of training package on cleaning and microbiological cleanliness outcomes in maternity and new born units. The study thus, investigate whether training on cleaning and disinfection improves environmental hygiene of maternity and new born units in three Tanzanian hospitals.
Our previous research in two Tanzanian regions revealed contamination of most maternity beds; and most wards attendants without training in the last year. We will test the effectiveness of the intervention on the disinfection and cleaning practises and micro biological cleanliness using a before & after study design.
Thoroughness of cleaning is measured by assessing removal of fluorescent tags from wards surfaces; microbiological cleanliness will be measured by detecting the presence of pathogens from surface swabs. We will also measure wards attendants knowledge and beliefs before and after the training using questionnaire and demonstrations to determine if that have changed over the course of the intervention.
Finally, we will investigate what methods could be used to measure clinically determined healthcare associated infections among new born and mothers to inform the follow up trials. Findings will inform trial to determine whether this intervention reduces maternal and new born infections.