New One Health Research and Training Collaboration in Tanzania: Rift Valley fever virus ecology
Principal Investigator: Honorati Masanja
Project leader/ Coordinator: Robert Sumaye
Project Administrator: Rukia Mohamed
Funding Partner: Regent of the University of California
Start date: May 1, 2019
End date: April 30, 2020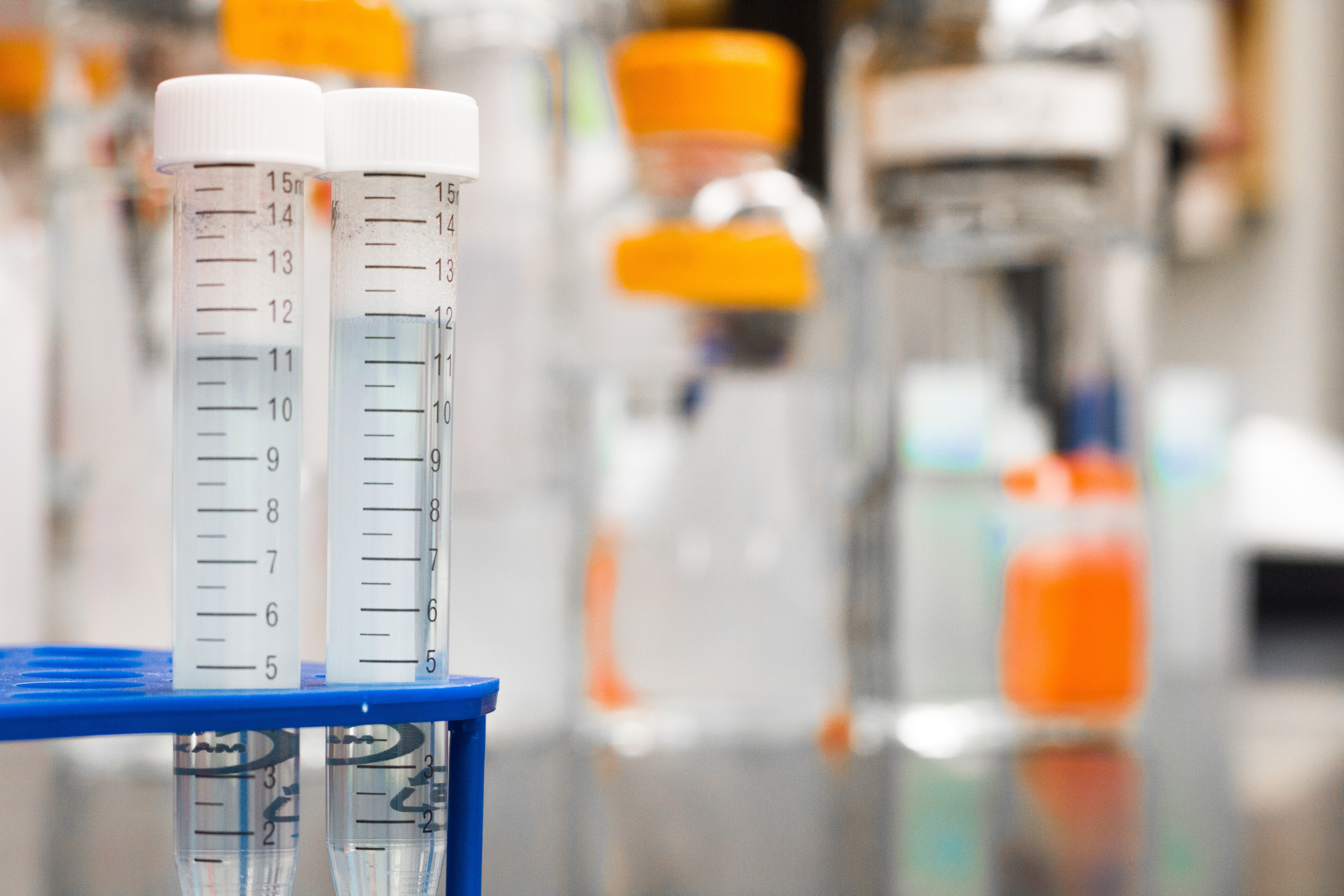 New One Health Research and Training Collaboration in Tanzania: Rift Valley fever virus ecology
Over the past four years, the University of California, Davis (UC Davis) and Ifakara Health Institute (IHI) have been engaged in a research partnership that has clearly demonstrated complementary strengths in our research team and that shows potential to link these internationally-respected institutions with deep expertise in One Health and Vector-borne diseases to build a sustainable and well-funded partnership.
This projects aims to enhance our recent collaboration towards a deeper involvement in arbovirus research capacity. It will also capitalize on a key preliminary research findings that can take our research in a new directions relevant to public health and disease ecology.
Project Goals
1. To foster collaboration among a team of UC Davis, IHI and other stakeholder scientist on arbovirus diseases, including investigations on Rift Valley fever virus(RVFV) maintenance and persistence in Aedes sp mosquitoes in the Kilombero river valley of Tanzania
2. Expand awareness and knowledge regarding the One Health aspects of arbovirus disease at IHI through hands on multidisciplinary learning exercises, and training sessions in field techniques, virology and mosquito identification.
3. Leverage previously collected data demonstration foci of active RVFV disease transmission in livestock to identify microhabitats suitable for the breeding, egg deposition, and larvae/adult emergence of Aedes sp flood-water mosquitoes, and to optimize robust larvae and adult mosquito trapping methods suitable for the Tanzanian field environment.
4. Establish a UC Davis, IHI and other stakeholders working group to pursue additional external funding opportunities related specifically to arbovirus disease emergence, maintenance and control in Tanzania.