Novel methods for optimising health systems payment for performance (P4P) interventions to improve maternal and child health in low-resource settings
Principal Investigator: Peter Binyaruka
Project leader/ Coordinator: Peter Binyaruka
Project Administrator: Ritha Godfrey
Funding Partner: London School of Hygiene and Tropical Medicine (LSHTM)
Start date: April 1, 2019
End date: Sept. 30, 2021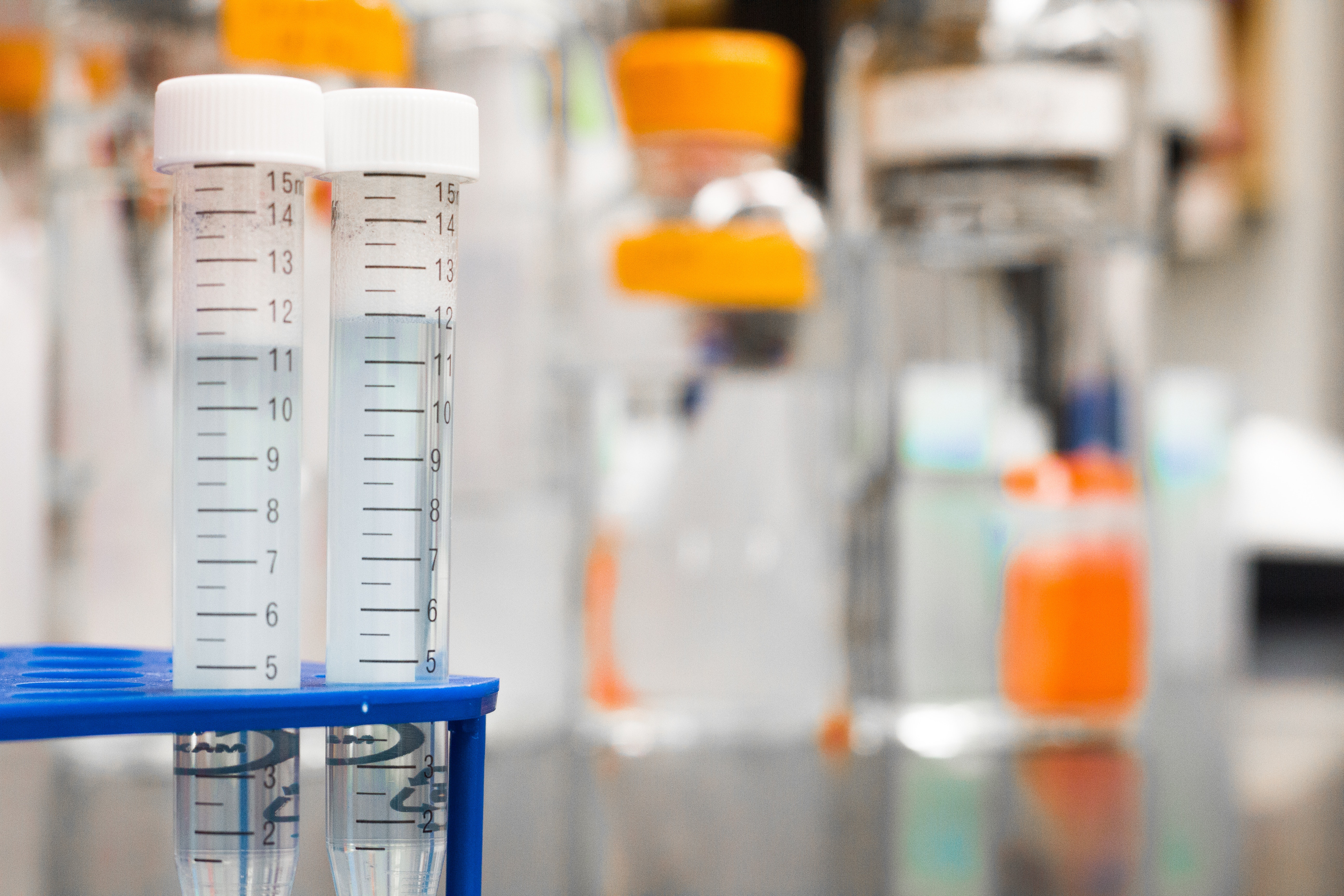 Novel methods for optimising health systems payment for performance (P4P) interventions to improve maternal and child health in low-resource settings
The project will involve research in Tanzania and Zambia for over 42 months. It aims to understand how low and middle income country health systems respond to pay for performance (P4P) SCHEMES, to identify the potential adverse events, and examine how variations in the design of P4P schemes affect health system response and patient outcome, and which designs would optimize program impact.
The optimization of the impact of health systems P4P interventions will be conducted through the development and use of two mathematical models. The two mathematical modelling methods, system dynamic models (SDM) AND AGENT-BASED MODELS (ABM), are particularly relevant to evaluating health system strengthening initiative such as P4P.
SDM represents a top down approach which can model emergemnt project will develop the two models using secondary data from the evaluation of Pwani P4P in Tanzania and validate the two models using data from the national Results-based Financing (RBF) EVALUATION IN Tanzania, and RBF evaluation data in Zambia.