Anti-Corruption Evidence Programme (ACE)
Principal Investigator: Masuma Mamdani
Project leader/ Coordinator: Peter Binyaruka
Project Administrator: Mery Irema
Funding Partner:
Start date: Feb. 1, 2018
End date: Aug. 14, 2021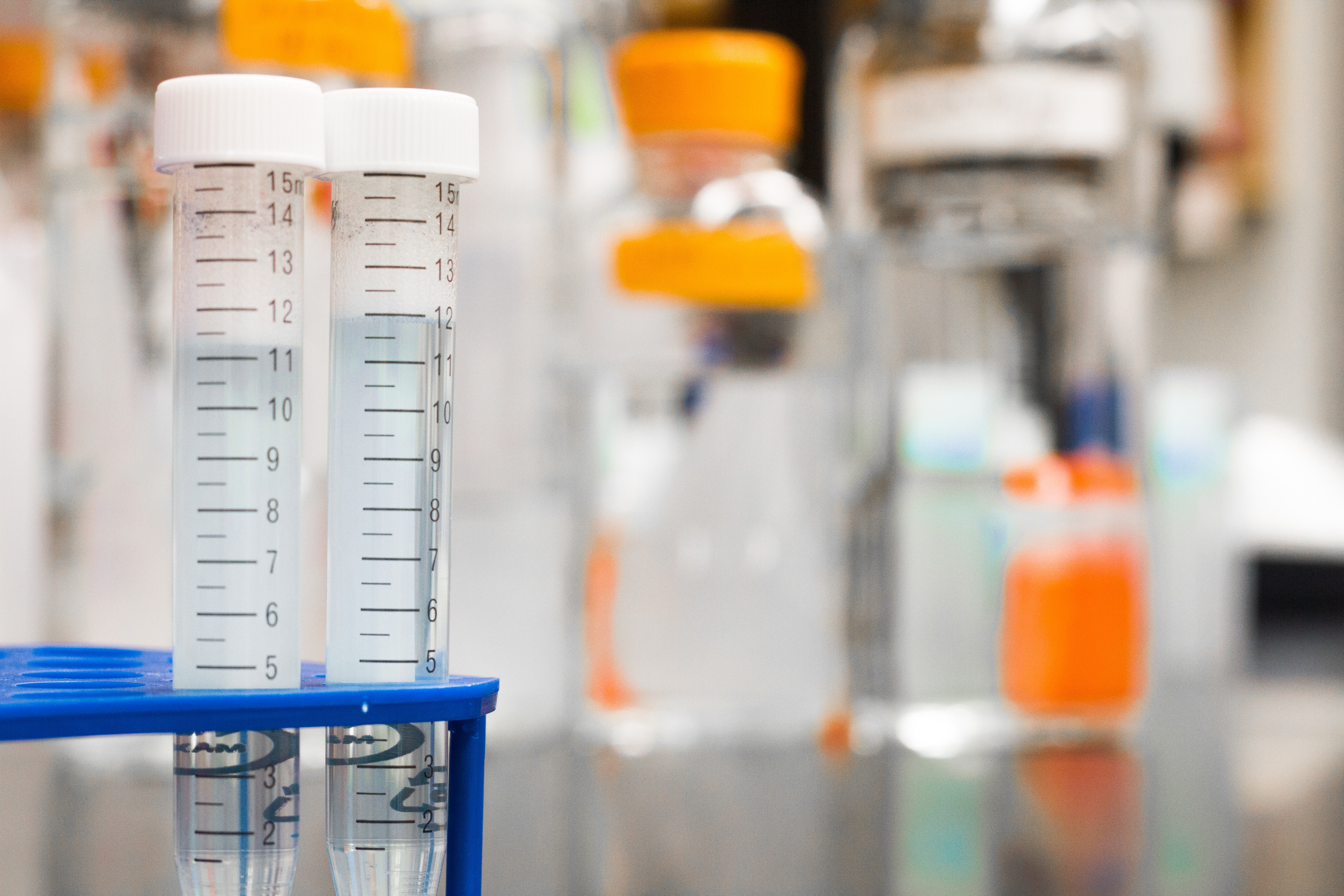 Anti-Corruption Evidence Programme (ACE)
Corruption is a critical issue in DFID'S priority countries, and a major factor in many of the problems that DFID is committed to address. DFID therefore funds this new programme of operationally-relevant research on tackling corruption, which will in turn lead to more effective, evidence-based anti-corruption initiatives by DFID and its partners.
Rationale: An innovative research framework will be developed. This will produce operationally-relevant research to inform DFID programming. We will follow a 'process-analysis' approach, developing methods for identifying the overlapping process and drivers of corruption in different contexts.
Research will be conducted on two sub components 1. Corruption provider practice, motivation and health system performance (from January 2018 to June 2019) 2. Social accountability as a means of promoting good governance for access to drugs in health sector.
Overall objective: Subcomponent 1 What are the incentive that give to corrupt inappropriate and ineffective care by health care workers and how can we eliminate them? Specific Aims 1. What are the different types of corruption in the health sector, what are the conditions that incentivise corrupt behaviour in health workers, and what is the impact on patients? [methods: literature review, policy analysis, qualitative studies]
2. How do the existing legal and regulatory frameworks and supervision practises promote or constrain corrupt practices b providers? [methods: literature review, policy analysis, qualitative study] 3. What motivates individual health workers to engage in corrupt practices, and what might incentivise them not to? [methods: provide survey/DCE/ qualitative vignettes]
4. In the light of results from 1-3, what can be done to incentivise health workers NOT to engage in corrupt practices, taking account of what is feasible, realistic and sustainable in each context? [methods: provider survey/ DCE/ qualitative vignettes].
Overall Objectives: subcomponent 2 Can changes in power hierarchy within local accountability mechanisms prevent corruption related to social hierarchy and patronage in relation to access to drugs, medicines and service. Specific aims 1. How is membership decided for the study interventions: health facility committees (Nigeria, Tanzania), facility score cards (Tanzania), public hearings (Bangladesh)
2. To what extent do different social accountability mechanisms achieve representation (descriptive and substantive) of the diverse groups in communities? 3. Do these approaches ensure that the diverse interests of the communities they serve, and groups within them, are represented and how is this achieved?
4. Are any of these approaches perceived to have led to improvements in access to drugs, medicines and services? If so, how? 5. What roles do factors such as trust, distribution of power, and formal and informal relationships play in determining a) membership of these mechanisms and b) their effectiveness?
6. What interventions (e.g legal requirements on membership; formal regulation and sanctions) could improve the representation of members? 7. What other corruption issues in the functioning of these interventions needs to be addressed and what feasible solution are there for addressing them?