COVITEST: Evaluating collaborative COVID-19 implementation and research program in Tanzania
Principal Investigator: Dr. Salim Abdulla
Project leader/ Coordinator: Dr. Grace Mwangoka
Project Administrator: Rashid Sleyum Salim
Funding Partner: Find - Diagnosis for all
Start date: Oct. 1, 2021
End date: Nov. 30, 2022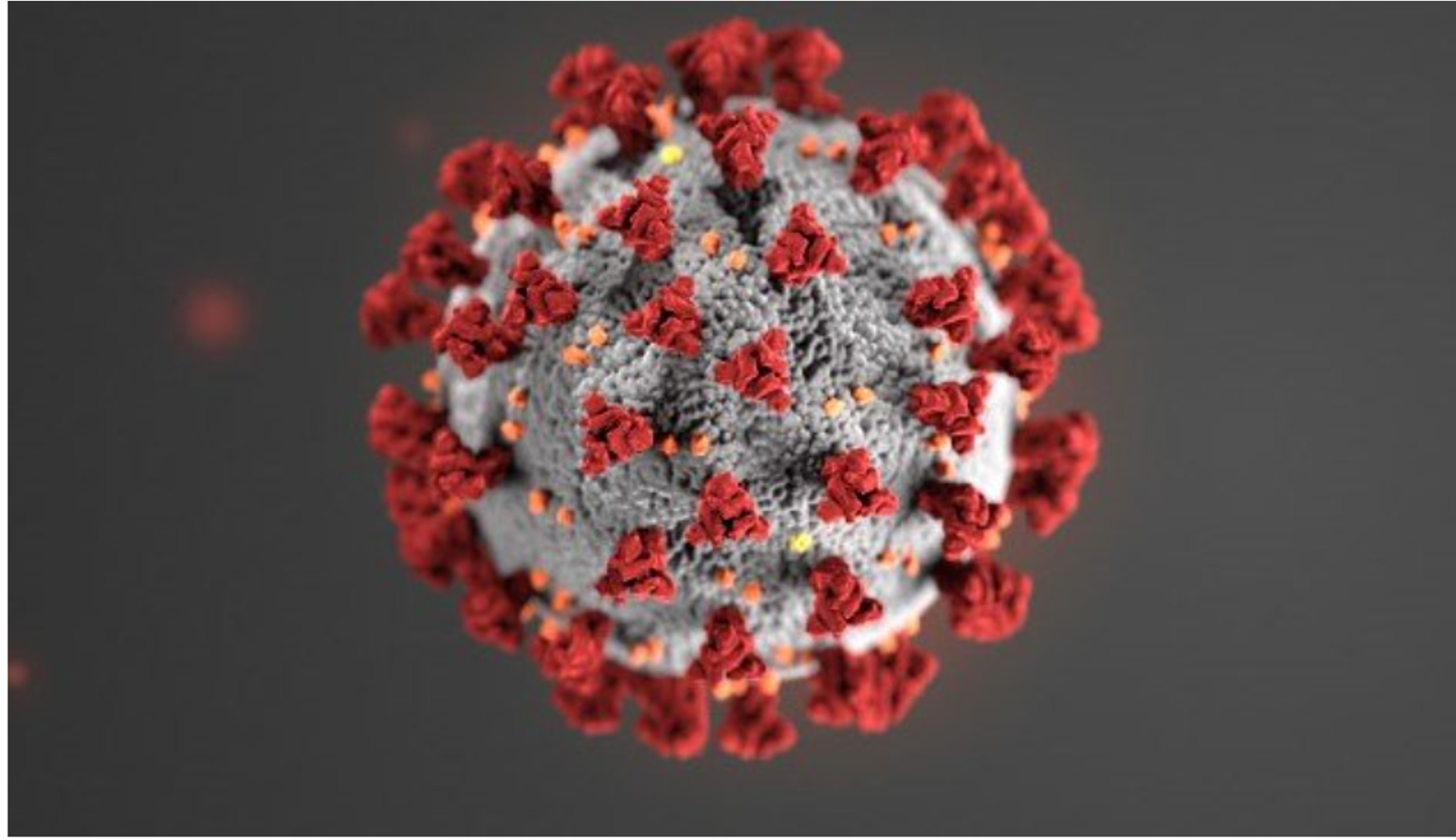 COVITEST: Evaluating collaborative COVID-19 implementation and research program in Tanzania
This project aims to evaluate the implementation strategies for COVID-19 diagnostic, treatment and prevention in Tanzania. The main objective of this collaborative research programme is to respond to the COVID-19 National Response Plan.
This program will guide in the development of:
The national roll-out plan of AgRDT testing

Provide evidence on case management and

Correct intervention especially on COVID-19 vaccination regimen in the country.
As part of the research program, 5 programs will be implemented during the study including the:
• COVID-19 Diagnostics: COVITEST program
This program will scale-up up AgRDT operational research in hospitals and the community including self-test (FIND)
• COVID-19 Treatments: COVITreat program
This program will involve assessment of repurposed treatment for mild & moderate (ANTICOV platform trial-DNDi)
• COVID-19 Prevention: COVIPREV program
This program will assess fractional COVID-19 booster doses, post-vaccine roll out uptake, safety and effectiveness (Fracti COVID- under development).
Kicking off with program 1 (COVITEST program), the project will implement operational research to scale-up Antigen COVID 19 testing in Tanzania. The COVITEST program will be divided into two projects Project A and Project B & C.

In Project A, COVID-19 AgRDT in the health care facilities would be conducted by health care workers. The primary objective for this COVITEST program is to fast track the introduction of COVID-19 AgRDT use in the selected zonal hospitals and the regional hospitals in Dar-es-salaam, Arusha, Dodoma, Mtwara, Mbeya, Kigoma, Geita and Zanzibar.
Project B & C will involve COVID-19 AgRDT by community health workers (CHWs) and self-sample collection by self-test in the selected communities in Dar-es-salaam, Dodoma and Mara. The objective here will be to fast track the introduction of COVID-19 AgRDT use in selected communities in Dar-es-salaam, Dodoma and Mara and to assess the feasibility and acceptance of the AgRDTs among community members, professional groups, CHWs and priority groups.
Implementation plans for the project will include a series of community sensitization meetings in the selected communities to create demand for AgRDT testing, development of educational adverts which will be placed in the selected community areas to inform the public on the availability of the test and a mobile phone number of CHWs will be provided/displayed in the selected communities to request AgRDT kits from the CHWs.
So far, Ifakara has organized several community engagements and stakeholder dialogues including interaction with the MoH and partners (last year in Aug – Dec 2021). In early January of this year, Ifakara hosted a meeting with the COVID-19 National task force and the National technical group whereby the institute was able to:
Got access to the Interim algorithm

Get access of the national database– Discussion is ongoing on knowledge and synthesis hub.

Get the opportunity to develop an SOP for Self-Test and send to National Lab

Get the MoH ICT office agreement to include HF data and create a self-testing in a COVID-19 Community suspect APP

Develop the National AgRDTs training manual and selection of TOT
Other community engagements and stakeholder dialogues implemented by Ifakara for this project include, meetings with the Regional Health Management Team (RHMT), Dar ward Councils, the Council Health Management Team (CHMT) in Dar (Temeke, Ilala and Amana) and wards Councils and street leaders. In all these meetings, Ifakara scientist presented the 3 projects that will be implemented in Dar es Salaam.
Further implementation plans for the project will include:
Providing health education to participants who tested positive for COVID-19 including self-isolation, the use of masks and sanitizers.

Referring to hospitals those with symptoms and who will meet criteria for clinical trials (ANTICOV).

Socio-demographic information and additional questions; knowledge, attitudes and practice related to AgRDT will be asked to the subgroup.

A subgroup tested positive arrangement will be made to visit their homes within 48 hours for contact tracing of at least 2 adults.

Entering AgRDT test results in pimaCOVID app / eIDSR
The project is conducted by Ifakara Health Institute and collaborating partners including Dr Ogutu Kemri from Strathmore University in Kenya and KP Asante from Kitampo Health Research Center (KHRC) in Ghana. Other collaborating partners include the National Institute for Medical Research (NIMR), Muhimbili National Hospital (MNH), the Ministry of Health in Tanzania, various zonal and regional hospitals in Tanzania, the World Health Organization (WHO), Unitaid, the COVID-19 Clinical and Research Coalition, ANTICOV, ACHILLES Vaccines, FIND, the Drugs for Neglected Diseases Initiative (DNDi), EDCTP, CEPI and RHMT in Dar es Salaam. More partners will come on board as new components are finalized.