Intermediate care unit at the St Francis Referral Hospital, Ifakara, Tanzania
Principal Investigator: Andrew Katende
Project leader/ Coordinator: Martin Rohacek
Project Administrator: Rashid Sleyum Salim
Funding Partner: Else Kroner Fresenius Foundation, Germany
Start date: July 1, 2022
End date: June 30, 2025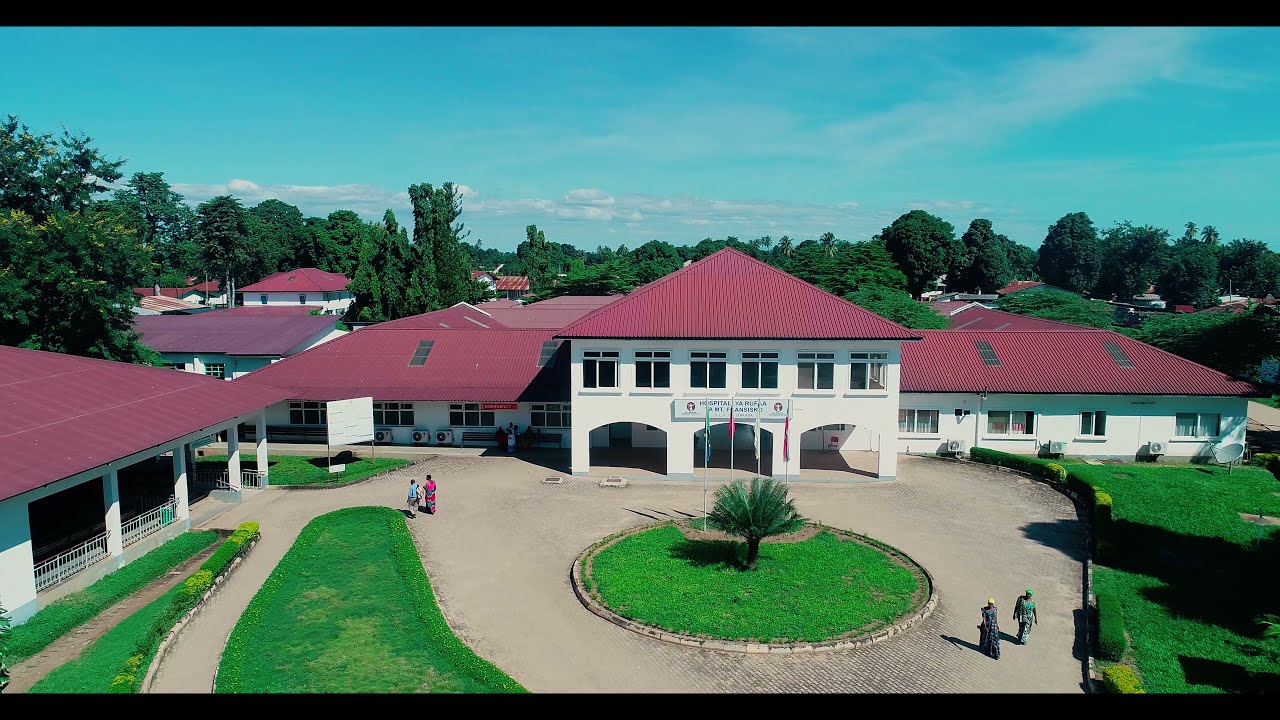 Intermediate care unit at the St Francis Referral Hospital, Ifakara, Tanzania
The aim of this project is to build an Intermediate Care Unit (IMC) at the St Francis Referral Hospital in Ifakara in rural Tanzania. The new IMC is going to be fully functioning and able to cater to about 1,000 patients in serious conditions per year.
The IMC will be embedded in the SFRH mode of care, all services will be paid for at subsidized amounts and services will be accessible to all seriously ill patients willing to be admitted to SFRH.
The main goal of the IMC project directly targets to improve the quality of care of the people of Kilombero and Ulanga admitted at SFRH reducing morbidity and mortality in line with Ifakara's mission to improve health and wellbeing of people.
Additionally, as part of the project, 11 nurses, 3 young doctors, and 2 physicians will be trained in IMC care. Health care staff and trainers will be trained in intermediate care; the IMC will be organized in a three-shift duty roster, and collaboration between IMC, emergency department and other departments, surgical theatre, and wards will be established; and equipment will be implemented.
Ifakara scientists participating in the project aim to create a research platform to study disease patterns among seriously ill patients admitted in the IMC and will target at least 2 publications during the project timeline.
The researchers involved in the study include:
1. Andrew Katende - Principal Investigator
2. Martin Rohacek - Project Leader
3. Ally Olutu - Project Leader.
Support and funding: Else Kroner Fresenius Foundation, Germany,
Study duration: July 2022 and will end in June 2025.