PREMONITION – Enhanced Entomological Monitoring in Tanzania
Principal Investigator: Dr. Emmanuel Kaindoa
Project leader/ Coordinator: Dr. Emmanuel Kaindoa
Project Administrator: Rukiyah Mohammed
Funding Partner: Bill and Melinda Gates Foundation (BMGF)
Start date: Aug. 1, 2022
End date: Aug. 31, 2025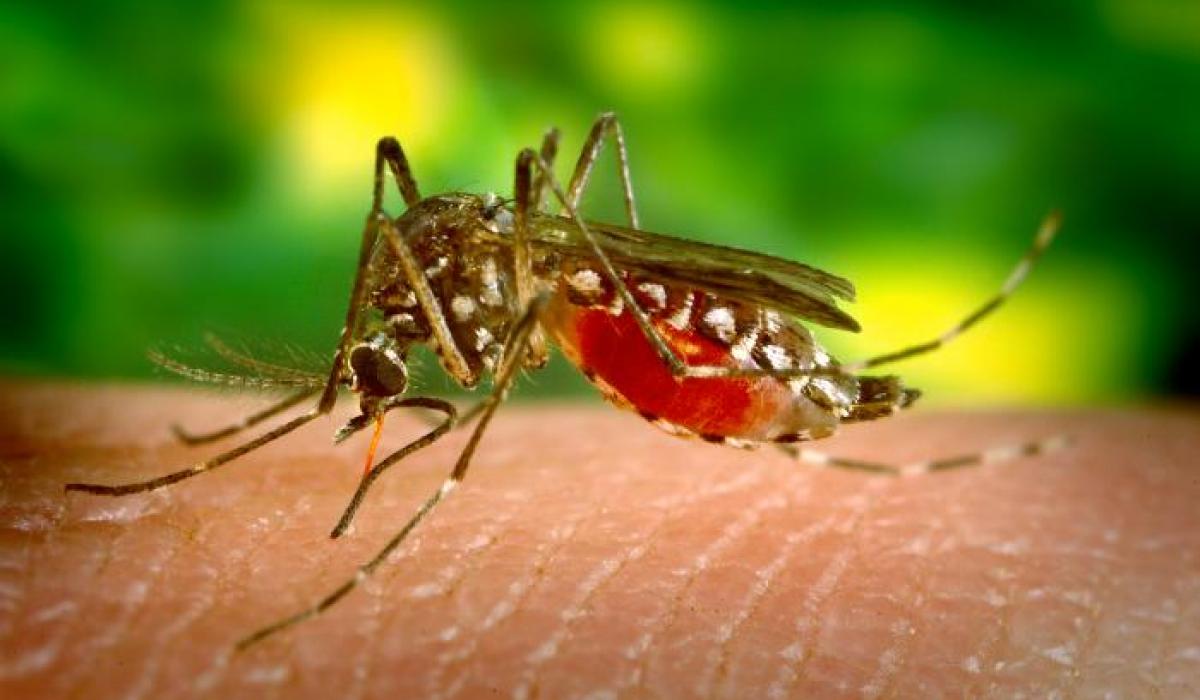 PREMONITION – Enhanced Entomological Monitoring in Tanzania
The 'PREMONITION-M' study aims to demonstrate the capabilities of Premonition Technologies as an integrated system for sampling malaria vectors in both semi-field and field settings in Tanzania.
The project is designed to address current surveillance gaps, by providing high-quality, passive, yet continuous monitoring of mosquito species distributions, abundance, and transmission activity.
Microsoft Premonition is building entomological sensing and identification platforms that can autonomously sample mosquitoes and relay the data for integration with other data streams to guide decisions. The study intends to demonstrate the efficacy of the Premonition 'Biological Weather Stations' (BWSs), use multi-species observations to train and calibrate the system and validate the full system.
The Premonition BWSs will enhance mosquito surveillance by providing real-time mosquito data from networks deployed in rural and remote settings. The project is in line with the WHO's Global Malaria Technical Strategy 2016-2030, which stresses the need for robust and sustainable surveillance as one of the core malaria interventions.
Other specific objectives of the study include:
Develop and test machine learning classifiers for different Anopheles species.

Validate the sampling system in the field and semi-field systems.

Identify important covariates that may influence the performance of field-deployed Premonition systems.
The proposed study locations are Ulanga and Kilombero districts in south-eastern Tanzania and will include both semi-field and field settings in the Kilombero Valley – an area of moderate to high malaria transmission. The study duration is 3 years and is set to begin in August 2022 to August 2025. The project timeline is divided into three phases.
The study's Principal Investigator is Dr. Emmanuel Kaindoa and Dr. Fredros Okumu is the Technical Advisor.
The study will be a collaborative project involving a team from:
Ifakara Health Institute.

The Johns Hopkins University Malaria Research Institute (JHU-JHMRI).

The University of Washington Institute of Health Metrics and Evaluation (UW-IHME).

Microsoft Premonition.
Support and funding for the study came from Bill and Melinda Gates Foundation (BMGF).