Deep Cities: Assessing the risk of mosquito-borne diseases in Dar es Salaam, based on deep learning and remote sensing
Principal Investigator: Dr. Yeromin Mlacha
Project leader/ Coordinator: Dr. Yeromin Mlacha
Project Administrator: Felix Brown
Funding Partner: Novo Nordisk Foundation through the Royal Danish Academy for Fine Arts
Start date: Jan. 1, 2022
End date: Dec. 31, 2026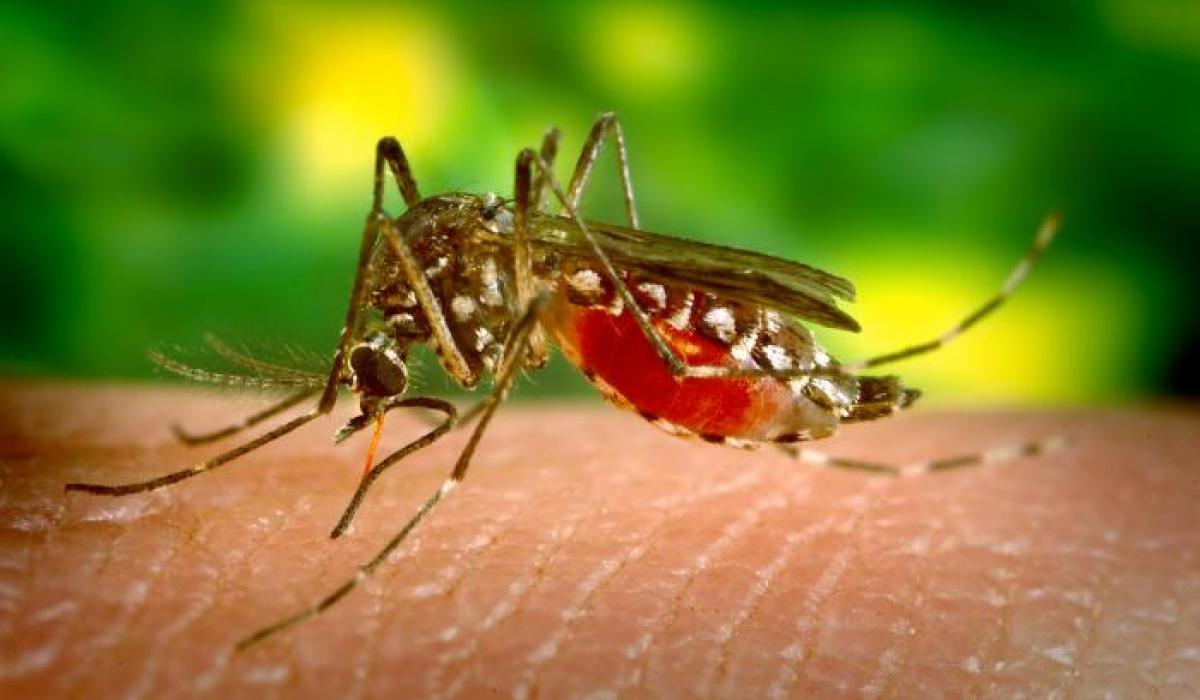 Deep Cities: Assessing the risk of mosquito-borne diseases in Dar es Salaam, based on deep learning and remote sensing
This project aims to assess the risk of mosquito-borne diseases in Dar es Salaam, based on deep learning and remote sensing.
By assessing the risk of vector-borne diseases, the project will enhance knowledge of the relationship between the physical environment and mosquito-borne diseases and develop tools to identify risk areas of mosquito-borne diseases in Eastern African cities. This will eventually guide policy and interventions that will enhance livelihoods based on multi-scale data from the individual household level to the metropolitan level.
The project will apply the research methods below:
Household surveys of housing conditions and mosquito densities.

Geo-spatial surveys of the surrounding neighborhoods.

Analyses of links between mosquito densities in households and attributes to the physical environment.

Labelling of satellite images based on detailed geospatial surveys.

Analysis of satellite images using deep learning to identify high-risk areas.

Assess the predictive performance.
Mosquito densities, socioeconomic conditions, and housing conditions of 25 randomly selected households in each sample area will be surveyed. At baseline, households will be provided with long-lasting insecticidal nets. Mosquito densities will be surveyed weekly in each house for 24 months with: i) CDC light trap (CDC-LT) collections; ii) Mosquito resting collections; iii) Human baited double net (HND) collections and; iv) Larval collections.
The proposed study location is Dar es Salaam. Specific study sites are yet to be selected.
The project will be subdivided into four phases, spanning over 5 years from January 2022 to December 2026.
The study will be a collaborative project involving a team from:
Ifakara Health Institute (IHI)

The University of Copenhagen (Department of Computer Science (DIKU) and Department of Geosciences and Natural Resource Management (IGN))

The London School of Hygiene and Tropical Medicine (LSHTM)

Royal Danish Academy (RDA)
The direction of the project will be undertaken by the principal investigator, Jakob Brandtberg Knudsen, Dean of Architecture at RDA. The deep learning research will be overseen by Christian Igel, a professor at DIKU. The remote sensing research will be overseen by Rasmus Fensholt, a professor at IGN.
The epidemiological research will be overseen by Fredros Okumu, the Director of Science at IHI, and James Logan, professor at the Department of Disease Control, LSHTM.
This project is funded by the Novo Nordisk Foundation through the Royal Danish Academy for Fine Arts.