Isolation and banking for the controlled Human Malaria Challenge "HIC-VAC"
Principal Investigator: Ally Olotu
Project leader/ Coordinator: Enock Kessy
Project Administrator: Edith Nkya
Funding Partner: Medical Research Council (MRC) through the Imperial College of Science
Start date: Oct. 22, 2022
End date: March 31, 2023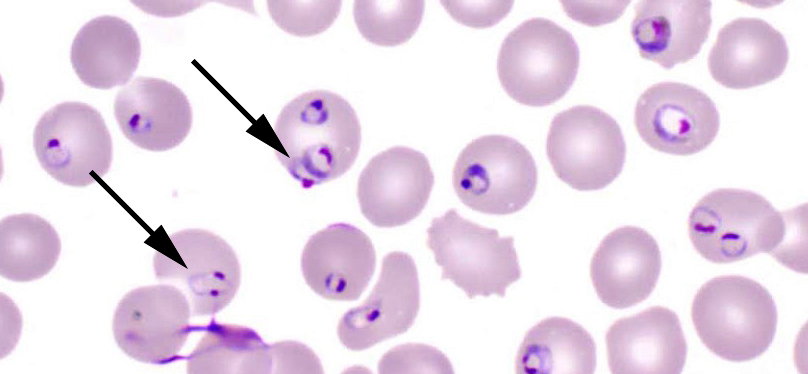 Isolation and banking for the controlled Human Malaria Challenge "HIC-VAC"
This study aims to bank a local P. falciparum strain from Bagamoyo, Tanzania for blood-stage controlled human malaria infection (CHMI) studies. The study will provide a challenge agent that is relatively more representative of the currently circulating strains in the field and will help in building malaria research capacity in low-medium income countries.
CHMI has been used in more than 145 studies including; the evaluation of malaria interventions, parasite biology, virulence factors, human immune response, malaria immunization and diagnostic studies.
The primary objectives of this study will include:
To identify and characterize naturally acquired clonal P. falciparum infections from volunteers in Bagamoyo district, Tanzania.

To evaluate the infectiousness of the gametocyte carriers who are naturally infected with clonal P. falciparum infections using mosquito feeding assays.
While the secondary objectives is strengthening the P. falciparum gametocyte culture to support the manufacturing of gametocytes for membrane feeding assay to support the establishment of P. falciparum-infected mosquitoes suitable for future human challenge studies.
The study duration is six months starting from October 22, 2022, until March 31, 2023.
The funding partner for the study is Medical Research Council (MRC) through the Imperial College of Science.
The study will be implemented by Ifakara Health Institute led by Dr Ally Olotu, the Principal Investigator; Enock Kessy, the Project Leader; and Edith Nkya, the Project Administrator. Others include Dr Mwajuma Chemba, Prisca Kweyamba, Dr Mgeni Mohamed, and Charles Mulamba among other staff within the IHI Clinical Trial Unit.