Exploring the relational impacts of gambling among Tanzanian families
Principal Investigator: Dr. Grace Mhalu
Project leader/ Coordinator: John Maiba
Project Administrator: Mary Irema
Funding Partner: UK Research and Innovation (UKRI)
Start date: Jan. 1, 2023
End date: June 30, 2023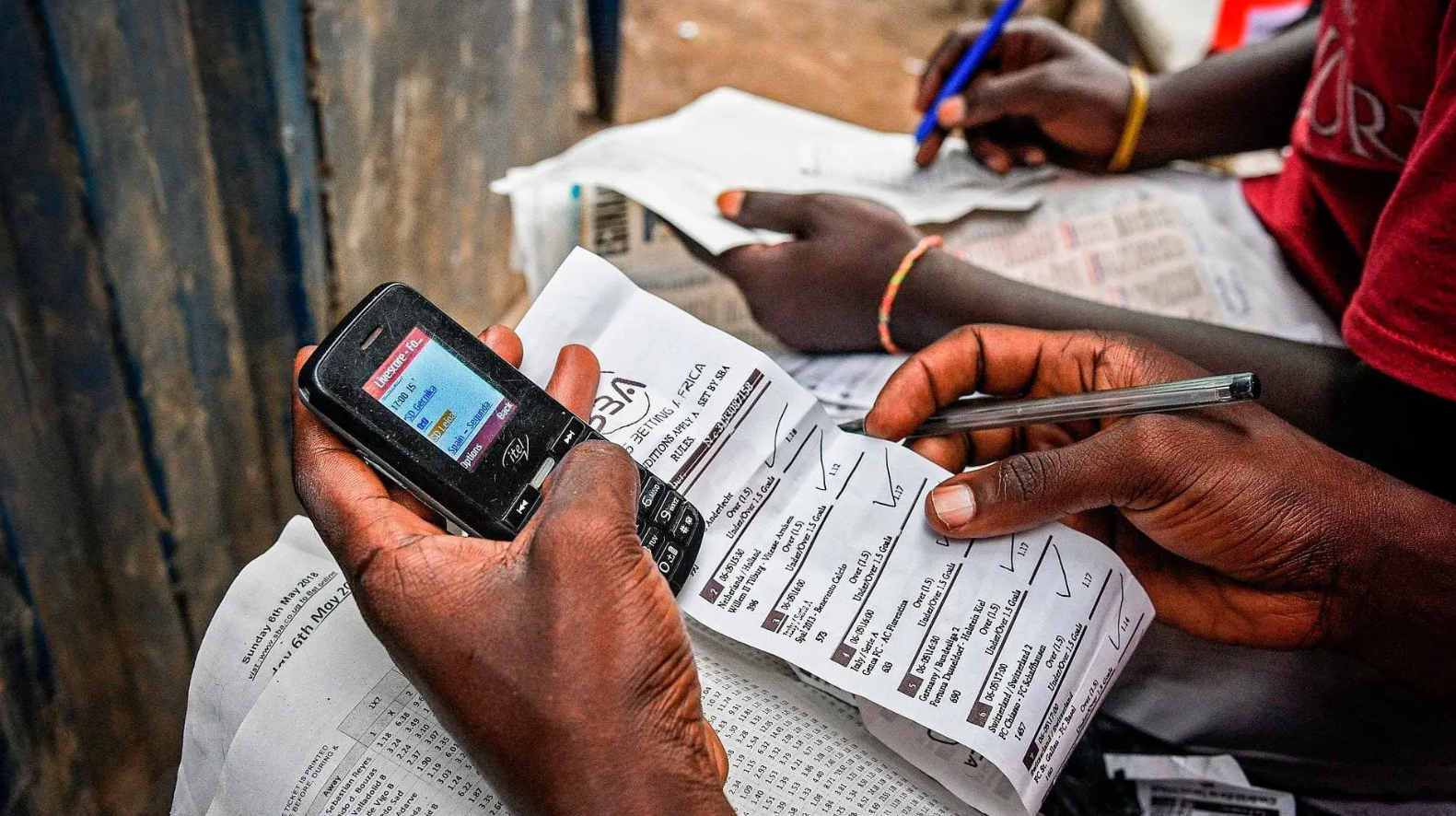 Exploring the relational impacts of gambling among Tanzanian families
Gambling is increasingly recognized as a public health issue, resulting in harm to mental health and well-being, relationships and finances, and linked to poverty, crime and suicide. Commercial gambling in Sub-Saharan Africa is now a multi-billion-dollar industry but is subject to little regulatory oversight or control.
In Tanzania, the gambling industry has followed the trend of wider SSA, seeing significant growth in the last decade, fuelled by increasing internet access and sports betting popularity.
The Gambling Project aims to explore the relational impacts of gambling on health among Tanzanian families. At the end of the study, findings will generate robust evidence on the impacts of gambling to meet this emerging public health challenge.
The primary objectives of the study include:
1. Undertake knowledge exchange activities between gambling researchers based at Glasgow and Edinburgh University and IHI, around the public health issues associated with gambling.
2. Conduct and publish a pilot study investigating the practices, experiences and health impacts of gambling and their families.
3. Produce and disseminate a policy briefing on the study findings and the public health approach to gambling, supported by a media strategy.
4. To co-produce an IHI contribution to the MRC Applied Global Health grant application.

The study will be a collaborative project between Ifakara Health Institute, the University of Glasgow and the University of Edinburgh. The team from Ifakara will be led by Dr. Grace Mhalu, while from the University of Glasgow and Edinburgh, the team will include Dr. Christopher Bunn, Prof. Gerda Reith, Dr. Heather Wardle and Dr. Fiona Dobbie.
The project duration is six months starting from January 2023 until June 2023, and will be funded by the UK Research and Innovation (UKRI).