Ecological Investigations of Emerging High-Consequence Zoonotic Viruses at High-Priority Livestock, Wildlife and Human Interfaces
Principal Investigator: Dr. Grace Mwangoka
Project leader/ Coordinator: Robert Sumaye
Project Administrator: Priscilla Mlay
Funding Partner: U.S Department of Agriculture through the Regents of the University of California, Davis
Start date: Sept. 1, 2022
End date: Aug. 31, 2025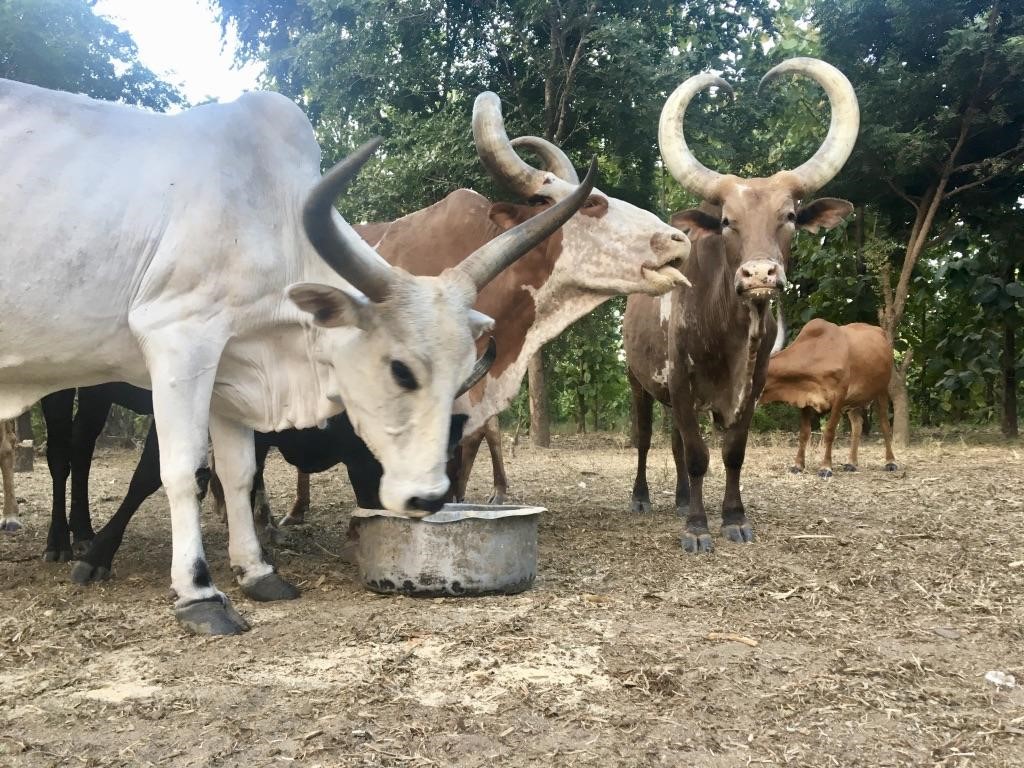 Ecological Investigations of Emerging High-Consequence Zoonotic Viruses at High-Priority Livestock, Wildlife and Human Interfaces
The emergence of high-impact zoonotic viruses causing severe and often fatal infections is a serious threat to animal and human health across the globe.
Crimean-Congo hemorrhagic fever virus (CCHFV, genus Orthonairovirus, family Nairoviridae) is a tick-borne zoonotic pathogen. Vectored by ticks primarily found on livestock, CCHFV causes severe and often fatal hemorrhagic disease in people with a case fatality ratio ranging from 3% to over 50%.
Due to the rise in the global incidence of CCHFV and other zoonotic arboviruses which causes high risks and consequences of spillover of the virus from ticks to people, there is a need to fill critical gaps in our understanding of CCHFV prevalence in potential hosts like animals and arthropod vectors and another emerging virus.
This project aims to investigate the seasonal and temporal dynamics at the interface between tick vectors, livestock, and pastoralist and resource-poor farming as well as wildlife (bats) human interfaces in the risk communities in Sierra Leone and Tanzania.
The primary objectives for the study will include:
i. Surveillance of CCHF, henipaviruses, and other high-priority zoonotic viruses among vectors, livestock, and wildlife (e.g., rodents, bats, birds), and humans at select high-risk interfaces in Sierra Leone and Tanzania.
ii. Integration and harmonization of wildlife and human surveillance and sampling strategies across Sierra Leone, Liberia, the DRC, and Tanzania.
iii. Development and assessment of field deployable diagnostic technologies for CCHFV and emerging zoonotic diseases.
iv. Develop and parameterize ecological and epidemiological models to estimate CCHFV and Henipavirus exposure risk.
In Tanzania, the study site will include Iringa (Kilolo), Morogoro (Kilombero), Kigoma (Kibondo, Uvinza and Kigoma rural) and Kagera (Kyerwa).
The study began in September 2022 and will end in August 2023 – implemented by Ifakara Health Institute in collaboration with Sokoine University of Agriculture, Tanzania; the Ministry of Health and Ministry of Agriculture in Tanzania; and The University of Makeni (UNIMAK), Sierra Leone; and The One Health Institute which is part of the UC Davis School of Veterinary Medicine, USA.
The study is funded by U.S Department of Agriculture through the Regents of the University of California, Davis