Tanzania Malaria Case Management Program - "Dhibiti Malaria"
Principal Investigator: Yeromin Mlacha
Project leader/ Coordinator: Yeromin Mlacha
Project Administrator: Felix Brown
Funding Partner: United States Agency International and Development (USAID) through Population Service International
Start date: Jan. 23, 2023
End date: April 30, 2027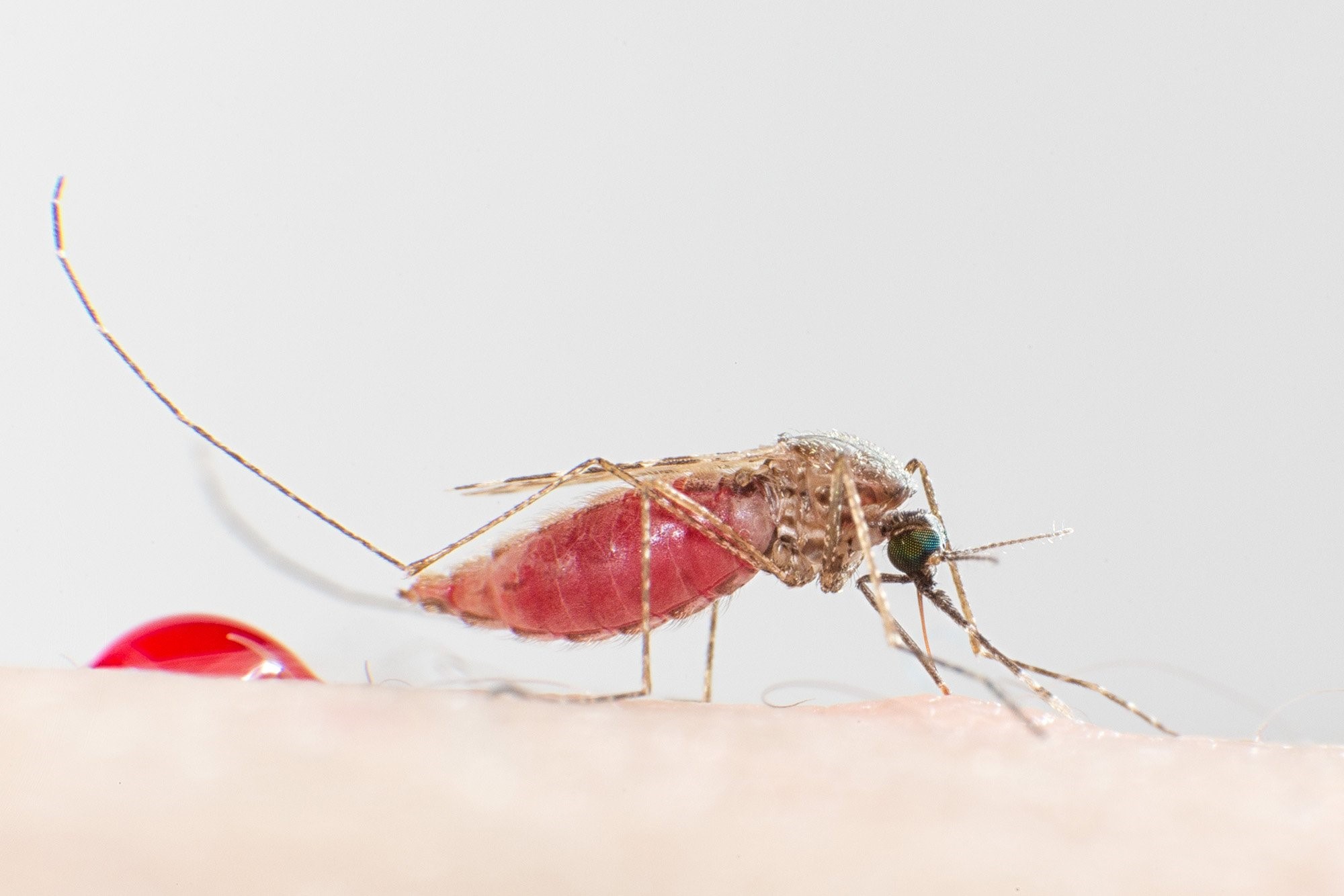 Tanzania Malaria Case Management Program - "Dhibiti Malaria"
This study will implement the Tanzania Malaria Case Management Program "Dhibiti Malaria" to improve entomological monitoring.
Entomology monitoring is a cornerstone of malaria control and elimination including making an impact on vector control interventions on mosquito populations. Monitoring also helps to identify gaps in protection with existing interventions and highlight opportunities for optimizing the impact of control with new strategies.
Malaria still claims a substantial number of lives of individuals in Tanzania despite ITNs and IRS being used as major malaria vector control tools. The effectiveness of these control tools is endangered by the development of insecticide resistance in the major malaria vectors. In Tanzania, insecticide resistance monitoring for An. gambiae s.l. has been ongoing since 1999.
Invasion of An. stephensi mosquitoes into the horn of Africa is of significant concern. This vector, which is the primary malaria mosquito in urban India and Pakistan, is now established in Djibouti, Ethiopia, and the Republic of the Sudan and may have spread to other countries in the region.
Unlike native African malaria vectors, An. stephensi is well-adapted to city environments where it thrives in man-made water storage containers and reservoirs, with the potential to significantly increase the risk of urban malaria in Africa.
The primary objectives for the study are:
i. Monitoring entomological insecticide resistance.
ii. Strengthening longitudinal malaria vector surveillance by incorporating techniques that can detect invasion of An. Stephensi.
iii. Assess the capacity needed by DVSO and CORPs to impact entomology data quality and use.
The study will implementat the field survey of malaria vectors in Tanga and Dar es Salaam. Two mini-laboratories will also be established – one each in Dar and Tanga – to be used as breeding sites.
The study duration is four years (January 2023 – April 2027) and will be implemented by Ifakara Health Institute with funding and support from USAID.