Understanding the experience, preferences and effects of provider payment mechanisms in Tanzania
Principal Investigator: Dr. Peter Binyaruka
Project leader/ Coordinator: Dr. Peter Binyaruka
Project Administrator: Pamela Sao
Funding Partner: UK Research and Innovation (UKRI) through MRC
Start date: Jan. 1, 2023
End date: Dec. 31, 2025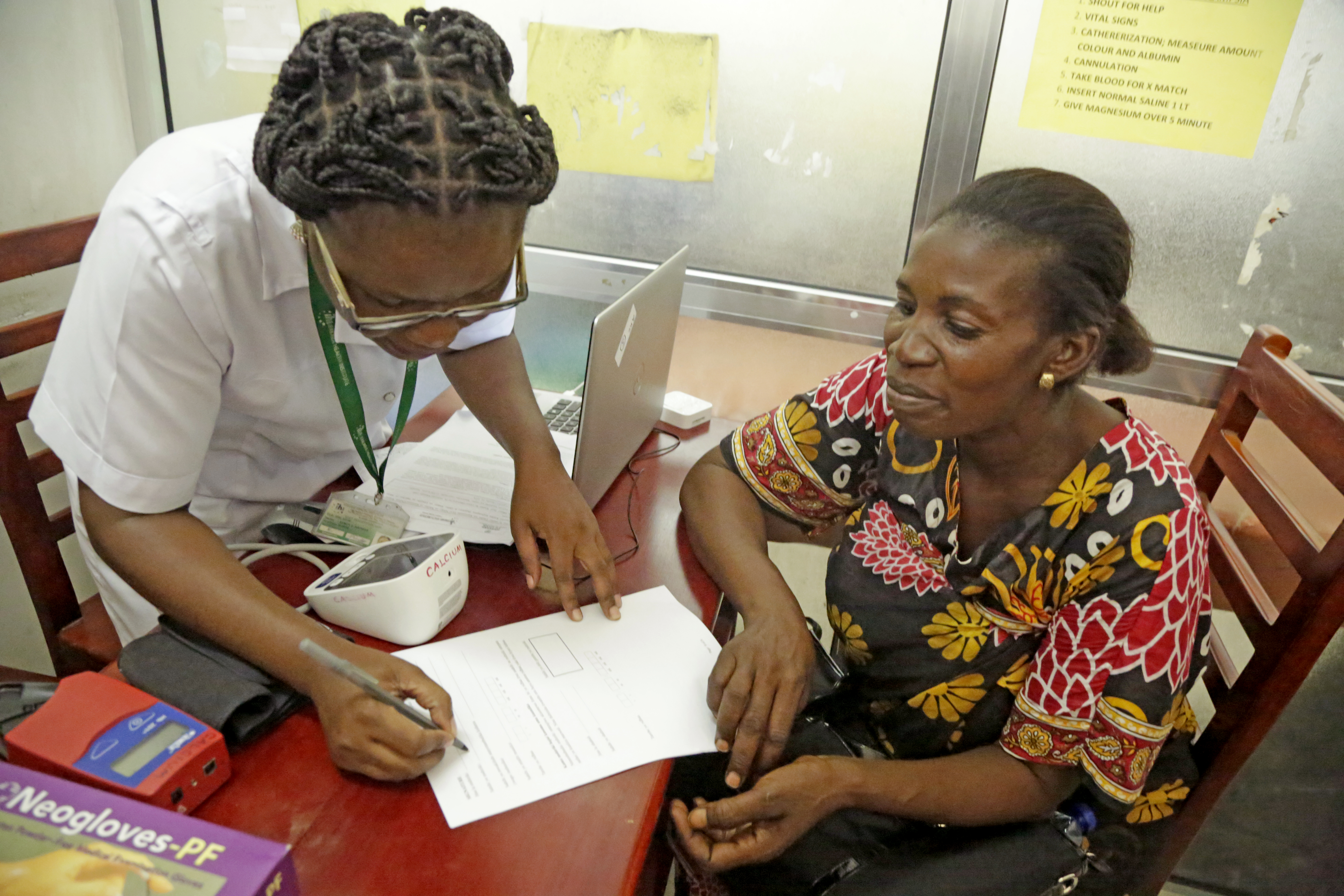 Understanding the experience, preferences and effects of provider payment mechanisms in Tanzania
The aim of this study is to understand the experience, preferences, and effects of Provider Payment Mechanisms (PPMs) in Tanzania.
The primary objectives for the study will be:
To characterize the predominantly PPM in Tanzania.

To examine providers' and purchase experiences, perceptions and preferences for each PPMs.

To explore existing provider responses for each PPM and validation.

To examine the effect of PPM (capitation) on coverage, quality & equity.

To generate policy-relevant recommendations.
The study will apply a mixed-method methodology approach to collect data. These approaches will include document/literature review, in-depth interviews, focus group discussion, patient exit interviews, discrete choice experiments, secondary data analysis, and engaging with policymakers.
Study sites (2 districts) are yet to be determined. The study sites will also determine the healthcare facilities that will include 1 district hospital, health centers (public and private) and dispensaries where the study will be implemented.
The study duration is expected to be 36 months starting from January 2023 until December 2025 and will be implemented by Ifakara Health Institute researchers led by Peter Binyaruka, the study's Principal Investigator, in collaboration with UK-based researchers from the London School of Hygiene and Tropical Medicine (LSHTM).
The study's funding and support will come from UK Research and Innovation (UKRI).