Multiple Micronutrient Supplementation for Maternal Anemia in Pregnancy - "MMS-MAP Study"
Principal Investigator: Dr. Honorati Masanja
Project leader/ Coordinator: Dr. Alfa Muhihi
Project Administrator: Priscilla Mlay
Funding Partner: Bill and Melinda Gates Foundation (BMGF) through George Washington University
Start date: Oct. 31, 2022
End date: Sept. 30, 2025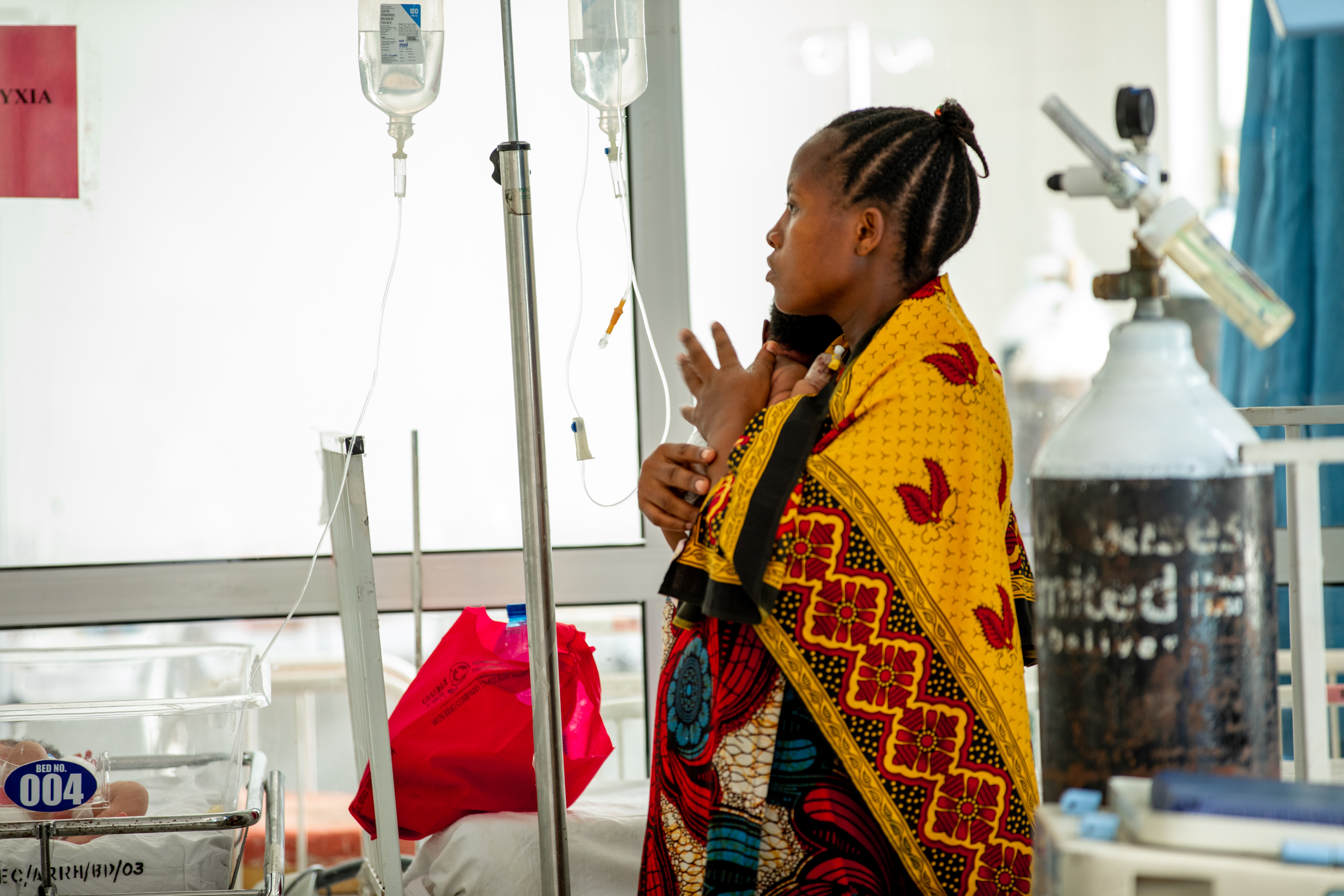 Multiple Micronutrient Supplementation for Maternal Anemia in Pregnancy - "MMS-MAP Study"
This study aims to assess the effect of Multiple Micronutrients (MMS) containing 60 mg and 45 mg of iron compared to MMS containing 30 mg of iron (Standard MMS dose) on maternal anaemia during pregnancy.
The project's title is "Testing Dosage of Iron MMS for Anemia Prevention in Africa" or technically, "Non-inferiority trial of lower-dose iron (30mg, 45 mg) compared to high dose iron (60mg) in multiple micronutrient supplements in pregnancy on maternal and infant outcomes: A randomized trial in Tanzania"
Micronutrient deficiencies are highly prevalent among WRA and have been associated with poor pregnancy and birth outcomes. However, interventions to improve maternal nutrition can reduce prematurity, low birth weight, SGA and improve survival and nutrition status throughout the life cycle.
MMS during pregnancy has been shown to be more effective than IFA in reducing adverse pregnancy and birth outcomes.
This study's primary outcome includes; Moderate or severe maternal anaemia in the third trimester (<10 g/dL) while the secondary outcomes will be; standard MCH indicators (mortality, preterm. SGA…), preeclampsia, perinatal haemorrhage and maternal peripartum infection
The study will be a collaborative project involving a team from Ifakara Health Institute, Muhimbili University of Health and Allied Sciences(MUHAS), and the Africa Academy of Public Health (AAPH), George Washington University, Harvard T.H. Chan School of Public Health and Columbia University.
The Principal Investigators will be Andrea Pembe and Emily Smith from MUHAS and George Washington University respectively. Ifakara's researcher Dr. Honorati Masanja will be the Co-Principal Investigator of the study while Dr. Alpha Muhihi from AAPH will act as the Project Leader.
Support and funding for the study come from the Medical Outpatient Clinic at the University Hospital Basel through Swiss TPH.
The study duration is 36 months starting from October 31, 2022, to September 30, 2025.