Clinical trial to assess and compare two COVID-19 vaccines
Principal Investigator: Dr. Said Jongo
Project leader/ Coordinator: Mohamed Ally Rashid
Project Administrator: Rashid Salim
Funding Partner: The University of Oxford
Start date: Dec. 8, 2022
End date: Sept. 30, 2024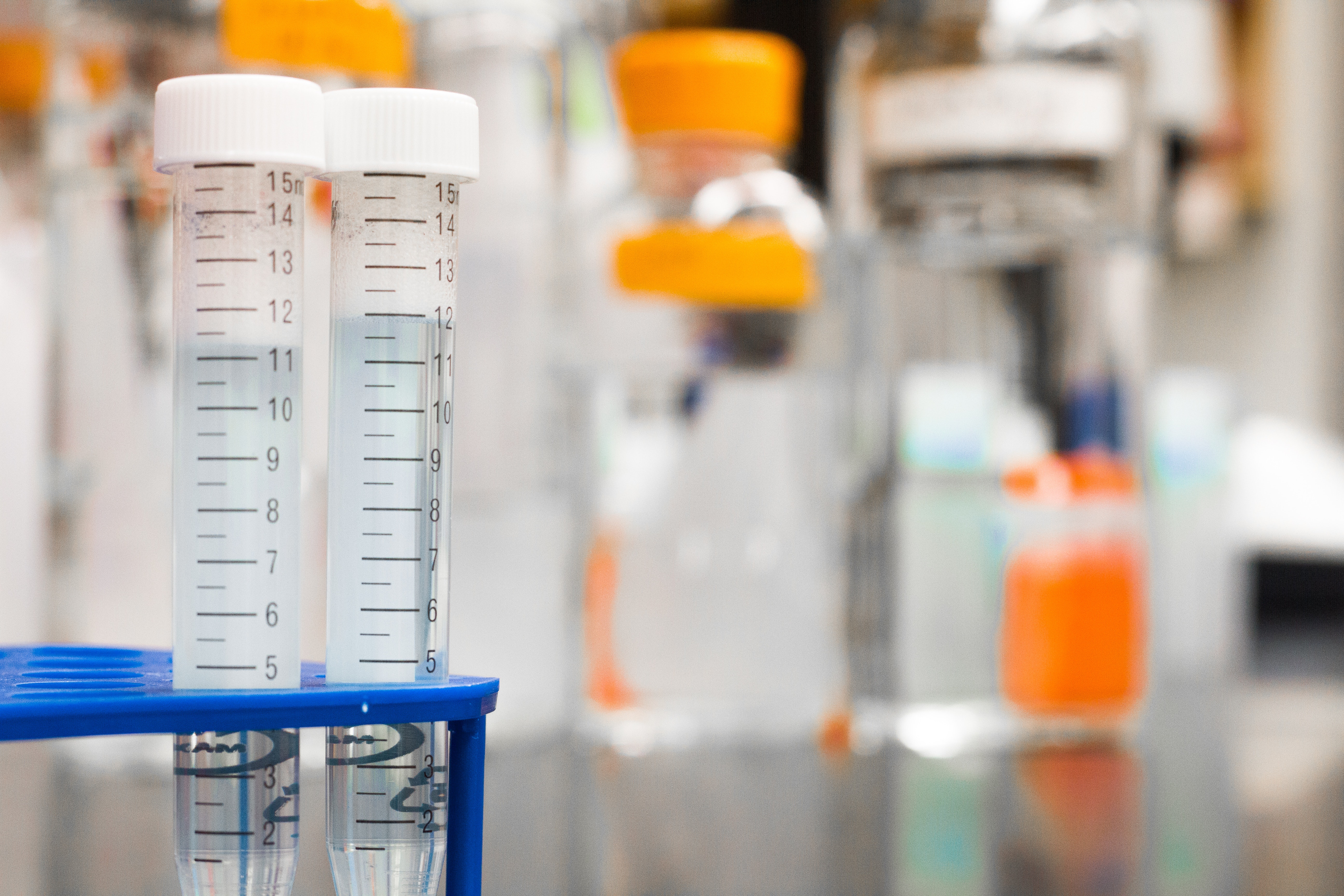 Clinical trial to assess and compare two COVID-19 vaccines
The project will simply be known as "BiMVaC01". It aims to assess and compare the Bivalent Omicron Virus and the Original Wuhan Virus. The study will involve clinical trials to assess and compare the bivalent and monovalent vaccines.
A monovalent vaccine was administered in the early stages of the virus provided immunity against the Wuhan virus, the original COVID-A9 virus from China, however, due to the virus's adaptation changes the vaccine is no longer sufficient. This created a need for a new vaccine, the bivalent vaccine, that would accommodate all the changes of the virus.
A total of 580 participants from Tanzania and Kenya will be recruited to take part in the study. They will be followed up for 6 months with samples from the participants in both countries being exchanged between a laboratory in Tanzania and another laboratory in Kenya.
In Tanzania, the trial will be conducted in three sites within Dar es Salaam region - Mwananyamala, Amana and Temeke.
The duration of the study will be from December 2022 to September 2024. Already, some of the activities planned for the study have already started to take place, to ensure smooth operations once the trials begin.
Ifakara Health Institute will implement the study in collaboration with Kenya Wellcome Trust with funding and support from The University of Oxford.