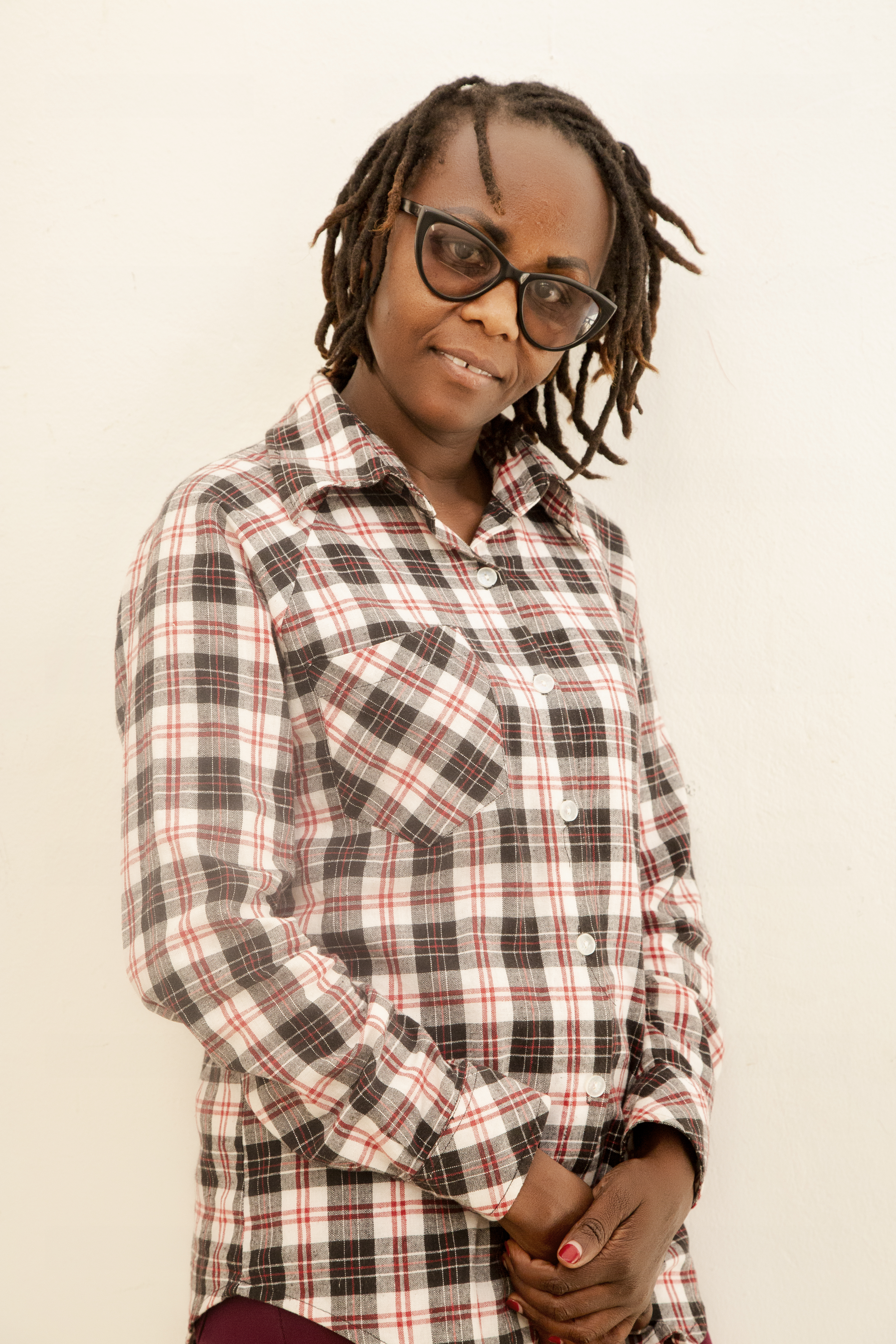 Research Scientist
tlotto@ihi.or.tz
Research Scientist
Theopista Lotto is a Research Scientist with a background of pharmacy working with the Antibiotics surveillance project (ANTIPOD) within the Health System Impact Evaluation and Policy department at IHI. She holds a Msc. in Health Monitoring and Evaluation and has decade of research experiences in implementation research and clinical trials.
Ms. Lotto joined the Institute in January 2020 from Mbeya District Council where she served as a District Pharmacist and Health Management Information System (HMIS) coordinator from Jan 2009 to Dec 2019. She holds a bachelor degree in Pharmacy from Muhimbili University of Health and Allied Sciences and Masters of Science in Health M&E from the Mzumbe University.
Ms. Lotto began her career in research in 2009 as a Pharmacist of records at Mbeya Medical Research Centre - NIMR. Since then she has participated in several clinical trials at the centre, such as TB trials - Rapid Evaluation of Moxifloxacin in sputum smear positive patients (ReMoxTB), Vaccines trails - TaMoVaC 1 and RV 262 as well as HIV therapeutic studies e.g. Fozivudine in Africa Trials Initiative (FATI).
Currently, Ms. Lotto is working with the ANTIPOD project which is funded by the Swiss National Science Foundation, focused on surveillance of residual Antibiotics in blood and evaluating the impact of Antibiotics stewardship intervention on drug pressure.#