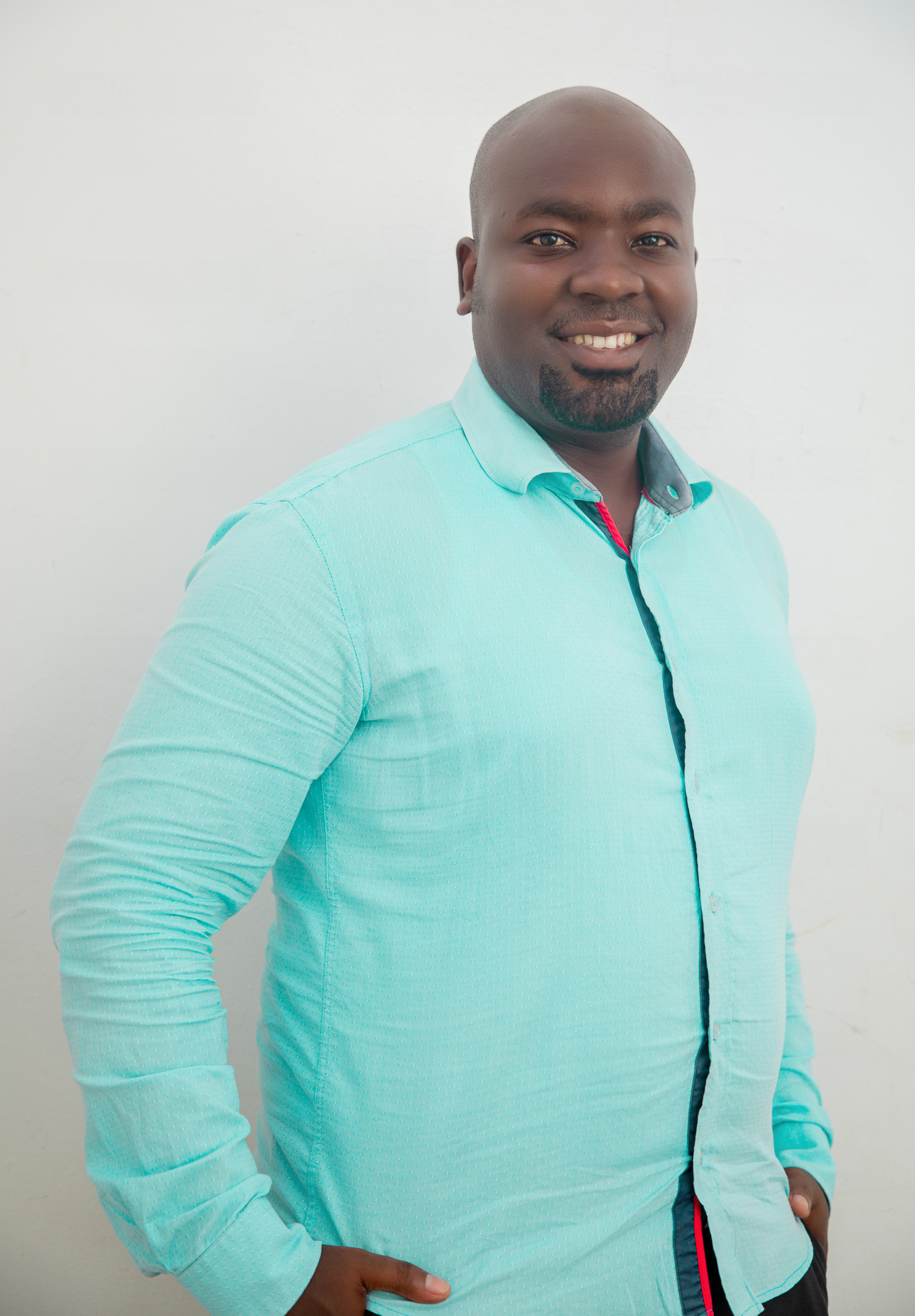 Research Scientist
jmaiba@ihi.or.tz
Public health researcher with a background in project management
John Maiba is a qualitative researcher holding the position of Research Scientist within the Health Systems, Impact Evaluation and Policy department at IHI. He has a background in public health and project management with over eight-year experience in health systems and financing research to improve women, children, and adolescents' health. His research interests include impact evaluation, maternal and child health, public health, behavior change, health financing, health systems, and policy. He holds a master's degree from Mzumbe University in Tanzania.
Mr. Maiba joined the Institute in 2011 as a Research Coordinator working in the evaluation of a health financing reform [pay-for-performance (P4P) pilot program]. Before, he worked with the Good Neighbors Tanzania (GNT) as a consultant in health research. Mr. Maiba obtained his Master's in Human Resource Management from the Mzumbe University in 2015. Currently, he's finalizing a thesis for a Master's degree in Public Health from the University of Dar es Salaam, Tanzania.
Mr. Maiba's research career started after completing his master's degree at Mzumbe University when he joined the Good Neighbors Tanzania (GNT) as a consultant. Currently, he's working on a health financing project focusing on modelling the health systems' effect of Performance-Based Models, shortly known as 'COSMIC'. Performance-based payment models in Tanzania include performance-based financing (PBF) and Direct Health Facility Financing (DHFF).
Also, Mr. Maiba is working under the POETIC project which seeks to understand the provision of essential treatment in critical care; the current situation of critical care in Tanzania. This involves gathering information about the resources for critical care in hospitals, understanding the perceptions of health workers and other stakeholders, and looking at the policies and plans for critical care provision. He is a member of the System Dynamics Society – an NGO based in New York, United States, with the mission of furthering research into "system dynamics and systems thinking."
Mr. Maiba has conducted various research for strengthening health systems and financing as well as improving communities and people's health. They include the Next Generation Nutrition Program for children in Tanzania; and the Supportive Operation Aids Research (SOAR). Others are researches on impact evaluation, including Pay for Performance (P4P), Results-Based Financing (RBF); the CONNECT project for community health workers and the UNITAS project to enhance universal coverage in Tanzania.
Mr. Maiba is a qualitative researcher with moderate knowledge of quantitative interventions. He is skilled in qualitative data analysis using INVIVO. He also has the experience of leading and coordinating big teams of fieldworkers (not less 50 fieldworkers) for data collection. #