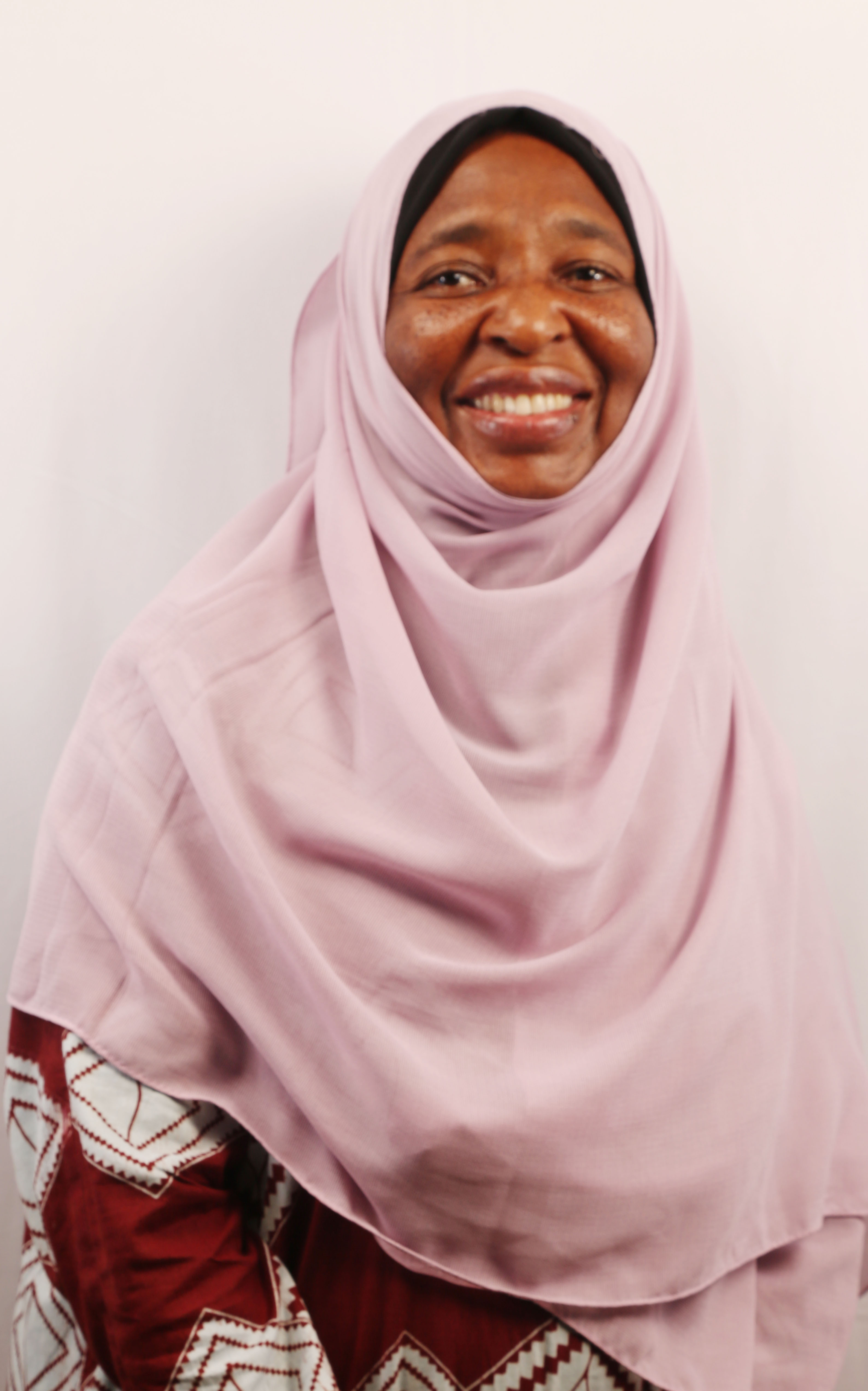 Chief Research Scientist
fmanzi@ihi.or.tz
Publication(s)
Seasoned Researcher – Health Systems, Impact Evaluation & Policy
Dr. Fatuma Manzi is a lead researcher in health systems, analysis of policy, cost effectiveness, and quality improvement. She has over 20-year research experience in the field of maternal, child, adolescent, new-born & child health. Her other research areas include reproductive health, human resources and community health systems. Dr. Manzi holds a PhD from Basel University, Switzerland.
Dr. Manzi joined the Institute in 2000 and her first appointment was Research Scientist. Since then, she has been an active member of the Health Systems, Impact Evaluation and Policy team at IHI, serving as its head from 2008 to 2017.
Dr. Manzi has a PhD in Epidemiology from University of Basel Switzerland she obtained in 2009. Before that, she was educated at the University of Dar es Salaam in Tanzania where she first obtained her undergraduate degree in Economics in 1997 and later on graduated with the MSc in Economics in 1999.
Dr. Manzi has extensive knowledge, skills and experiences in mixed methods - qualitative and quantitative research methods; case studies, equity, gender and strong writing and reporting skills. She has experience in implementation and delivery sciences and operational research; designing projects for scale-up in the routine health system, and liaising with stakeholders at different levels of the health system.
Also, she can conduct training sessions and workshops for health personnel, community health workers and community leaders including the preparation of training materials, prepare multi-level training manuals, plan and organize sessions; mentor; and oversee monitoring and evaluation projects.
Dr. Manzi seats in a number of national level advisory groups, including the TITAC (Tanzania Immunization Technical Advisory Group) and Tanzania Aids Trust Fund Board. She also seats in the Tanzania's Ministry of Health technical working groups, including Quality Improvement, Community Health Workers and District Health Systems Groups.
Dr. Manzi has excellent communication and organizational skills. She can promote stakeholder dialogue at different levels, including community health systems, district, regional, ministries of health and ministry of regional administration and local government, donor organizations, local organizations, health personnel and professional associations. #