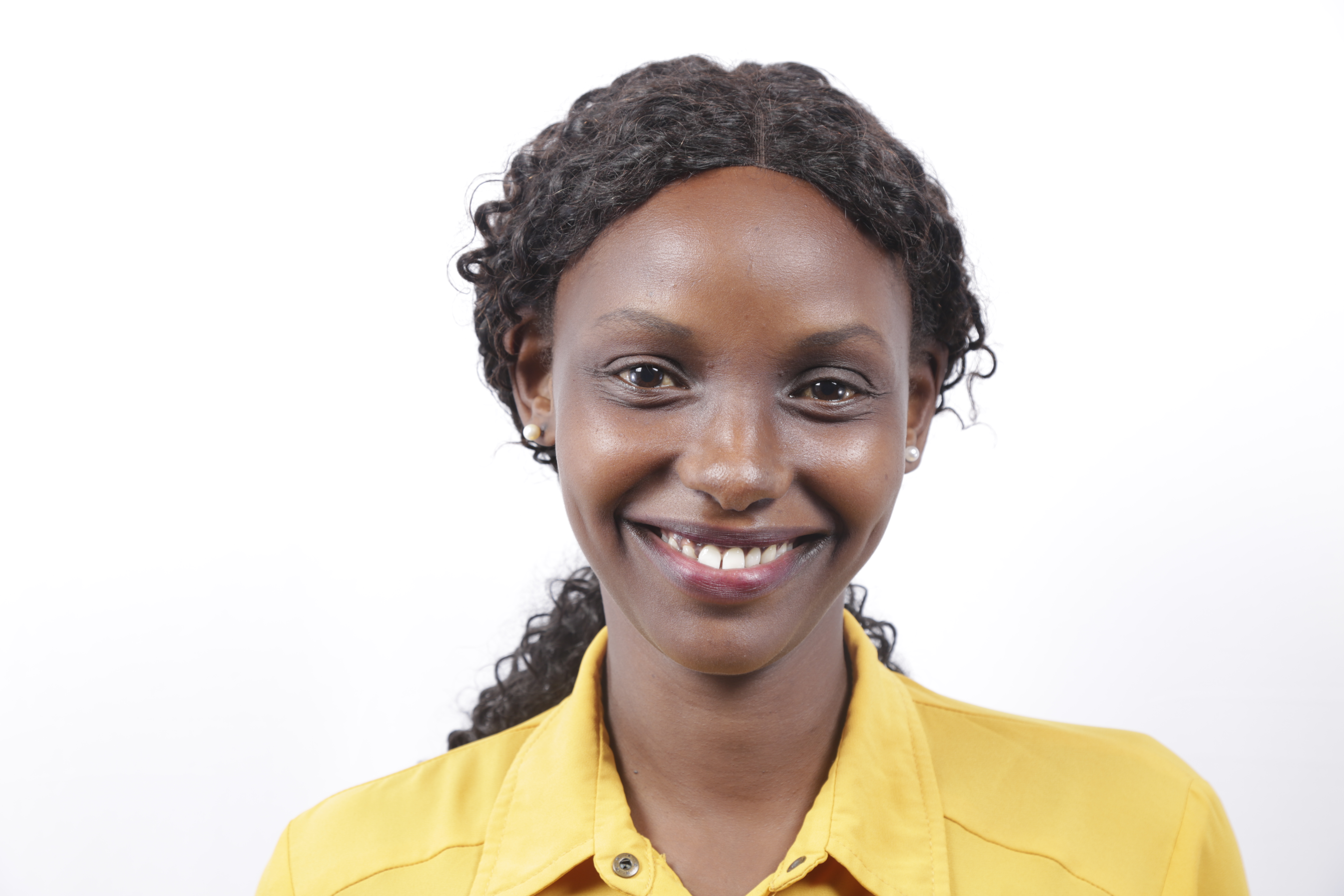 Administrative Officer
rkidyala@ihi.or.tz
Administrative Officer
Ms Ritha Kidyalla is an Administrative Officer working with Vector Control Product Testing Unit within the Environmental Health and Ecological Science Department at IHI. She has six years' experience in Research area. She holds a Bachelor Degree of Social Work.
Ms Ritha holds a Bachelor Degree in Social Work and Diploma in Human Resource Management from Institute of Social Work, Dar es salaam.
Ms Ritha started her career in 2012 in Dar es Salaam where she was employed as a Manager and Social Worker at New Hope Family Center for Children with special needs. She join Health Promotion and System Strength (HPSS) as Research Assistant. She join Ifakara Health Institute as Receptionist Dar es salaam and later on work as Project Administrator to Vector Control Product Test Unit until to date.
Projects.Ms Ritha working with P4P, SRMC, URCT, ABCDR, Valeline, Min Trial Kongo, IRS, WHOPES 3, Holed Net, Lantana, Mosquito movement, EACo MoPP, ATSB,TransMIT Projects and then join VCPTU until to date.