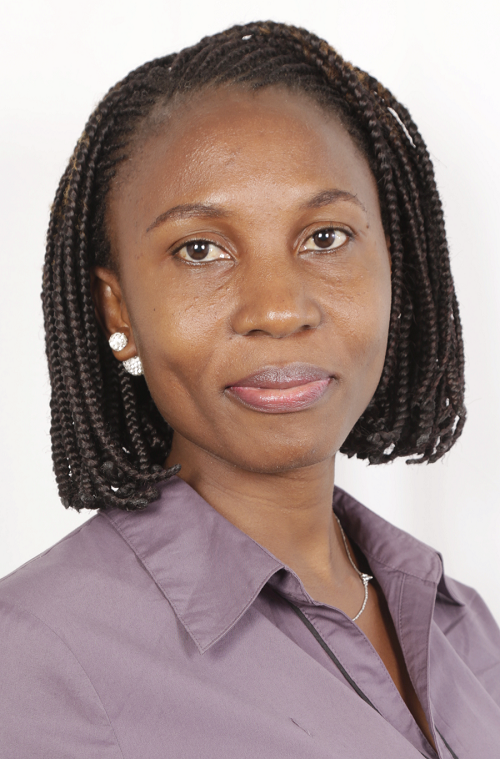 Research Scientist
fkihwele@ihi.or.tz
Publication(s)
Studying perceptions, barriers to malaria interventions uptake
Ms. Fadhila Simon Kihwele, is a social scientist trained in public health. She is working in the Environmental Health and Ecological Sciences department at Ifakara Health Institute.
Fadhila holds a Master's degree in Public Health from Muhimbili University of Health and Allied Sciences (MUHAS) in Tanzania. In her master's study, she explored reasons for high malaria prevalence among the school age children in South-Eastern Tanzania. In this study she discovered that, risk factors which increase school age children vulnerability to malaria infection in the setting was outdoor activities and bed net use behavior.
Currently, Fadhila is working on multiple projects. Her main task is assessing the social determinants and community perception under the Application of Integrated Community-based Interventions to Reduce Malaria (ACOBISREM) and the Insecticide treated eave nets (ITENs) and windows screens (ITEWs) projects for malaria control in Tanzania.
Previously, Fadhila worked on HIA4SD, NASG, UAV and ARVMAC projects. As social scientist, her research interest is on understanding community perceptions and barriers to uptake of malaria control interventions. Furthermore, she is attentive to conducting project monitoring and evaluation.