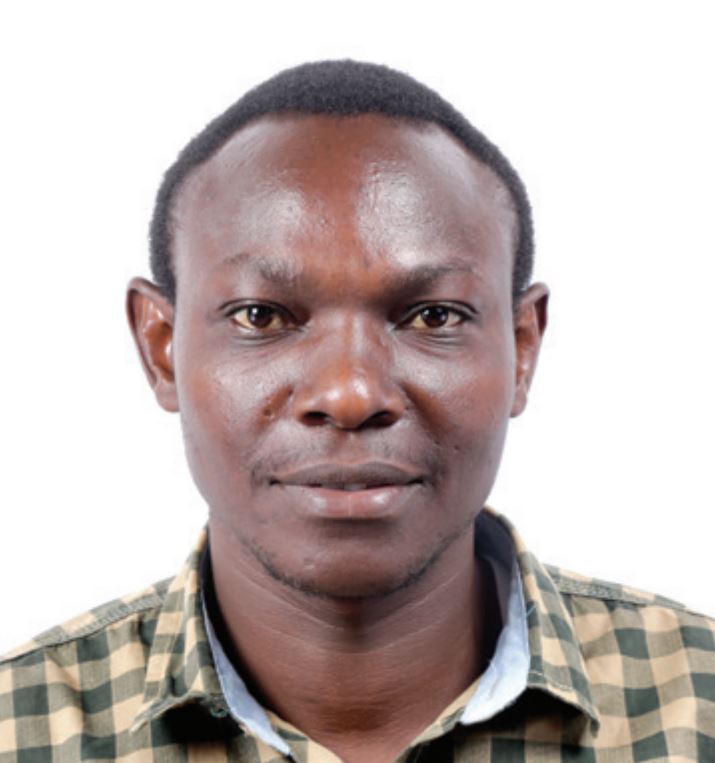 Head, EHES Department
ekaindoa@ihi.or.tz
Publication(s)
Vector biologist keen on the future of young researchers
Dr. Emmanuel Kaindoa is the Head of the Environmental Health and Ecological Sciences (EHES) Department. He's a highly accomplished researcher and academic who has dedicated his career to advancing the field of vector biology.
He began his professional journey in 2011 as a research officer at Ifakara Health Institute, where he quickly rose through the ranks to become the Deputy Head of the EHES department in 2016 and Head of the same portfolio since December 2022. In 2019, he received his PhD in public health from the University of Witwatersrand SA, solidifying his expertise in the field.
Dr. Kaindoa obtained his Master of Science in Biology and Control of Parasites and Disease Vectors from the Liverpool School of Tropical Medicine in 2014 and has published extensively in international peer-reviewed journals. In addition to his work at the Institute, Dr. Kaindoa has also made significant contributions to the academic community. In 2019, he was appointed as an adjunct faculty member at the Nelson Mandela African Institute of Science and Technology (NM-AIST), where he teaches conceptualization of research and proposal development modules. He is currently supervising a number of Master's students and has also facilitated the capacity strengthening on malaria prevention in Africa, in support of New Partnership for Development (NEPAD).
Dr. Kaindoa's dedication to advancing the field of public health has earned him numerous accolades, including a prestigious Wellcome Trust Masters Fellowship in Public Health (2012-2014); PhD fellowship by the Consortium for Advanced Research Training in Africa CARTA (2015-2019); Wellcome Trust International Training Fellowship in Public Health and Tropical Medicine (2019-2022); Wellcome Trust Infectious Disease - Discretionary Award (2022-2025) and CARTA Postdoctoral Fellowship (2022-2023) at the Wits Research Institute for Malaria, University of the Witwatersrand.
As Head of the EHES Department, Dr. Kaindoa is committed to helping the next generation of researchers achieve their full potential.